Spotlight
---
Space Foundation Special Advisor – Human Spaceflight Selected for SpaceX Panel
Written by: developer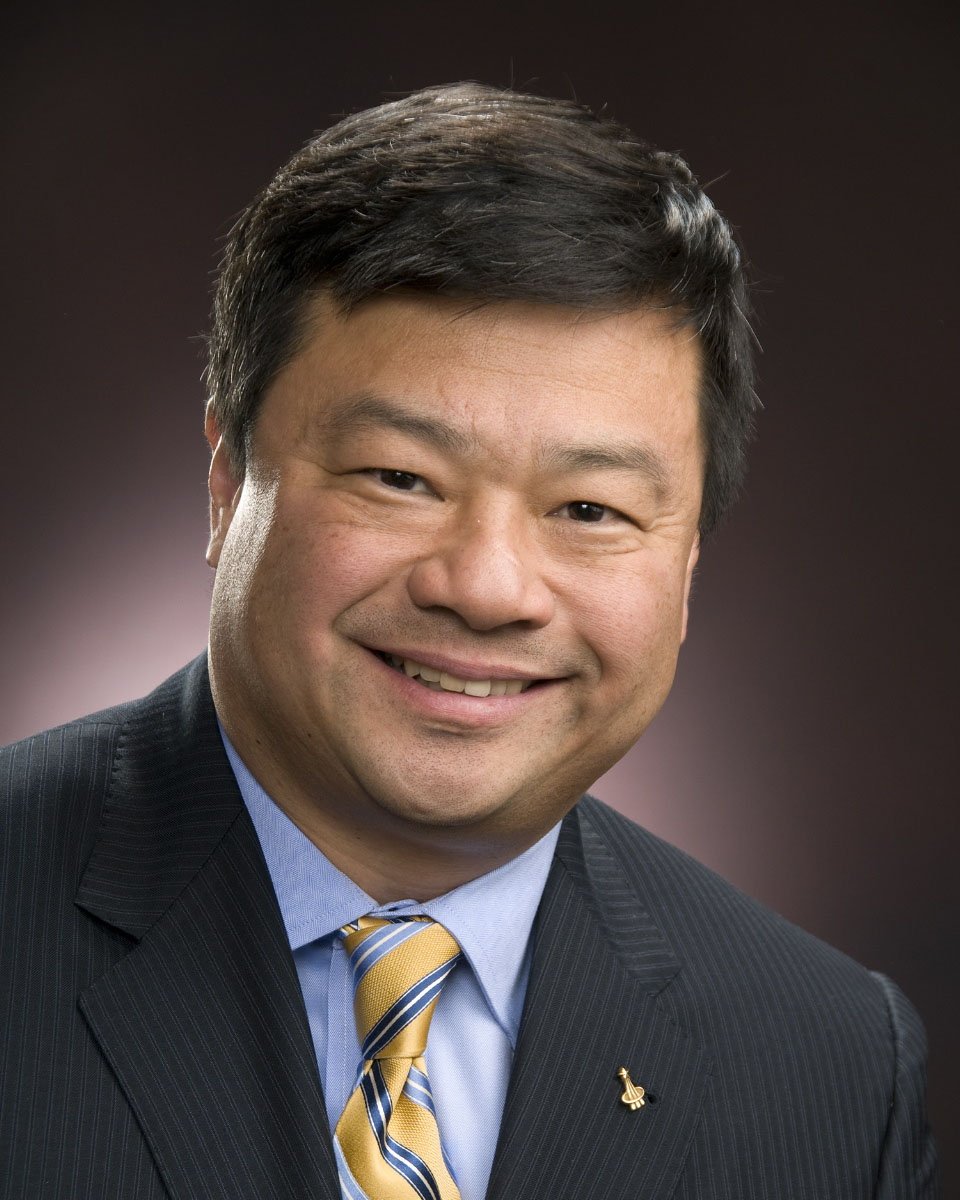 Space Foundation Special Advisor – Human Spaceflight and former NASA astronaut Dr. Leroy Chiao is one of five space experts selected by Space Exploration Technologies (SpaceX) to serve on a team to help the company create, in its words, "the world's safest human spaceflight system."
SpaceX is one of the leading private companies working to restore America's ability to carry astronauts to the International Space Station.
The independent Safety Advisory Panel is composed of leading human spaceflight safety experts, including several former NASA astronauts and senior NASA officials.
According to SpaceX, the panel will provide objective assessments of the safety of its Dragon spacecraft and Falcon 9 rocket.
In addition to Chiao, the SpaceX Safety Advisory Panel members include:
Dr. G. Scott Hubbard, Stanford University professor of aeronautics and astronautics, former director of NASA Ames Research Center and sole NASA representative on the Columbia Accident Investigation Board
Dr. Richard T. Jennings, University of Texas Medical Branch professor at the Aerospace Medicine Center and former chief of medicine for NASA Johnson Space Center
CAPT Mark Kelly, USN, Ret., former NASA astronaut and former Space Shuttle commander
Dr. Edward Lu, former NASA astronaut
The panel will convene this of 2012.
"When it comes to manned spaceflight, safety is our top priority," said SpaceX CEO and Chief Designer Elon Musk. "These experts will provide us with important insights as we prepare to carry astronauts on the next generation of American spacecraft."
For more details, click here.
This article is part of Space Watch: April 2012 (Volume: 11, Issue: 4).
---
Posted in Spotlight