International Affairs
---
Space Foundation Participates in Celebration of Canada Space Program's 50th Anniversary
Written by: developer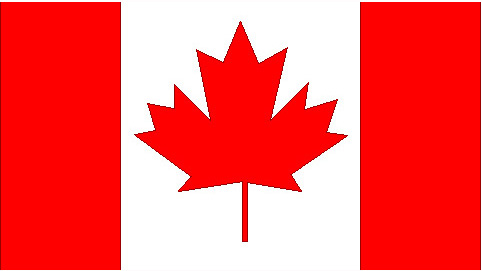 Last month, Space Foundation Vice President - Washington Operations Brendan Curry was a guest at the Embassy of Canada in Washington, D.C., for a reception in honor of the 50th anniversary of the launch of Canada's first satellite, Alouette 1. Canada was third after the Soviet Union and the United States to launch a home-built-and-operated satellite into space.
The event at the Embassy marked the opening of Canada: 50 Years in Space, an exhibit chronicling 50 years of Canadian space achievements. Created in partnership with the Canadian Air & Space Museum, Telesat and MDA, the exhibit will run through Sept. 26, 2012.
The reception at the Embassy featured talks by government and industry leaders, as well as remarks by Canadian Astronaut Julie Payette, a veteran of two Space Shuttle missions and current chief astronaut for the Canadian Space Agency.
Curry, who directs public policy, government affairs and research and analysis functions for the Space Foundation, is based in Washington, D.C., and frequently represents the Space Foundation at international and embassy events such as the Canadian celebration.
A Word about Alouette 1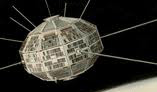 Launched into orbit around the Earth by NASA from Vandenberg AFB, Calif., on Sept. 29, 1962, Alouette 1 was used to study the ionosphere, an area of the upper atmosphere where many satellites now orbit. Although Alouette was deliberately switched off after ten years of producing data, it remains in orbit today. The name came from the French word, "skylark," and from the title of a popular French-Canadian folk song.
This article is part of Space Watch: August 2012 (Volume: 11, Issue: 8).
---
Posted in International Affairs