Report from Headquarters
---
Creating Aliens at the What IF….Festival
Written by: developer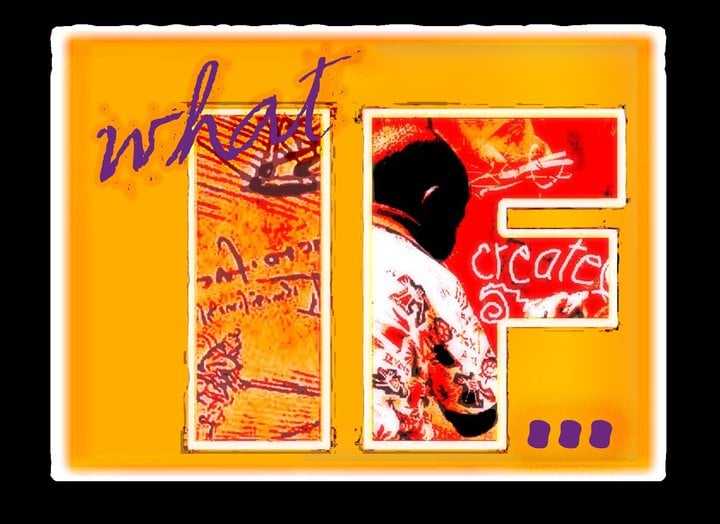 The Space Foundation was a prominent participant at the What IF… Festival of Innovation & Imagination, held in September in downtown Colorado Springs, Colo. What IF…, in it's third year and sponsored by Imagination Celebration, filled more than six square blocks downtown with activities demonstrating and encouraging innovation, imagination and creativity for all ages.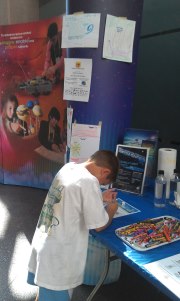 Create an Alien
The Space Foundation activity for families helped teach children about the natural world with an exercise in which they rolled dice and "created" their own aliens. The "Create an Alien" exercise, which can be downloaded from the Space Foundation website, is used in Space Across the Curriculum courses and STARS programs to demonstrate how life forms are shaped by and adapt to their environments.
To see news coverage of the Space Foundation activities, click here.
For more about Space Foundation year-round education programs, visit www.spacefoundation.org/education.
This article is part of Space Watch: October 2012 (Volume: 11, Issue: 10).
---
Posted in Report from Headquarters