Spotlight
---
Patron Level Adds Three New Corporate Members
Written by: developer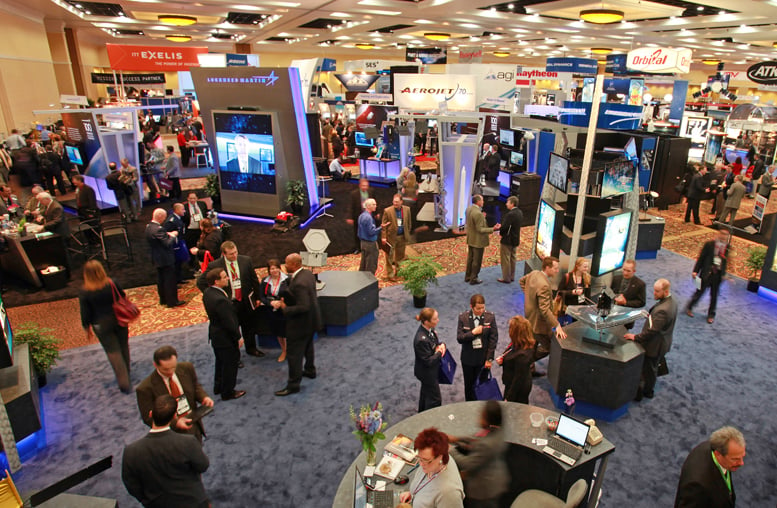 The Space Foundation receives support from a wide range of Corporate Members, who make it possible for us to successfully deliver programs that advance space-related endeavors. In return, our Corporate Members receive recognition, marketing, business development and networking opportunities, reports on important space issues and opportunities for deep involvement in the National Space Symposium.
The most recent additions at the Patron Level are:
---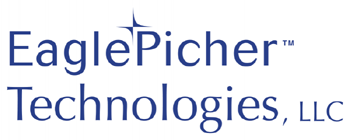 EaglePicher Technologies is an industry leader in integrated power solutions. In the span of 169 years, EaglePicher has created innovative and customized solutions for a multitude of defense, aerospace, commercial and medical customers. With a team consisting of over 250 astute scientists and accomplished engineers, combined with state-of-the-art equipment and facilities, EaglePicher is creating energy storage solutions to meet customers' specific and specialized power needs.
---

Sherman & Howard L.L.C. is a super-regional firm with a national practice. Approximately 190 lawyers serve a broad range of clients, including individuals, privately held businesses, multi-national corporations and government entities. They also provide counsel to in-house legal departments and to other law firms that require distinctive experience. Sherman & Howard's client relationships are built on a shared vision that creates and sustains not only individuals, but also organizations with long-term commitments to their communities, their shareholders and their employees.
---

Established in 1999 as an employee owned company, Solers, Inc. is an innovative information technology solutions provider for trusted partners in the U.S. government. Solers' technical experts partner with the Department of Defense (DoD), Intelligence Community (IC) and other federal agencies to deliver leading edge information technology solutions that enable organizations to better achieve their mission objectives and critical national security imperatives.
---
Click here for a list of current Space Foundation Corporate Members. For membership information, contact [email protected].
This article is part of Space Watch: October 2012 (Volume: 11, Issue: 10).
---
Posted in Spotlight