Report from Headquarters
---
World Space Week to Feature Astronaut Programs
Written by: developer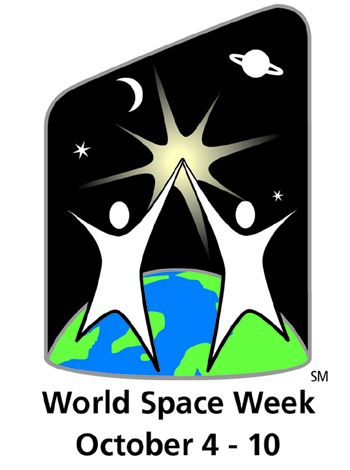 The Space Foundation is joining the annual global celebration of World Space Week with spectacular events, both public and private, for students, educators and families, including the opening of our new Visitors Center at our world headquarters in Colorado Springs, Colo. World Space Week was launched by the United Nations General Assembly in 1999 with the purpose of celebrating every Oct. 4-10 "the contributions of space science and technology to the betterment of the human condition."
During World Space Week, Space Foundation Special Advisor – Human Spaceflight – and former NASA astronaut – Dr. Leroy Chiao will connect with the public in Colorado Springs.
Audience with an Astronaut Programs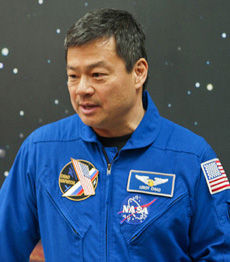 Select groups of school children will have the special opportunity to learn about the experience of being an astronaut Chiao through Audience with an Astronaut presentations on Oct. 4 and 5 in Colorado Springs.
The series of 90-minute programs, which will be held at Jack Swigert Aerospace Academy for students from throughout the Colorado Front Range, will consist of an informational and inspirational talk followed by a Q&A period. Theses sessions are already full and are not open to the public.
Space Foundation Visitors Center Autograph Session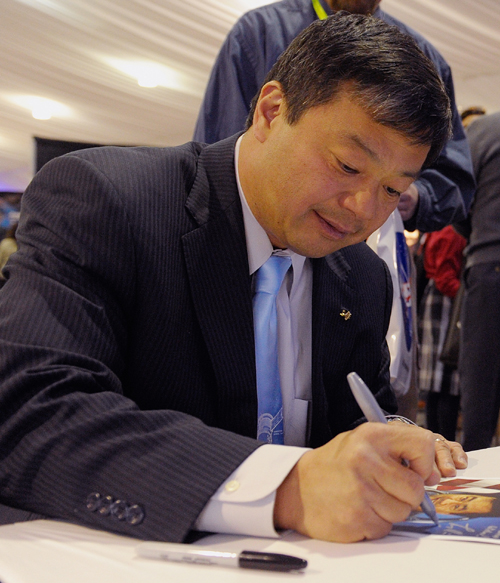 The public will have the opportunity to meet Chiao and get his autograph on Tuesday, Oct. 9, from 1:00-4:00 p.m. at the Space Foundation Visitors Center, located at the Space Foundation world headquarters at 4425 Arrowswest Dr., near Garden of the Gods in Colorado Springs.
The session is in celebration of the first public day of the Visitors Center, which will be open every Tuesday and Thursday and the first Saturday of each month beginning Oct. 9.
To learn more about the Visitors Center, click here.
About Chiao
Educated as an engineer, Chiao works in business and academia. He is also a consultant, speaker and former NASA astronaut. Chiao grew up in Danville, Calif., and earned a Doctor of Philosophy degree in chemical engineering from the University of California at Santa Barbara. A native English speaker, he also speaks Mandarin Chinese and Russian. He has flown three Space Shuttle missions: STS-92 Discovery, Oct. 11-24, 2000; STS-72 Endeavour, Jan. 11-20, 1996; and STS-65 Columbia, July 8-23, 1994. In addition, he flew as Flight Engineer 1 aboard Soyuz TMA-5 to the International Space Station (ISS), where he spent six months onboard as commander and NASA science officer for Expedition 10. Chiao received the NASA Distinguished Service Medal in 2004. After a 15-year career with NASA, he left in 2005 to work and consult on a number of projects. In 2009, he served as a member of the Review of United States Human Space Flight Plans Committee, and currently serves on the NASA Advisory Council and as the Space Foundation's Special Advisor – Human Spaceflight. He holds appointments at Rice University and the Baylor College of Medicine, and is involved in educational programs. An instrument-rated pilot, Chiao has logged over 2,900 flight hours in a variety of aircraft.
This article is part of Space Watch: October 2012 (Volume: 11, Issue: 10).
---
Posted in Report from Headquarters