Education
---
Third Grade Teacher to Receive Space Foundation Scholarship
Written by: developer
Sherry Wilkewitz, a third grade teacher at The Classical Academy (TCA) Central Campus in Colorado Springs, Colo., is the 2014 recipient of The Anna and Kathryn Probert Educator Enrichment Scholarship. The scholarship will provide Wilkewitz with tuition, materials fees, plus a $500 stipend to attend the Space Foundation's June 23-27 Space Across the Curriculum teacher professional development course "Astronomy Principles for the Classroom: Kinesthetic Astronomy."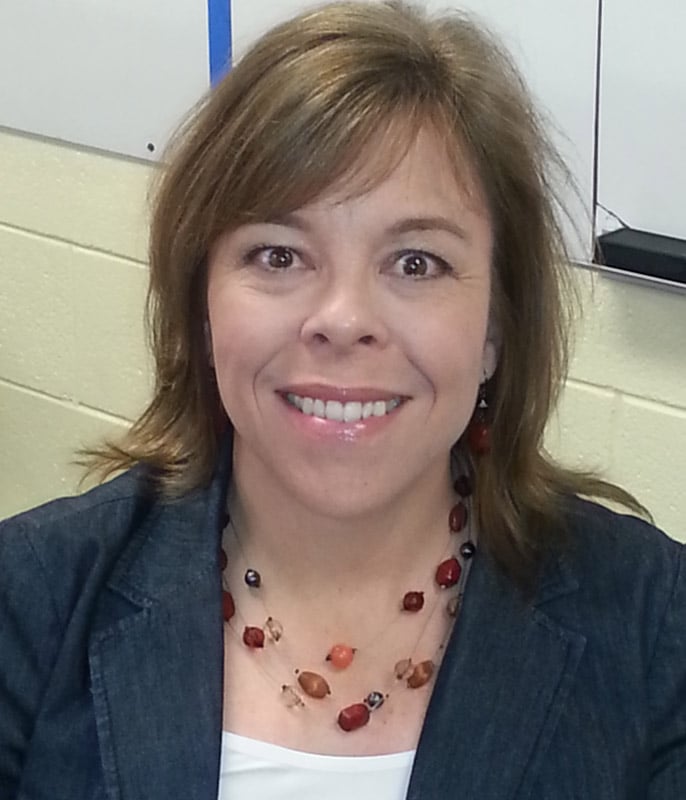 This scholarship is awarded annually specifically for educators at The Classical Academy (TCA) Central Campus in Colorado Springs.
In her classroom, Wilkewitz uses drawing and movement to help her students understand the concepts of planetary motion and constellations. In her application for the scholarship, she expressed her interest in learning hands-on activities to help her students who "…don't excel at the visual/auditory learning styles."
About the Scholarship
The Anna and Kathryn Probert Educator Enrichment Scholarship was established by Iain and Karla Probert in honor of their daughters. Iain Probert is Space Foundation Vice President – Education and Discovery.
To be eligible for the scholarship, applicants must be either a teacher, member of the administration, librarian, tech teacher or resource teacher based at The Classical Academy Central Campus, and must be able to attend one of the Space Foundation's Colorado Springs-based Space Across the Curriculum summer courses.
The deadline to apply for the next scholarship will be March 2, 2015.
About Space Across the Curriculum
Space Across the Curriculum courses are specifically designed to provide teachers with space-based content that is instantly transferable to the classroom and can be integrated across the curriculum.
These week-long intensive graduate-level courses for PreK-12 educators provide space-related science, technology, engineering and mathematics (STEM) content that is instantly transferable to the classroom. Although the underlying focus is on STEM, the courses are structured to adapt lessons to all grade levels and curriculum areas. Participants do not need to be science or math teachers.
See the 2014 Space Across the Curriculum course schedule here.
This article is part of Space Watch: June 2014 (Volume: 13, Issue: 6).
---
Posted in Education