Space Symposium
---
31st Space Symposium Pre-event Checklist
Written by: developer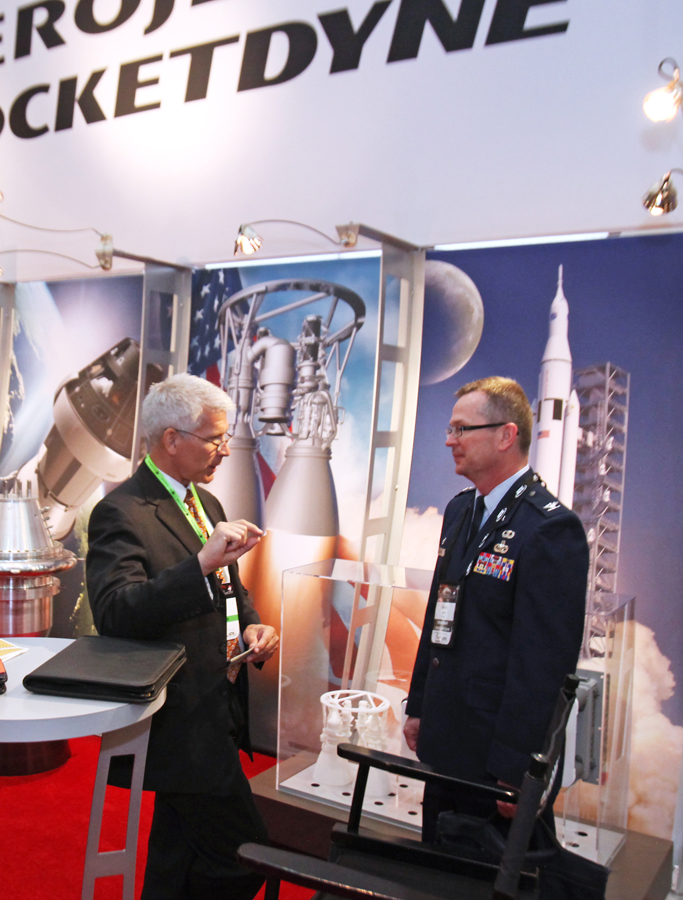 We make it easy for you to register for the 31st Space Symposium, plan your trip and save money! Here are the simple steps to follow so you can attend the number one international space conference in 2015:
Plan now to attend, April 13-16, 2015, at The Broadmoor in Colorado Springs, Colo., USA.
Co-sponsors
A special thank you to our co-sponsors who have already confirmed for the 31st Space Symposium: a.i. solutions; Aerojet Rocketdyne; Arianespace, Inc.; Artel LLC; Ball Aerospace & Technologies Corp.; Colorado Space Coalition; El Pomar Foundation; Inmarsat; Intelsat General Corporation; Lockheed Martin; Northrop Grumman; Orbital; Raytheon; Spincraft; Stellar Solutions; United Launch Alliance (ULA).
This article is part of Space Watch: January 2015 (Volume: 14, Issue: 1).
---
Posted in Space Symposium