Space Foundation News
---
Space Foundation Partners with Pikes Peak Children's Museum; Clifford Exhibit to Open in October
Written by: developer
The Space Foundation has signed an agreement to provide an area within its Discovery Center for the Pikes Peak Children's Museum (PPCM) to host traveling exhibits, bringing world-class children's museum experiences to Pikes Peak region families and visitors.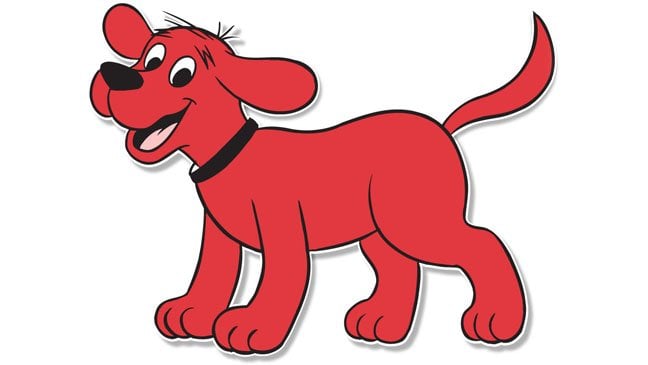 Pikes Peak Children's Museum board members and the Junior League of Colorado Springs have been working for the past several years to form partnerships in Colorado Springs. After raising money — in part through hosting several traveling exhibits each year — PPCM plans to eventually build a permanent children's museum in Colorado Springs.
"We are so grateful to the Space Foundation for providing us a place to host our exhibits," said Lance James, president of the Children's Museum board of directors. "This brings us much closer to our goal of a permanent home — and will help propel our fundraising and awareness efforts."
"As the only science center museum in the Pikes Peak Region, the Space Foundation Discovery Center already provides a great experience for guests of all ages," said Elliot Pulham, Space Foundation Chief Executive Officer. "This partnership with the Pikes Peak Children's Museum enables us to offer an even wider range of fun, educational programs for younger children, and provides a springboard to support the efforts of PPCM in our community."
PPCM will launch its first exhibit, "Adventures with Clifford the Big Red Dog," at the Discovery Center, opening to the public at 10:00 a.m. on Saturday, Oct. 3. The exhibit is appropriate for families and groups with young children, and will remain at the Discovery Center through Saturday, Jan. 16, 2016.
Clifford is depicted as nine feet tall with a tail for children to slide down, and the exhibit focuses on Clifford's big ideas: tangible life lessons to help young children learn to be kind, share, be a good friend and navigate their world. Watch future issues of Space Watch for more details on this exciting exhibit for young children. See details about Discovery Center exhibits, hours and admission here.
This article is part of Space Watch: July 2015 (Volume: 14, Issue: 7).
---
Posted in Space Foundation News