Spotlight
---
Scavenger Hunts and Space Swag
Written by: developer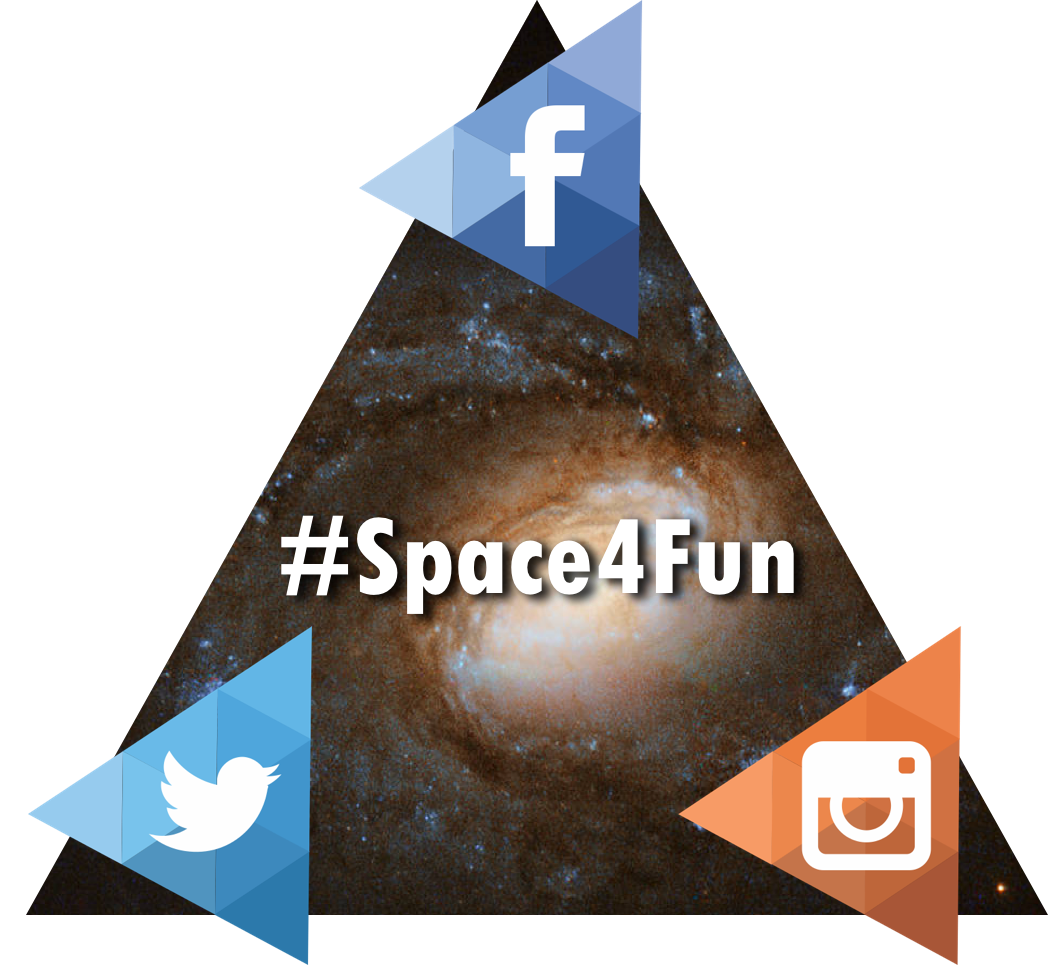 There is a lot to see and do at the Space Foundation Discovery Center, but there is one activity that gets the entire family engaged, the Space Scavenger Hunt. For summer 2016, the scavenger hunt has been enhanced with a digital aspect, equipped with amazing prizes!
For each theme of Summer of Discover (Visionaries, Scientists, Engineers and Astronauts) there will be a special riddle, that if solved, will take visitors to a special exhibit. Once at this mysterious exhibit, they will snap a photo with their smart phone, upload it to Facebook, Twitter or Instagram, tag the Space Foundation @SpaceFoundation and use the hashtag #Space4Fun and they are automatically entered to win!
Not only are bragging rights included in this prize set, but so is a great deal of space swag for the whole family. Drinkware for mom and dad, mission patch pins, books, stickers, model rockets, astronaut ice and SO MUCH MORE!
When you stop by the Discovery Center this summer, don't pass on this special scavenger hunt. See the full terms and conditions of the giveaway here.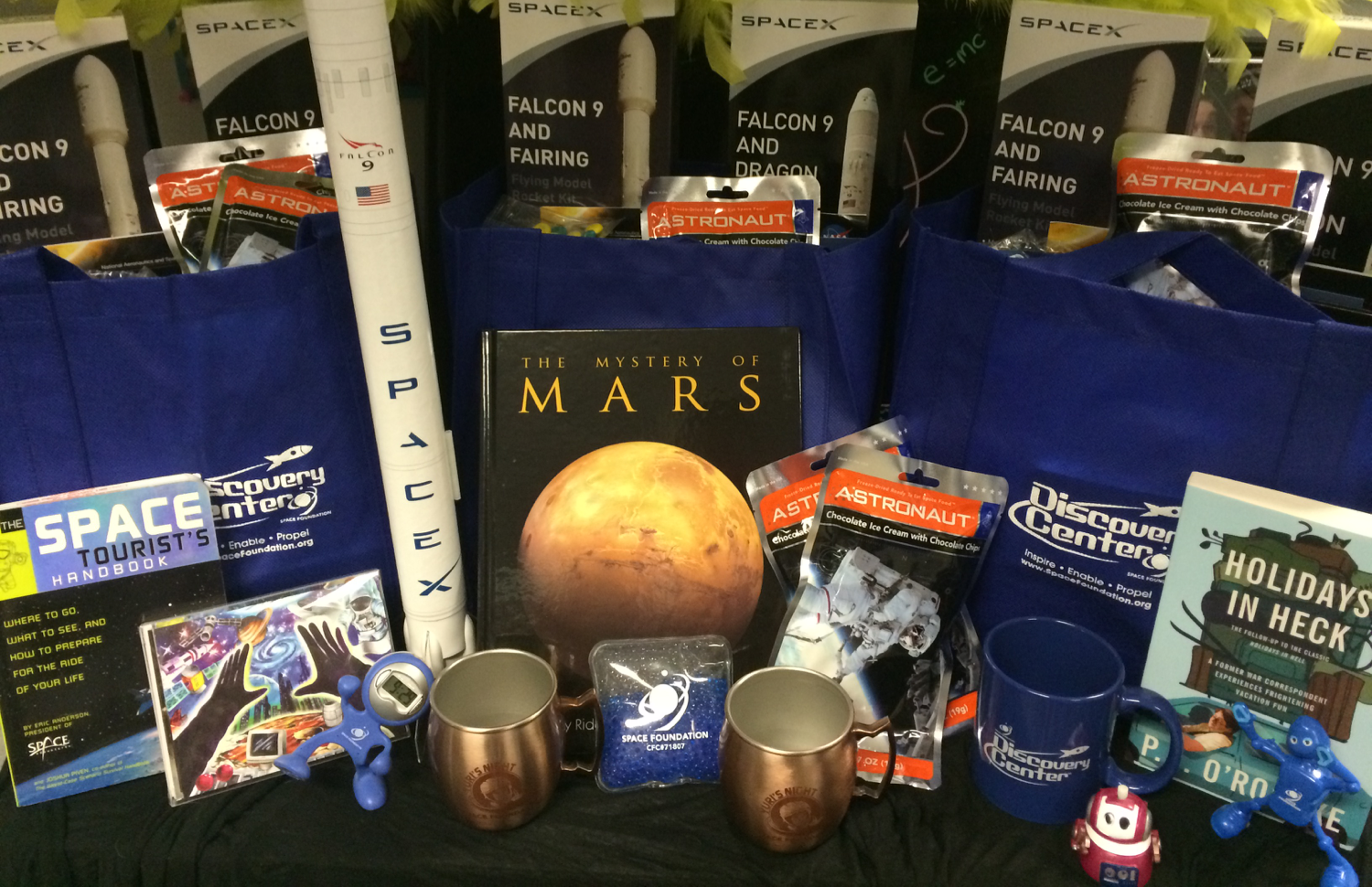 About the Discovery Center
Located only five minutes from Garden of the Gods Park, at 4425 Arrowswest Drive, Colorado Springs, the Space Foundation Discovery Center is the region's only space, science and technology attraction.
Military discounts are available. For admission fees and other information, visitwww.spacefoundation.org/museum, or call the Space Foundation at 719.576.8000.
This article is part of Space Watch: July 2016 (Volume: 15, Issue: 7).
---
Posted in Spotlight