Space Foundation News
---
What a Year Can Do
Written by: developer
When we formed the Space Foundation Corporate Giving Club a little over a year ago, we knew it would be important. But what we didn't anticipate was how large of an impact it would have. Every dollar that goes into the Corporate Giving Club is used to provide and create programming, restore and maintain historic one-of-a-kind space artifacts, bring in new and exciting exhibits and maintain the integrity of the Space Foundation Discovery Center for our 40,000 plus visitors every year.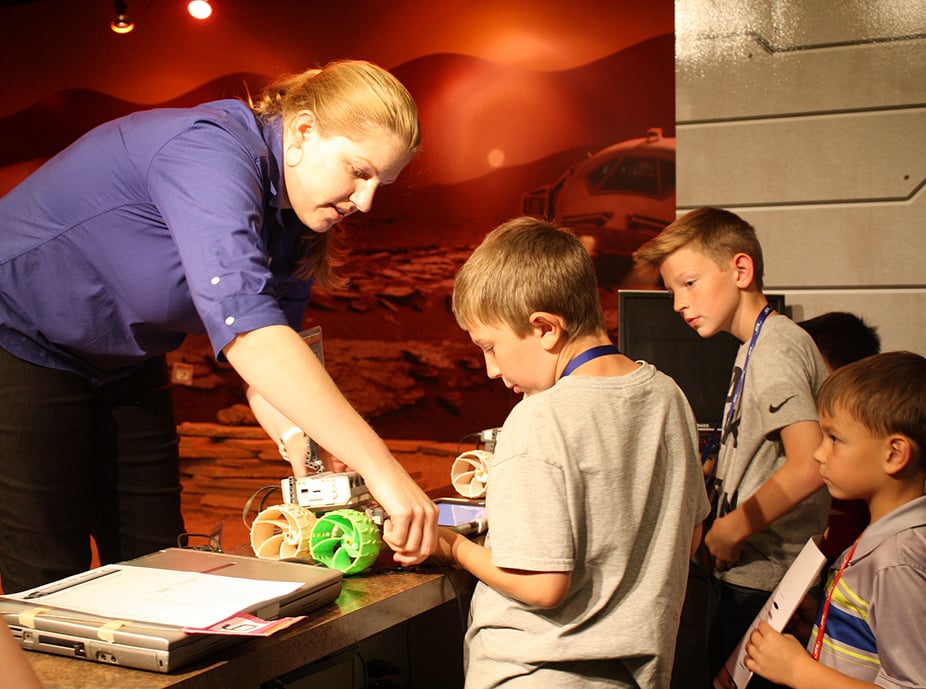 These participating companies helped us to serve more than 14,000 students and teachers on unique field trips, 20 percent of which were through scholarships to underserved, underrepresented and rural students in Colorado. This was a 60 percent increase from students served in the prior year.
What are the students and teachers saying about their visit?
"I hope that the program can reach other schools, it was amazing!"
– Emma, student, Academy for Advanced & Creative Learning, Colorado Springs
"Science On a Sphere was amazing!"
– Anthony, student, Pikes Peak School of Expeditionary Learning, Peyton, Colo.
"Space is cool!"
– Umi, student, Webster Elementary, Colorado Springs
"You have made a major difference in how I see science!"
– Jasmine, student, Primero School, Weston, Colo.
These are just a handful of the testimonials we have from students who were touched by their experience at the Space Foundation Discovery Center.
We want to say "Thank You," once again to our Corporate Giving Club members who help make it all possible. Your gift may be monetary, but what it translates into is inspiration for the next generation of science and technology professionals.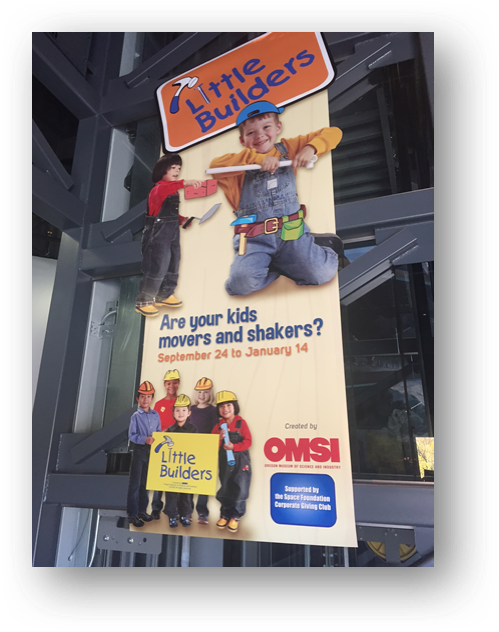 Thank you to our Corporate Giving Club members:
ADD Staff
Barrios Technology
Bob's Affordable Concrete
Crystal Peak Design
Denver Home Security Judge
Ent Credit Union
Hays Companies
Hotel Elegante
Raytheon
Security Service Federal Credit Union
Spectrum Advanced Manufacturing Technologies, Inc.
Summit Catering
Uwingu
This article is part of Space Watch: November 2016 (Volume: 15, Issue: 11).
---
Posted in Space Foundation News