Space Symposium
---
World Space Agency Leaders Panel Returns for 33rd Space Symposium
Written by: developer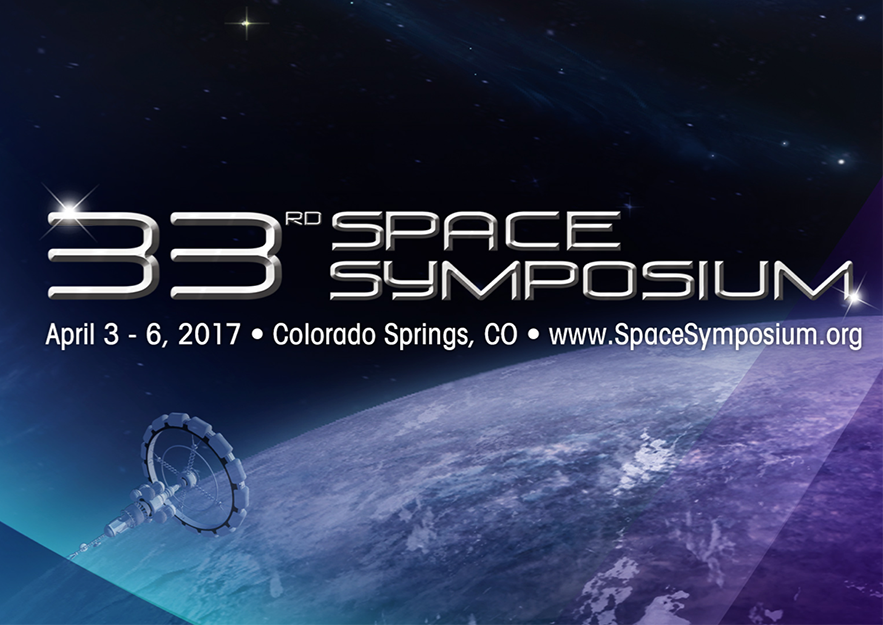 The first panel presentation of the Space Foundation's four-day 33rd Space Symposium will be a discussion of the most pressing global space issues by the world's top space agency leaders. Confirmed panelists to date include:
Gwang-Rae Cho, Ph.D., President, Korean Aerospace Research Institute
Dr. Pascale Erhenfreund, Chair of the Executive Board, German Aerospace Center (DLR)
Sylvain Laporte, President, Canadian Space Agency
Jean-Yves Le Gall, President, Centre National d'Études Spatiales (CNES)
Ger Nieuwpoort, Ph.D., Director, Netherlands Space Office
Marius-Ioan Piso, Ph.D., President and Chief Executive Officer, Romanian Space Agency
Pham Anh Tuan, Ph.D., Director General, Vietnam National Satellite Center
Dr. Johann-Dietrich Wörner, Director General, European Space Agency (ESA)
More agency leaders are expected to join the panel.
The 33rd Space Symposium will be held April 3-6, 2017, at The Broadmoor in Colorado Springs, Colo., USA, and will provide the perfect environment for connecting with customers, conducting meetings and achieving business goals — all in one place at one time.
Visit www.SpaceSymposium.org for complete conference information. A discount on standard industry registration is in effect if paid by Jan. 20, 2017.
Sponsorship
AGI; Northrop Grumman; Raytheon; Secure World Foundation; SES Government Solutions; Stellar Solutions; The Boeing Company; United Launch Alliance (ULA).
This article is part of Space Watch: November 2016 (Volume: 15, Issue: 11).
---
Posted in Space Symposium