Space Symposium
---
Plan to Kick Off the 33rd Space Symposium at Space Foundation Yuri's Night
Written by: developer

The public is invited to join the Space Foundation's Yuri's Night celebration on Sunday, April 2, launching Space Symposium week in Colorado Springs.
In addition to food, fun and networking, proceeds from the event will benefit the Space Foundation's STEM education programs.
Yuri's Night parties and events are held around the world every April in commemoration of cosmonaut Yuri Gagarin's first manned spaceflight in 1961, and the inaugural launch of NASA's Space Shuttle in 1981. The Space Foundation's annual Yuri's Night has expanded to celebrate global space achievements, and to give the public the opportunity to meet and interact with key participants in the coming week's Space Symposium.
Space Foundation Yuri's Night is a 21-years and older event, held at the Discovery Center, 4425 Arrowswest Drive in Colorado Springs, from 6:00 – 9:00 p.m. on April 2.
Get your tickets now here.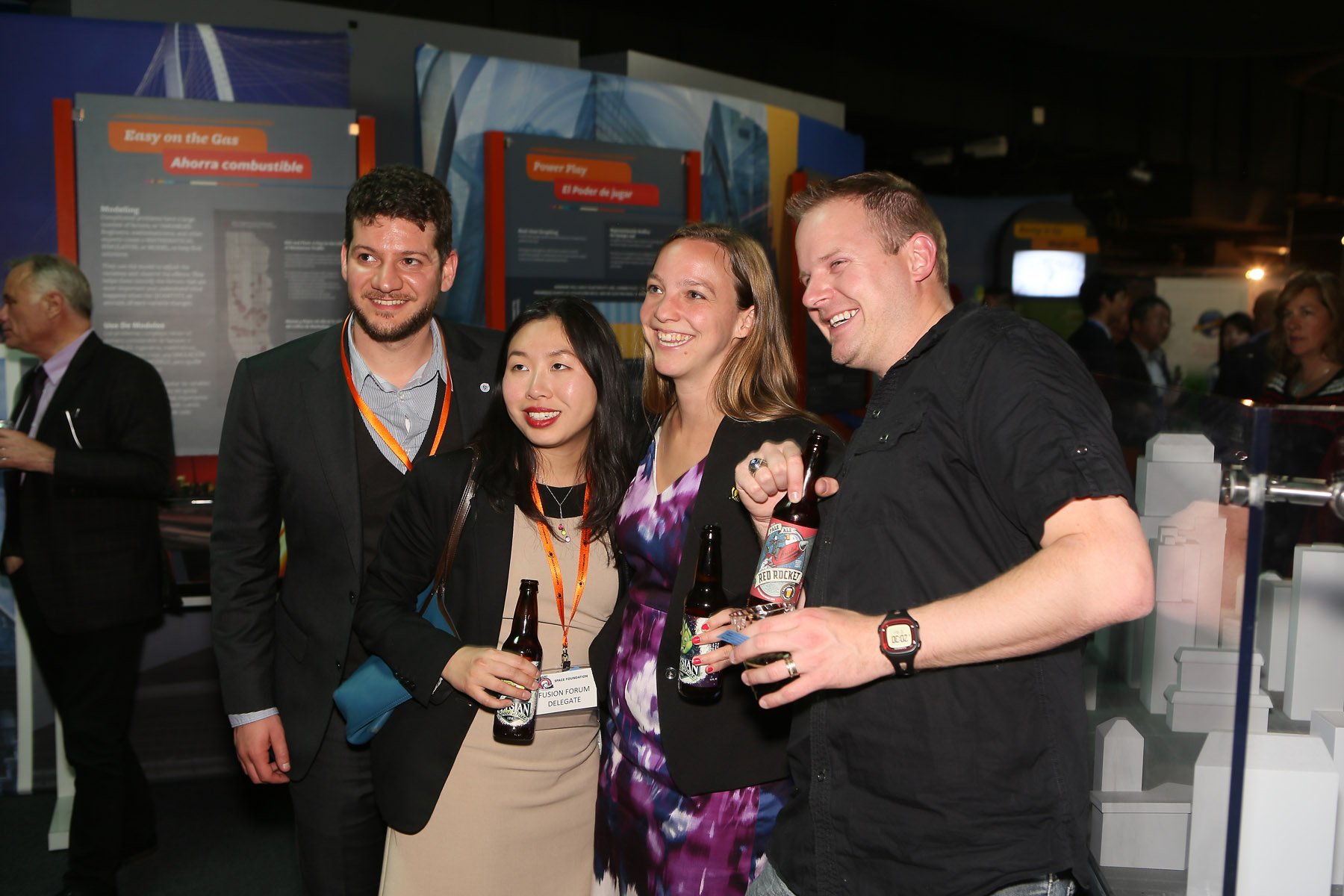 This article is part of Space Watch: December 2016 (Volume: 15, Issue: 12).
---
Posted in Space Symposium