Space Symposium
---
Register Now for Women's Global Gathering Luncheon at 33rd Space Symposium
Written by: developer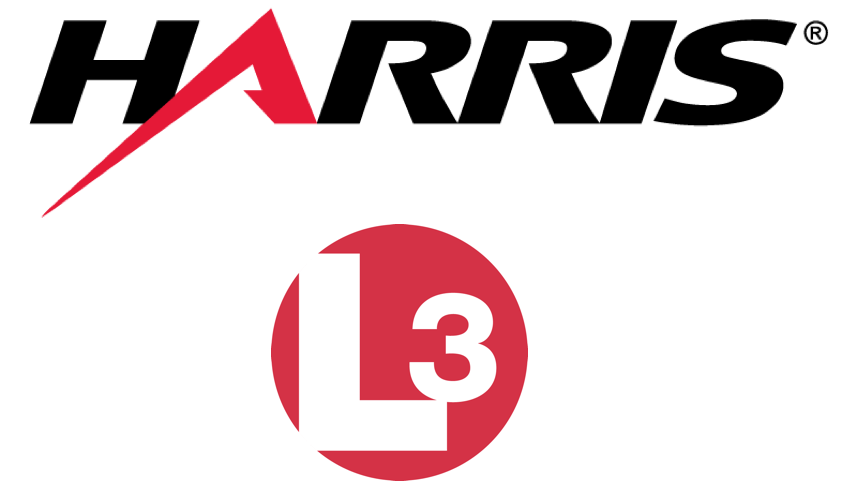 A new forum has been added to the Space Foundation's Space Symposium that will be open to Symposium registrants as well as non-registrants. This year, we will launch our inaugural Women's Global Gathering, to provide a unique opportunity to hear about the accomplishments and opportunities for women in the space industry. Our thanks to co-sponsors Harris Corporation and L3 Technologies for making this new event possible.

Scheduled for Thursday, April 6, from 12:15 to 1:45 p.m., at The Broadmoor in Colorado Springs, the Gathering will include a luncheon, followed by a diverse panel of senior leaders who will share their insights into the important role of women in the exploration of space.
The panel moderator is Dr. Alice Bunn, Director of Policy at the UK Space Agency and member of the Space Foundation Board of Directors. The panel will include:
Dr. Pascale Ehrenfreund, Chair of the Executive Board, German Aerospace Center (DLR)
Susan Opp, President, Space & Power Sector, L3 Technologies
Becky Yoder, CPA, Chief Executive Officer, Surrey Satellite Technology U.S.
"I am honored to be invited to be a member of the panel of experts for this luncheon. I look forward to sharing my many positive experiences as a woman in the industry, and interests in aerospace and satellite communications," said Susan Opp, President, Space & Power Sector, L3 Technologies.
William Gattle, President, Harris Space and Intelligence Systems, also expressed his support for this new event. "We are pleased to sponsor the Women's Global Gathering 2017 at the Space Symposium. At Harris, we encourage innovation born from diverse thinking. Our talented team shapes the future of space innovation. Harris provides capabilities for critical missions ranging from space exploration to defense to Earth remote sensing. The women and men of Harris are committed to globally connect, inform and protect."

Host for the event will be Shelli Brunswick, Space Foundation Chief Operating Officer and Acting CEO. Brunswick is also the 2016-2017 Chair for Women in Aerospace, and an advocate for expansion of women's opportunities in the global space community.
"The Space Foundation as an organization is passionate about promoting opportunities for women, and providing STEM education programs for young girls. To meet the challenge of space exploration, we must nurture the diversity of all our assets," said Brunswick. "We hope you'll join us."
This motivational luncheon and networking opportunity is open to men and women. Click here to register for the Women's Global Gathering, and see special pricing for active military/government and young professionals age 35 and younger.
If you are interested in co-sponsoring this event, please contact [email protected]
This article is part of Space Watch: February 2017 (Volume: 16, Issue: 2).
---
Posted in Space Symposium