Space Symposium
---
Party with a Purpose: Space Foundation Yuri's Night
Written by: developer
The 3rd annual Space Foundation Yuri's Night is shaping up to be one of the most exciting yet. The night will feature the opportunity to meet former Russian cosmonaut Sergei K. Krikalev, and former NASA astronauts Lt. Col. Duane G. Carey, Gregory H. Johnson, Col. Paul S. Lockhart, Maj. Gen. Ronald M. Sega, Ph.D., and Kathryn C. Thornton, Ph.D. The evening will also feature the unveiling of a bust of cosmonaut Yuri Gagarin, donated to the Space Foundation by the Russian Embassy, and comments by members of a Russian delegation.
Space Foundation Yuri's Night tickets will include a silent auction, games and tasting of Colorado-produced spirits, all supporting STEAM education (science, technology, engineering, art and mathematics).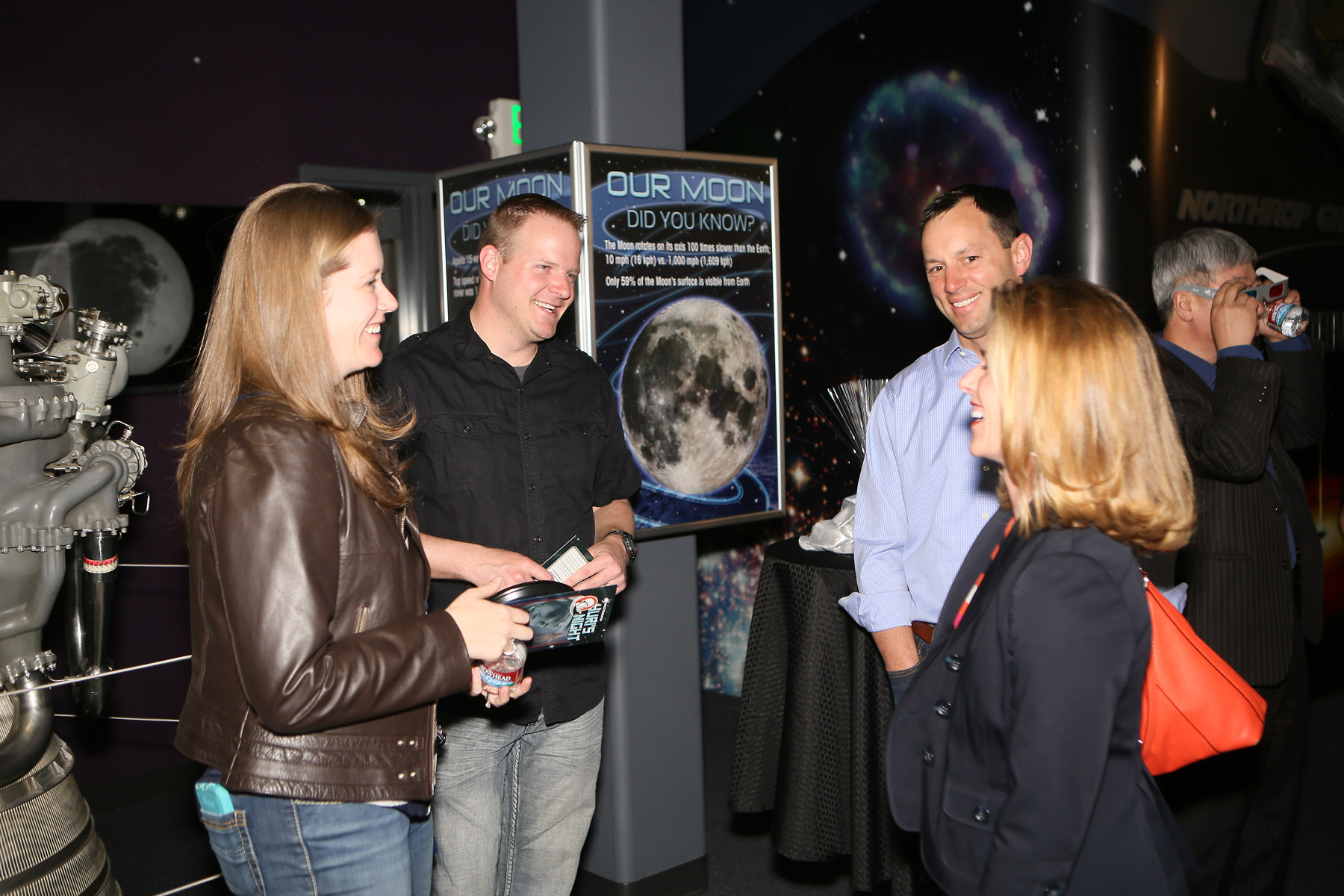 Yuri's Night parties and events are held around the world every April in commemoration of April 12, 1961, the day of cosmonaut Yuri Gagarin's first manned spaceflight, and April 12, 1981, the inaugural launch of NASA's Space Shuttle.
Space Foundation Yuri's Night will also serve as a kick-off to the 33rd Space Symposium, which officially begins Monday, April 3, at The Broadmoor in Colorado Springs, Colo.
Space Foundation Yuri's Night is a 21-years and older event, held at the Discovery Center, 4425 Arrowswest Drive in Colorado Springs, 5:30-9:00 p.m. on Sunday, April 2.
Save money by reserving your tickets in advance. See details and get your tickets now here.
Unable to attend, but still wish to participate? The silent auction is now LIVE! Bid on great items and support STEAM education from anywhere in the world by visiting: https://www.biddingforgood.com/space
A special thanks to our Yuri's Night co-sponsors: Crystal Peak Design, Ltd.; ENT Federal Credit Union; The Gazette; Korea Aerospace Research Institute (KARI); Keysight Technologies; Netherlands Space Office and Raytheon.
This article is part of Space Watch: April 2017 (Volume: 16, Issue: 4).
---
Posted in Space Symposium