Space Foundation Press Releases
---
Statement on India's Spacecraft Landing on the South Pole of the Moon
Written by: Space Foundation Editorial Team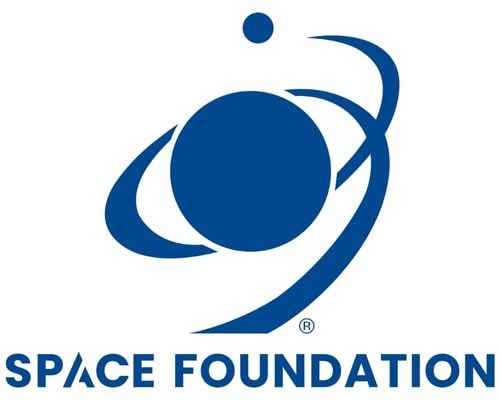 COLORADO SPRINGS, Colo. — Aug. 23, 2023 —  Space Foundation CEO Heather Pringle issued the following statement on the successful landing of India's Chandrayaan-3 spacecraft on the Moon.
"Space Foundation congratulates the people of India for this first of its kind achievement in landing on the South Pole of the Moon. The touchdown of Chandrayaan-3 opens a new chapter of exploration and understanding of our nearest neighbor and demonstrates India's pioneering leadership, commitment and skill to aid those discoveries. We are very excited by the unfolding mission to come and what India will share with the world."
About Space Foundation  
Space Foundation is a nonprofit organization founded in 1983, offering information, education and collaboration for the global space ecosystem. Driven by partnerships, Space Foundation unites the entire spectrum of stakeholders — business, government, education and local communities — through support from corporate members, sponsors, fundraising and grants. Visit Space Foundation at www.SpaceFoundation.org, and follow us on Facebook, X, Instagram, LinkedIn and YouTube.
###  
Tags: Space Foundation, Chandrayaan-3, Heather Pringle, India, Moon landing, South Pole, space exploration
Media Contact:

Rich Cooper
Vice President, Strategic Communications & Outreach
Space Foundation  
(202) 596-0714
[email protected]
---
Posted in Space Foundation Press Releases