Corporate Membership
Space Certification Partner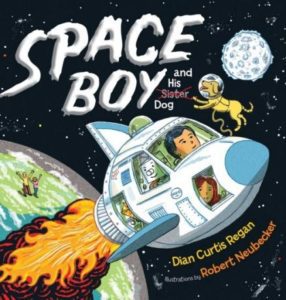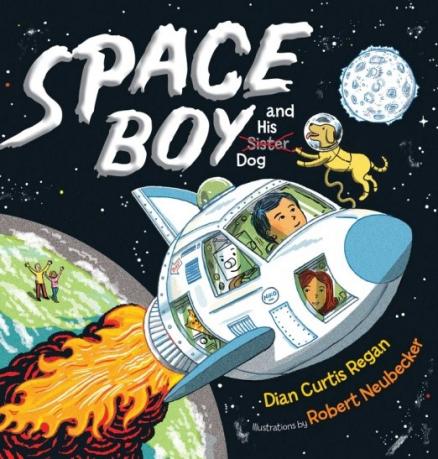 Regan Books, 'SpaceBoy Books'
Dian is the author of more than 60 books for young readers, including The Snow Blew Inn, Rocky Cave Kids, Barnyard Slam, The World According to Kaley, and the bestselling Princess Nevermore. Currently, a film is in the works based on her popular middle-grade series Monster of the Month Club.
Dian is the recipient of the Golden Quill Award from the Pikes Peak Library District for her body of work. Her books have received many other honors, including Best Books for Young Adults, Los Angeles Times Recommended Book, and Children's Choice Awards.
Dian grew up in Colorado Springs and graduated from U.C. Boulder.  She taught school in Denver before she relocated to Texas, Oklahoma, Venezuela, and Kansas.  Ms. Regan moved home to Colorado Springs in 2012.