Corporate Membership
Patrons Member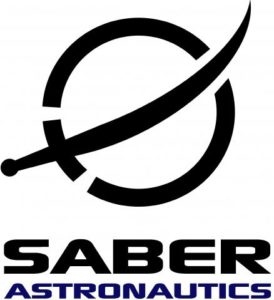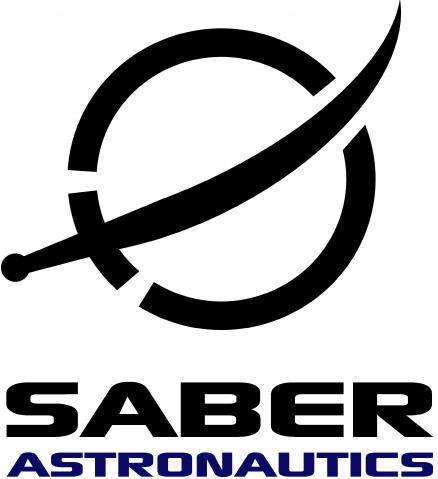 OUR COMPANY
With locations in Denver USA ("Daywatch") and Sydney Australia ("Nightswatch"), Saber Astronautics is a research and development company building cutting edge technology for both space and Earth-based applications. Our Mission is to reduce the barriers to entry to space by making space control so easy your kids can use them.
The Saber Astronautics founders come from diverse backgrounds. The people have engineered legacy projects ranging from the Hubble Space Telescope and International Space Station to CubeSats. Saber has a team of Senior instructors and operators from U.S. Army and Air Force Space Command and PhD graduates from the world class field robotics laboratory in Sydney, earning a reputation for their ability to tackle hard problems with academic rigour and agile engineering.
CORE VALUES
BE YOURSELF, ENJOY YOUR JOB, AND TREAT OTHERS WITH RESPECT
WORK TO STANDARD, NOT TO TIME
EMBRACE ACADEMIC RIGOUR
EMBRACE ARTISTIC EXCELLENCE
EMBRACE EXPERIMENTATION
INTEGRITY ABOVE SELF
With Saber technology, operators will track the paths of defects as they cascade through spacecraft subsystems to make safer, more responsive corrections. The benefits can reduce mission cost, improve efficiency, and streamline the way we live and work in space.