One donation — Double the impact
Open a door for students to critical STEM education, and you will also open a world of wonder and exploration for a child beyond their ultimate loss.
Space Foundation is proud to partner with Angels of America's Fallen.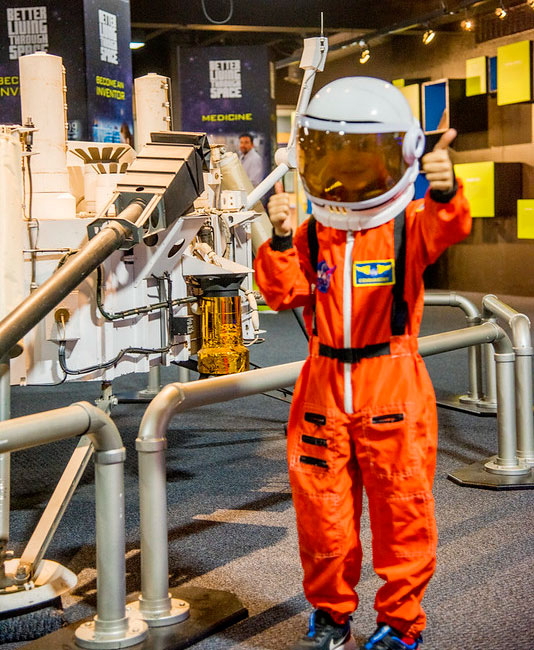 You Can Make a Galactic Difference this Memorial Day
At Space Foundation, we passionately believe that space is for everyone. Through immersive and hands-on STEM programming, we annually inspire thousands of children from around the world to reach for the stars.
Space Foundation is honored to partner with Angels of America's Fallen, a nonprofit organization doing noble work to provide services to children who have lost a parent serving in the military or as a first responder. Children of the Fallen face their most crucial development years without the guidance and support of their fallen hero. Most of these children are now at or near the poverty level and are also at high risk of dropping out of school as well as turning to negative influences and acts.
You can provide critical STEM education to students
AND
Make a difference in the life of a child whose parent has made the ultimate sacrifice.
While boosting our mission, Space Foundation also wants to support Angels of America's Fallen fulfill theirs by providing each child they serve with a Space Foundation Discovery Center Passport membership. Among other benefits, the Passport will allow year-long entry to Space Foundation Discovery Center plus more than 450 science centers and museums worldwide – igniting learning opportunities and providing possibilities to pursue healthy activities.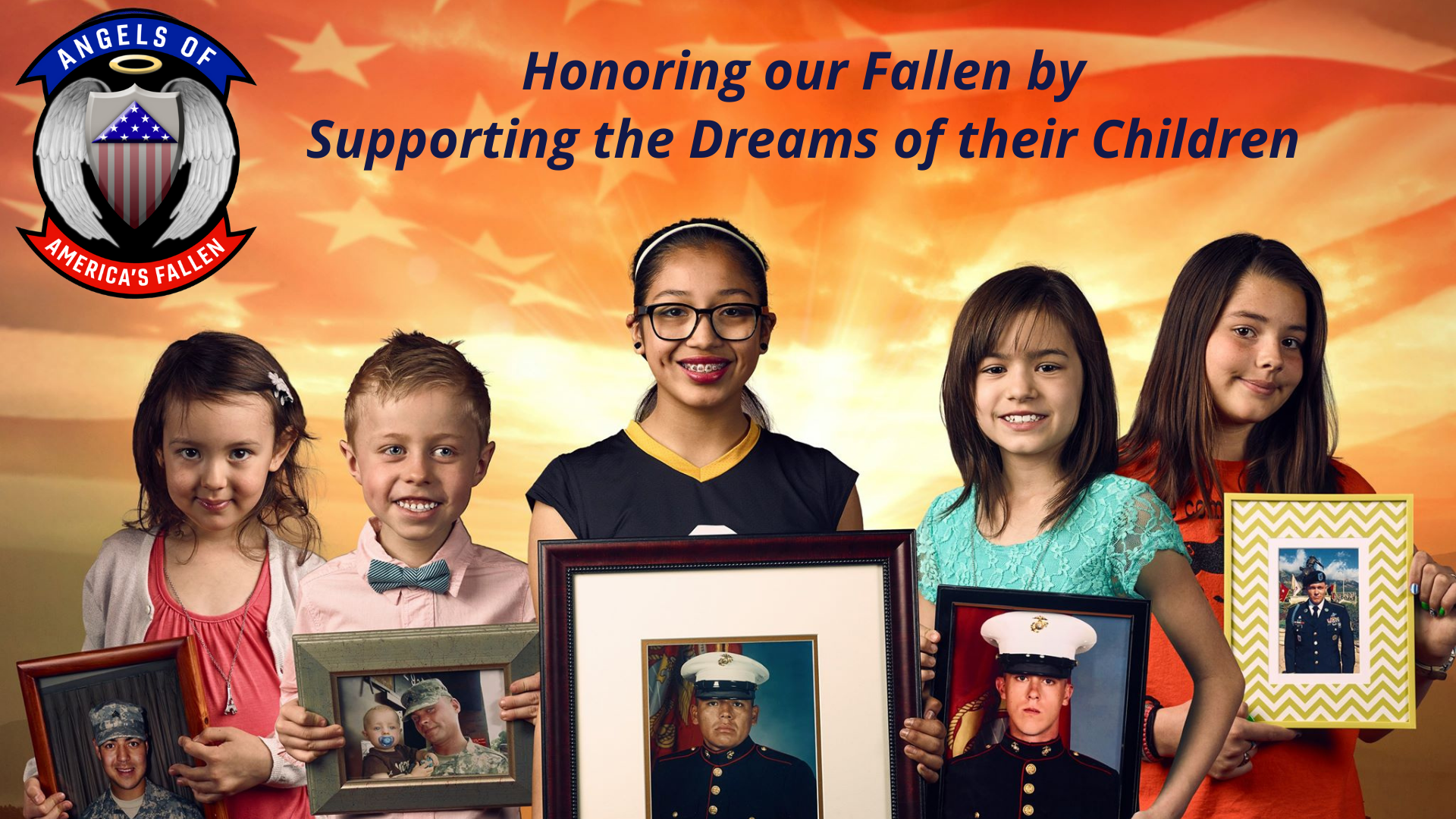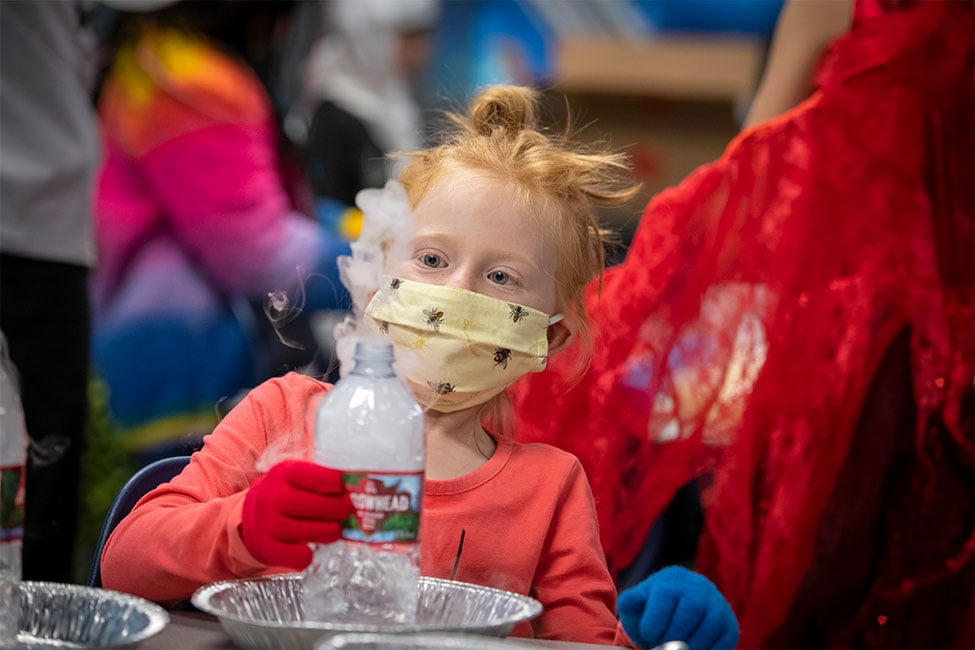 One Donation – Double the Impact
Through Father's Day, for every $50 donation to Space Foundation you fund an immersive STEM experience for a student.
In turn, your donation also gifts a Passport membership to a child served by Angels of America's Fallen.
Angels of America's Fallen currently serves 411 children of the Fallen nationwide with more than 400 on their waitlist.
As of Memorial Day, 242 Passports have been funded. Will you help us reach our goal of gifting a Passport membership to each one of these children?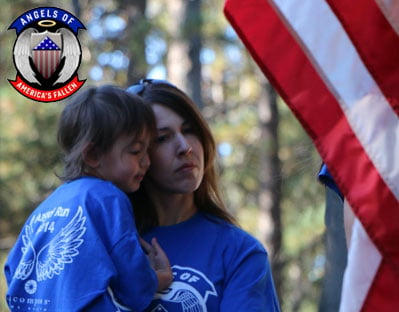 "We are so honored to have been chosen for this incredible partnership that will open doors for Families of the Fallen to access space and STEM inspired activities they would not otherwise be able to afford. This opportunity via Space Foundation allows the Angel Program to broaden the realm of dreams that children of the Fallen can pursue."
—Joe Lewis,
Lt Col, USAF (Ret)
CEO, Angels of America's Fallen