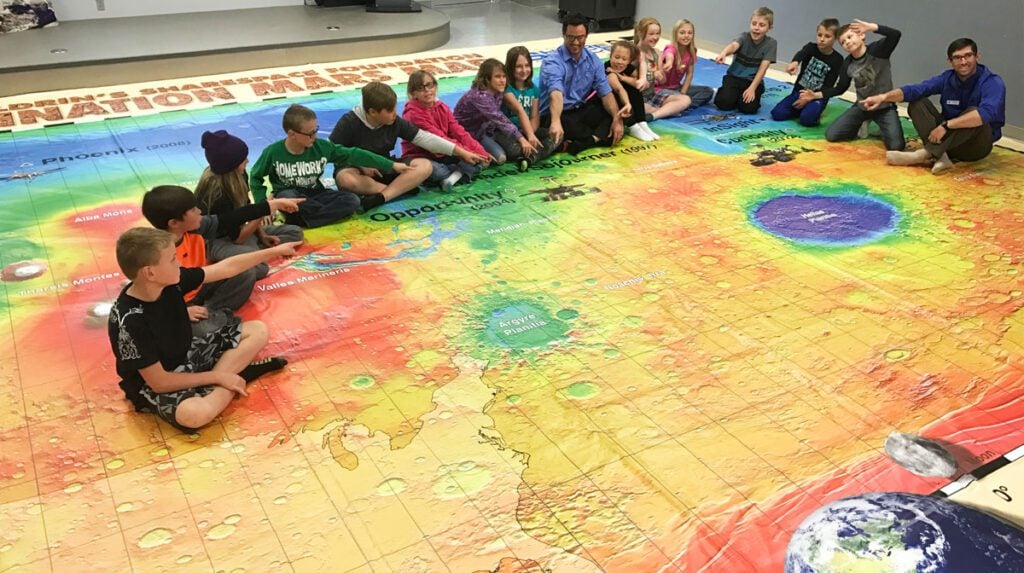 It's back to school season! What better time to put the spotlight on the people who shape the next generation of STEM and space exploration: Teachers.
They go into the classroom and do the impossible every day. Equipped with popsicle sticks and bendy straws, teachers shape the next generation of astronauts, engineers, and technology experts. This amazing group of professionals is used to making big things happen with limited resources.
Let's be the sidekicks they need! Learn more about how you can support teachers and ignite student learning.
The Impact of Your Donation: