Leadership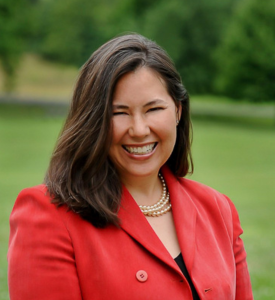 Vice President — Development
Suzanne is a nonprofit management professional with 30 years of experience advancing the goals of nonprofit organizations through diverse revenue streams, partnership development and strategic planning.
She has a special interest in aerospace and aviation and served as director of the American Institute of Aeronautics and Astronautics Foundation, supporting 34,000 members with funding for STEM education, scholarships and awards, the Phi Sigma Sigma Foundation, providing educational resources for outstanding and underserved students, and AirServ International, which flies rescue and relief missions in areas of conflict and disaster worldwide.
A Chicago native, Suzanne earned degrees in Marketing Communications and Psychology from the University of Illinois. She currently resides in Northern Virginia.