Space Certification
---
Rocket Recorder: Volume One
Brainchild of music teacher Laurie Orth, Rocket Recorder: Volume One incorporates space concepts and original space-themed music into elementary-school recorder lessons. This innovative STEAM approach to music education has improved student engagement, leading to better practice and broadened conversation in the classroom.
Orth fueled up the idea for Rocket Recorder: Volume One during conversations with her son about space flight operations. NASA's education website provided materials that helped her execute on the idea. Since launching the book, Orth has entered the orbit of STEAM conversations at various conferences and at Space Foundation. Rocket Recorder: Volume One and Orth's associated YouTube lessons have demonstrated that the combination of the arts and science helps to develop creative minds.
To learn more or purchase your own book, visit www.laurieorth.com.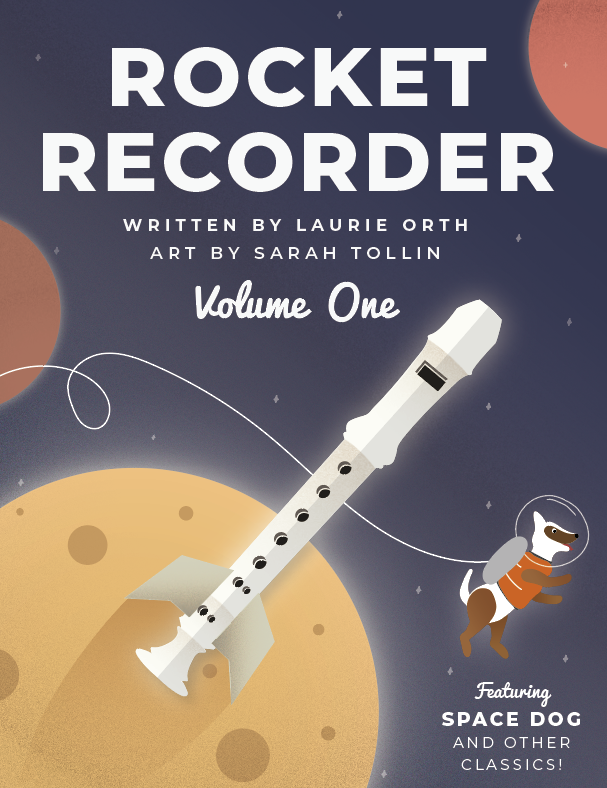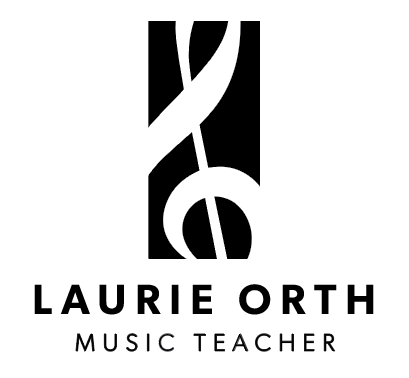 EulaliacoLLC is headquartered in Evans, Georgia. Learn more about Laurie Orth and "Rocket Recorder: Volume One" at https://www.laurieorth.com. Learn More