Space Certification
---
SmartScale
Exposure to microgravity negatively affects human balance, and falls in space are no laughing matter.  Zibrio's technology was created to fit inside a space boot to measure astronauts' balance during and after space flight, enabling medical staff to assess their fitness for particular tasks and to minimize errors.
Since then the company has adapted its revolutionary algorithm to a bathroom scale so users on earth can measure and track their balance. The device is so sensitive it can detect patterns of stability and instability in dynamic balance from a 60-second standing test and accurately predict the risk of falling.
The consumer offering comes with a free Balance Coach app to help users understand, track and improve their balance. The Pro version is suitable for medical and fitness professionals to help them identify those at risk, and deliver the help they need.
Over ¼ of Americans fall annually, costing over $50 Billion. Yet the current best indicator of fall risk is a history of falling. Zibrio's mission is to enable the correct identification of fall risk before a fall occurs, so that preventive action can be taken.
Listen to the Space4U podcast.  To bring one into your home, visit https://www.zibrio.com/.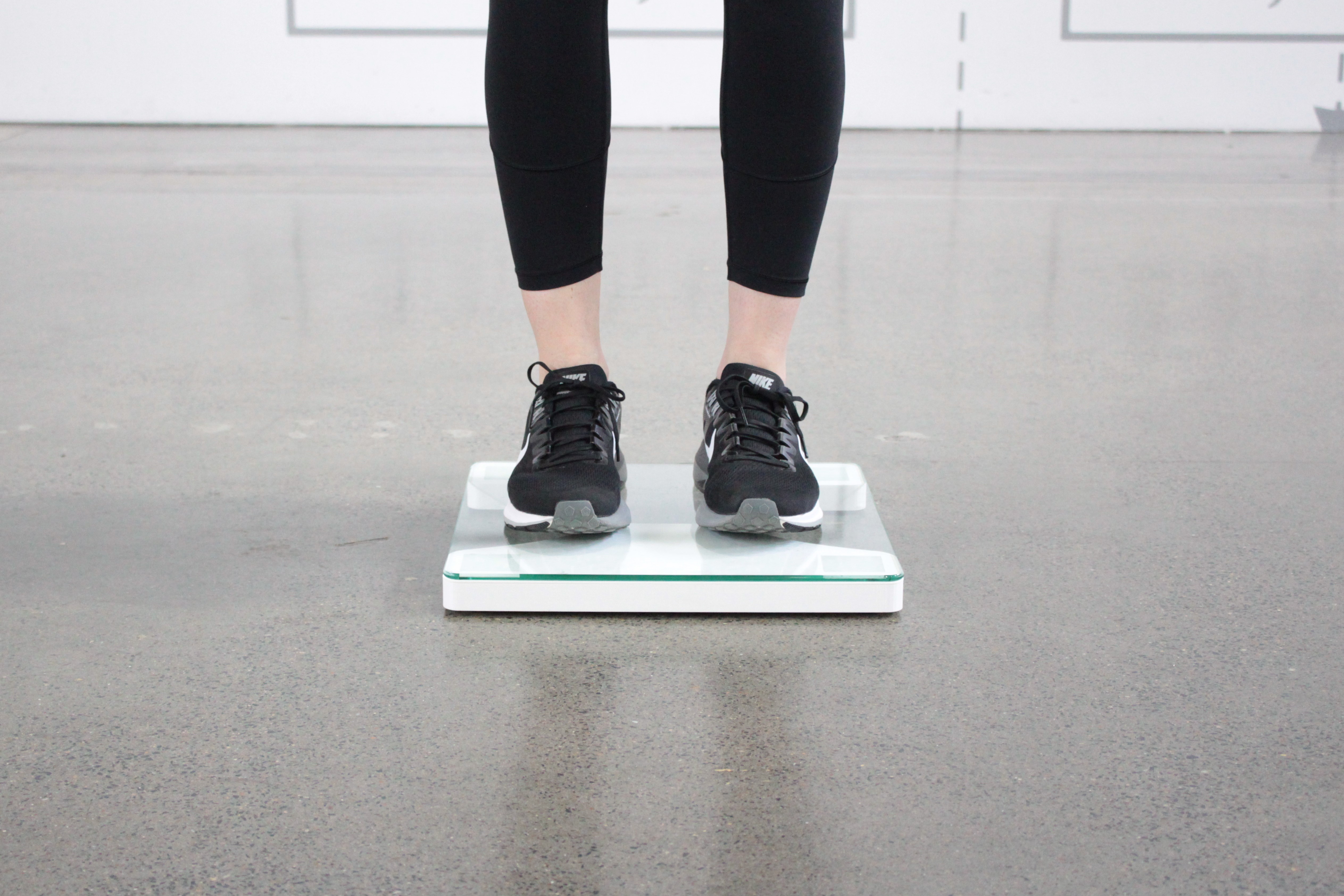 Exposure to microgravity negatively affects human balance, and falls in space are no laughing matter. Zibrio's technology –… Learn More