Space4U Podcast
---
Space4U Podcast: Danny Jaques — Creator & Chief "Salsanaut," Danny's Rocket Ranch™ Space Salsa®
Written by: Space Foundation Editorial Team
In this episode:
We meet Danny Jaques creator of Danny's Rocket Ranch Space Salsa. Born and raised on a ranch (the company's namesake) near Ignacio, Colorado, Jaques realized that rather than becoming a rancher, he wanted to pursue a career in space. He initially dreamt of being an astronaut, but after graduating from Fort Lewis College he embarked upon a junior high teaching career, during which he escorted hundreds of his students to Space Camp in Huntsville, Alabama. In 2010, Jaques was inducted into the Space Camp Hall of Fame.
After years of friends and family raving about his homemade salsa recipe, he had the idea to utilize dehydration techniques developed by NASA to formulate a salsa that could be consumed in and withstand the rigors of space, while still being delicious to consume on Earth. Danny has since retired from his teaching career, but he continues to help students attend Space Camp, with a portion of company profits donated to the U.S. Space & Rocket Center Education Foundation for Space Camp scholarships. Jaques' Space Salsa has also earned Space Certification through Space Foundation.
In our conversation, Danny discusses his overarching love of space, how that played into his teaching career, his experiences taking students to Space Camp, what prompted him to start a salsa business, how he integrated his love of space into his company's products, and how he perfected the process of making his dehydrated salsa as delicious as fresh salsas on the market.
Describing comments he's received on his salsa, Jaques says, "Dottie Metcalf-Lindenburger, she's a Shuttle astronaut and a former Ft. Collins high school teacher, and I [asked], 'Dottie, do you think the folks on the International Space Station would like my salsa?' And she looked over at me, and her eyes wide, and she said, 'Danny, they'd love your salsa!'"
Learn more about Danny, his "forever bride" Laura, and Danny's Rocket Ranch Space Salsa by visitinghttps://www.dannysrocketranch.com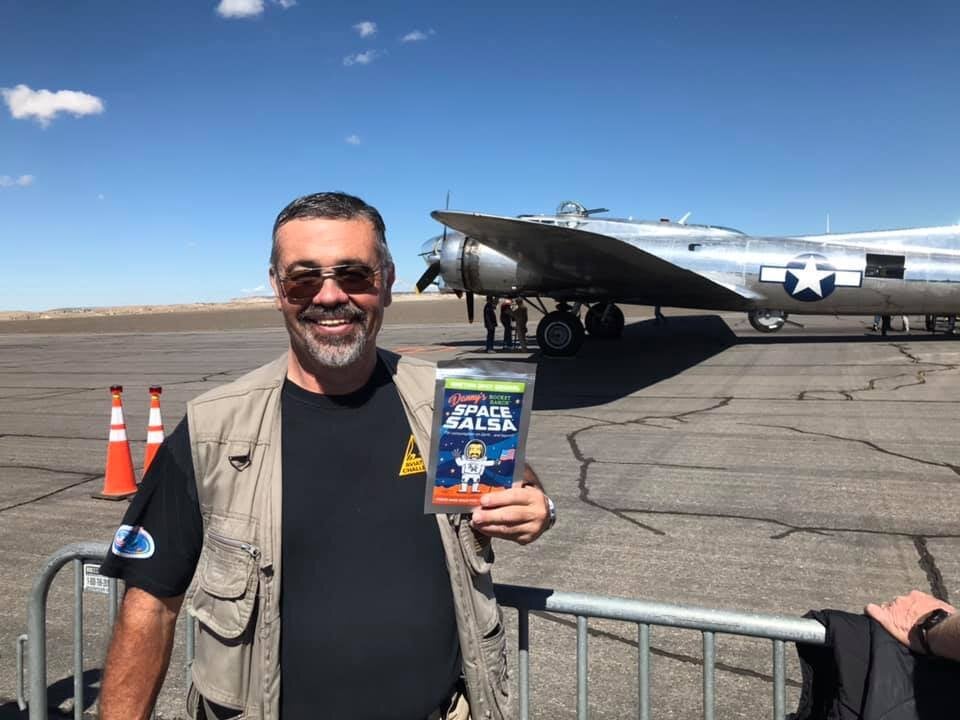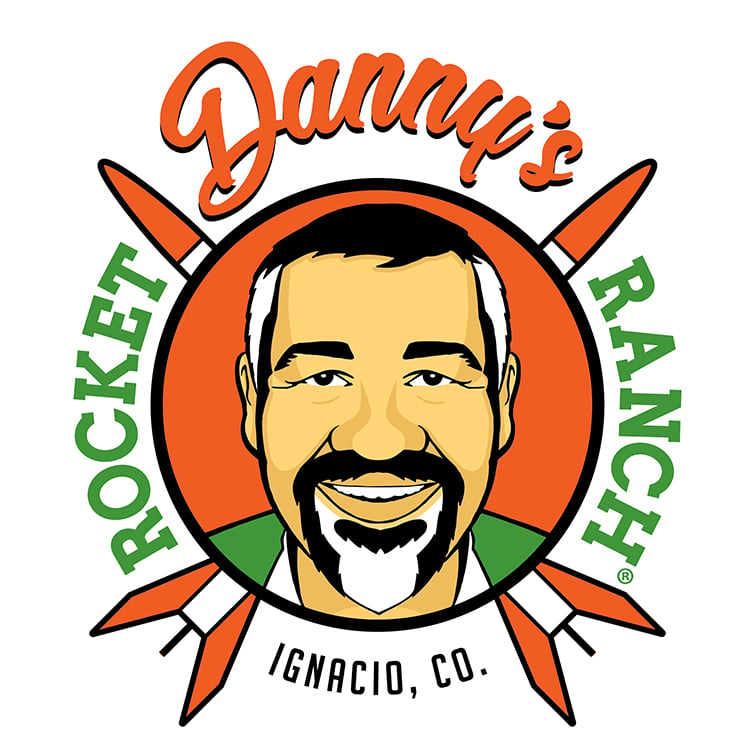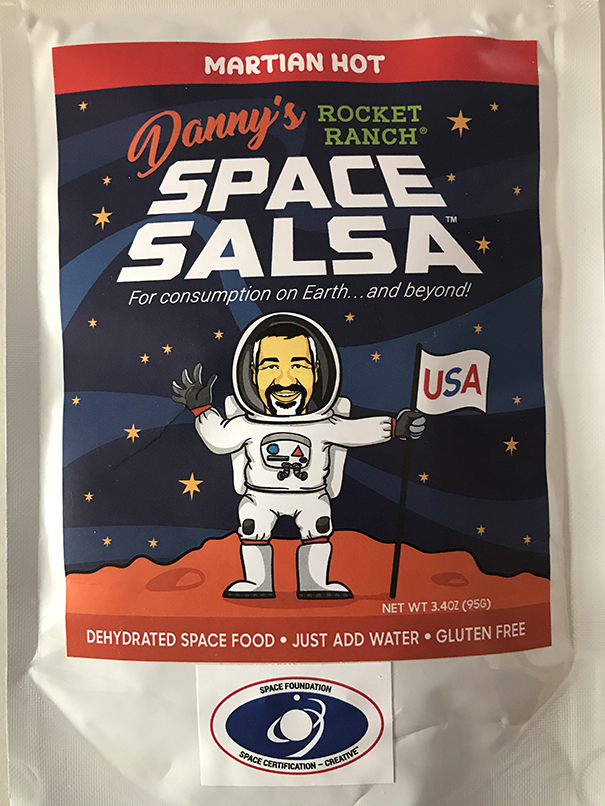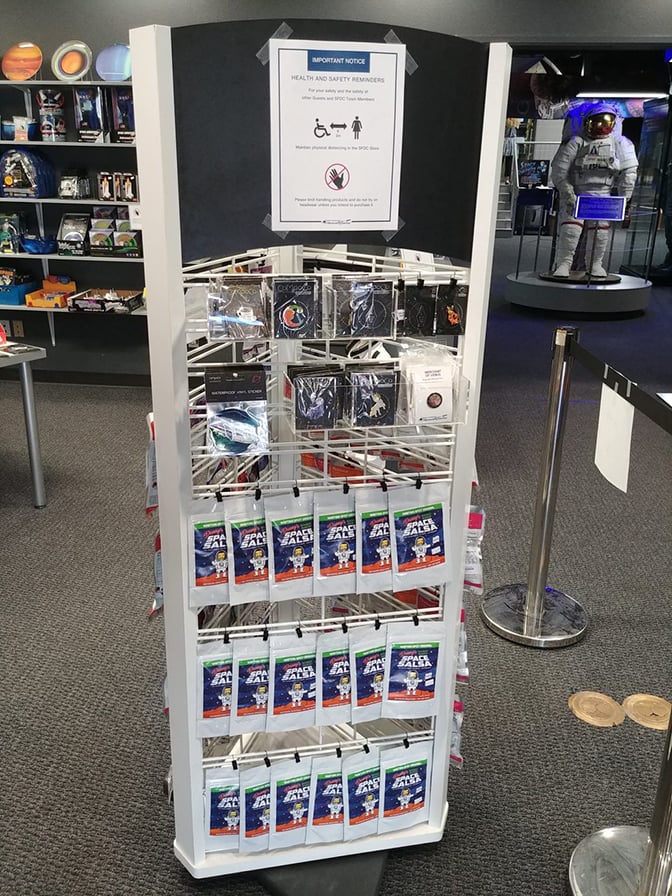 ---
Transcript
Transcript: Space4U podcast, Danny Jaques
I am Carah Barbarick with Space Foundation, and you're listening to the Space4U podcast. Space4U is designed to tell the stories of the people who make space exploration today more accessible to all. Today we are joined by Danny Jacques of Danny's Rocket Ranch. Danny was born and raised on…
Read the full transcript
---