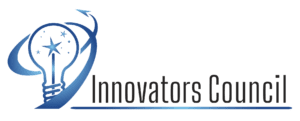 Our philanthropic partners have set themselves apart as community-minded organizations who share our commitment to invest in the innovators of tomorrow.
An educated and equipped future workforce is not guaranteed. With your help, we create opportunities to inspire students and bolster teachers by prioritizing accessible, engaging STEAM education.
From brand awareness and event sponsorship to exclusive networking invitations, we establish mutually beneficial relationships working with your team to realize your giving priorities through marketing and community relations strategies.
As an Innovators Council member, you can make meaningful, sustained connections within your community.
Is your company interested in the Innovators Council? Contact Maddy Dewey at [email protected] or 719-362-8146.
Thank you to our current Innovators Council Members!