Advocating for Innovation. Bettering Life on Earth.
Space Foundation is a nonprofit advocate organization founded in 1983, offering a gateway to education, information and collaboration for space exploration and space-inspired industries that define the global space ecosystem.
Mission
To be the preeminent advocate and gateway for trusted information, lifelong education, and seamless collaboration for all people and organizations engaging in space exploration and space-inspired industries that define the global space ecosystem.
Driven by a partnership model, Space Foundation operates three divisions that unite the entire spectrum of stakeholders — business, government, education, and local communities — through corporate membership, sponsorship, fundraising, and grants.
A lifelong learning platform, offering workforce development and economic opportunity for students, teachers, entrepreneurs and professionals via digital programming or live at Discovery Center.
Facilitates collaboration across the global space ecosystem, connecting commercial, education and government stakeholders for open dialogues and joint programs.
World Class International Organization
Space Foundation is committed to excellence in all we do. We are committed to our employees' professional development and will ensure employees have the tools, training, and motivation to accomplish their jobs. We will promote and recruit the best-qualified people. We will develop a dedicated cadre of volunteers who support our vision, mission, and programs. Space Foundation will encourage a diverse workplace and will provide a work atmosphere that is safe, healthy, and conscious of family and community interests.
History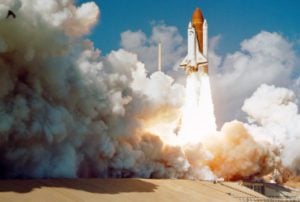 In 1983, a small group of visionary leaders in Colorado Springs saw a need to establish an organization that could, in a non-partisan, objective, and fair manner, bring together the various sectors of America's developing space community and serve as a credible source of information for a broad audience — from space professionals to the general public. Space Foundation was founded March 21, 1983, as an IRS 501(c)(3) organization to "foster, develop and promote, among the citizens of the United States of America and among other people of the world...a greater understanding and awareness...of the practical and theoretical utilization of space...for the benefit of civilization and the fostering of a peaceful and prosperous world".
As the global space community has evolved, so has Space Foundation — embracing all facets of space. Rather than focusing on a narrow niche, we represent the entire global space community: space agencies; commercial space businesses and associated subcontractors; military, national security and intelligence organizations; cyber security organizations; federal and state government agencies and organizations; research and development facilities; think tanks; educational institutions; space entrepreneurs and private space travel providers; businesses engaged in adapting, manufacturing or selling space technologies for commercial use; and museums, publishers and entertainment media that inspire and educate the general public about space.
In the years since our founding, we have become one of the world's premier nonprofit organizations supporting space activities, space professionals, and education. Our education programs have touched teachers in all 50 U.S. states and around the world. Space Foundation Discovery Center is becoming a world-class education center and tourist destination. Space Foundation's annual Space Symposium is the premier event for global space professionals. The Space Report has become the authoritative guide to space activities. Our government affairs, international affairs, and research and analysis programs are respected and consulted by companies, government agencies, policymakers, media, educational institutions, and individuals throughout the world.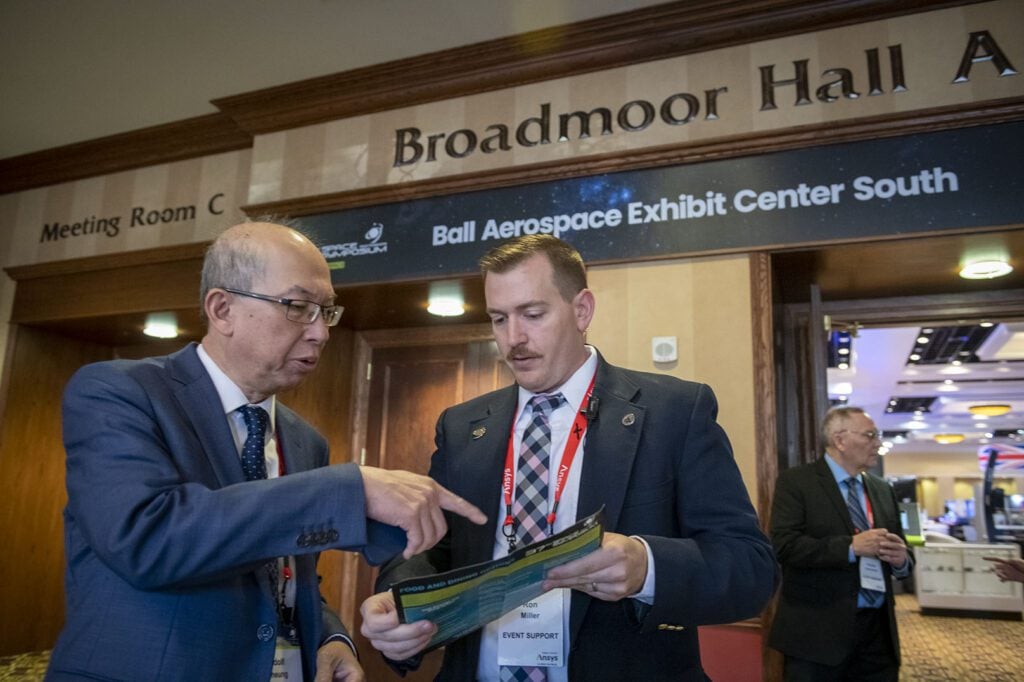 We provide meaningful work for our volunteers that contribute directly to supporting our mission. We offer both long-term and short-term volunteer opportunities assisting our education, operations, development, communications and marketing teams either at Space Foundation headquarters, our Washington, D.C., office or at the annual Space Symposium. Click here to meet some of the many outstanding volunteers who help support our mission. SEE VOLUNTEER OPPORTUNITIES »
Space Foundation Leadership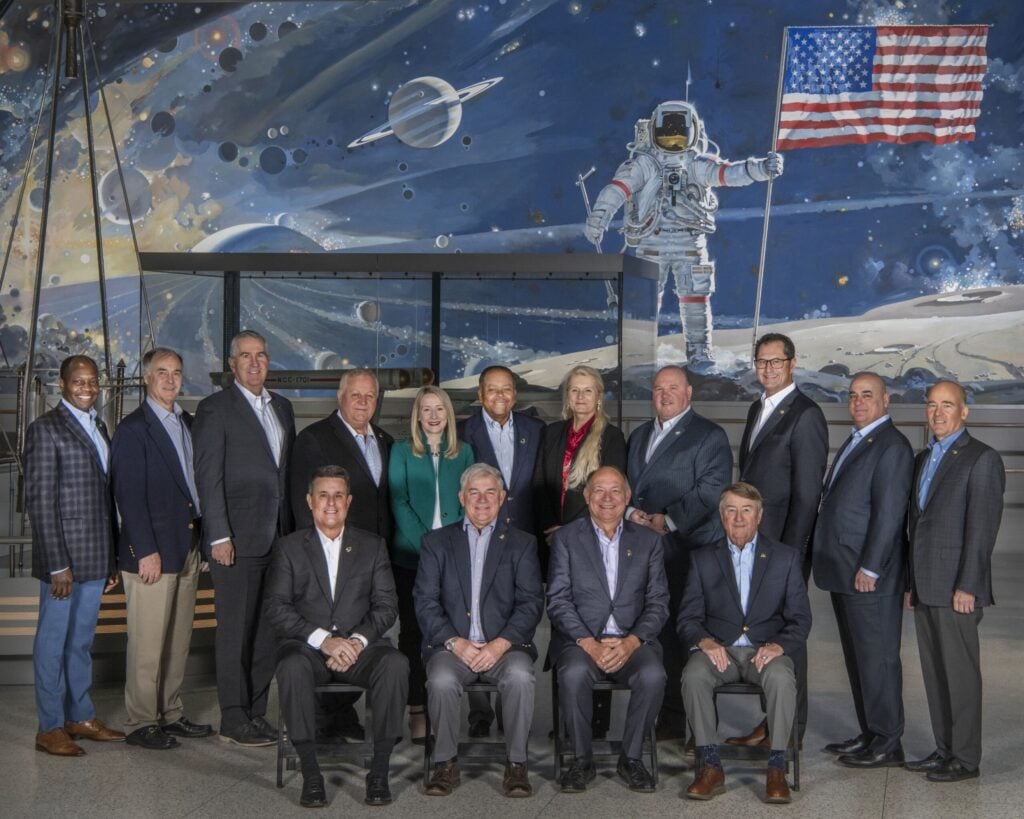 Space Foundation leadership inspires enthusiasm in their teams and are energetic in motivating engagement with Space Foundation mission and vision. READ MORE »
Funding and Support
As a 501(c)(3) nonprofit organization, our revenues are primarily provided by individual, foundation and corporate donations; corporate memberships; events fees; product sales; and fees for service.