Why Get Your Product Certified?
Certified products often set the standard for innovation, comfort, convenience, and dependability. Licensed use of the official Certified Space Technology® seal allows the companies that produce and market these products to tie their business to the excitement of space while helping inform the public of how space exploration directly benefits life on Earth.
Exceptional Benefits
Specific benefits include licensed use of the official Certified Space Technology® seal in your marketing and communications efforts, a valuable presence on the official Certified Space Technology® website, inclusion in Certified Space Technology® literature, a Certification folder for display in your corporate office, joint press release and media support, and listings in advertisements and program books for the Space Symposium, and other Space Foundation publications.
Through the marketing efforts of Space Foundation, products with the Certified Space Technology® seal prominently displayed benefit from the synergy of millions of space messages delivered each year. Space Foundation supports the marketing efforts of each Certified Partner to promote your company and product in the marketplace.
Space Foundation is known for its excellent reputation in the national and international space industry and offers your business excellent networking opportunities.
Certified Space Technology Products
The Certified Space Technology® seal can be licensed to companies whose products and services demonstrate a genuine and viable link to technologies created by or used in a space program. There are thousands of products and services that incorporate space technology, including satellite television and radio, Global Positioning System (GPS) navigation, cellular communications, advanced industrial lubricants, robotics, plastics, and a list of life saving medical technologies.
Certified Space Technology Partners
Our Certified Partners receive special recognition for successfully bringing the benefits of space technology to everyday lives on Earth. Certification ties your business to the power, excitement, sciences, and engineering of space exploration and shows your customers how space technology improves their lives on Earth. Applying is your first step toward official certification and takes just a short time to complete.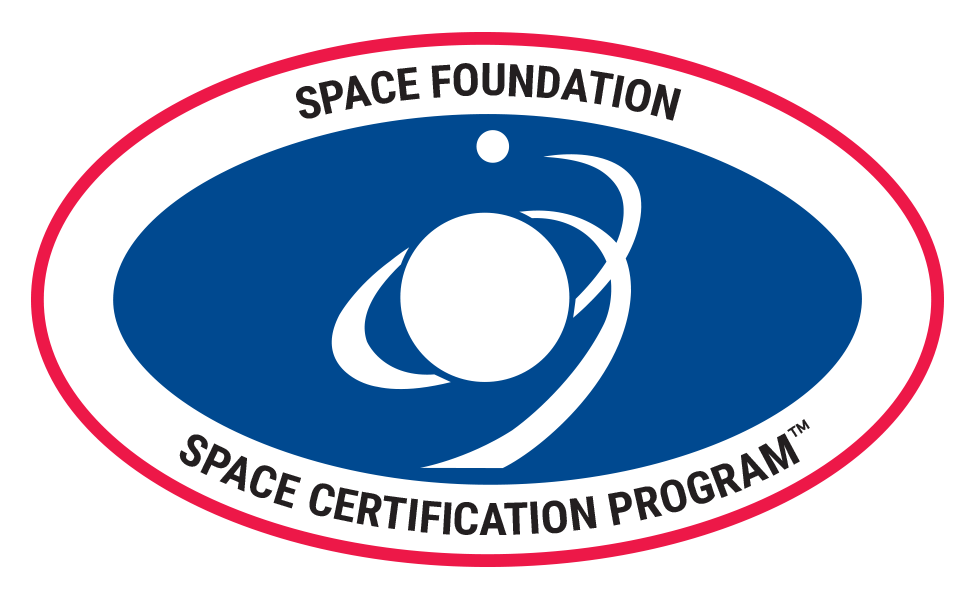 Our seal has been updated
Our seal of certification has been updated. You may still see our previous seal on our Certified Partners' products.