Space Foundation is a nonprofit advocate organization founded in 1983, offering a gateway to education, information and collaboration for space exploration and space-inspired industries that define the global space ecosystem. LEARN MORE
THREE DIVISIONS, ONE MISSION

The premier source for media and events in the global space ecosystem, offering authoritative news and information and venues for networking and conducting business via the world-renowned Space Symposium, The Space Report and Symposium 365 Digital Platform.

CENTER FOR INNOVATION
AND EDUCATION
A lifelong learning platform for the global space ecosystem that delivers workforce development and economic opportunity for students, teachers, entrepreneurs and professionals via programs offered digitally worldwide or at Discovery Center in Colorado Springs, Colorado.

Facilitates collaboration across the global space ecosystem, connecting commercial, education and government stakeholders for open dialogues and joint programs.
Additional Programs Serving the Space Community

"There is no better time to be a part of the global space ecosystem."
~Thomas E. Zelibor, Rear Admiral, USN (Ret.), CEO, Space Foundation
SPACE FOUNDATION FEATURES & NEWS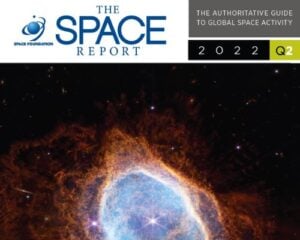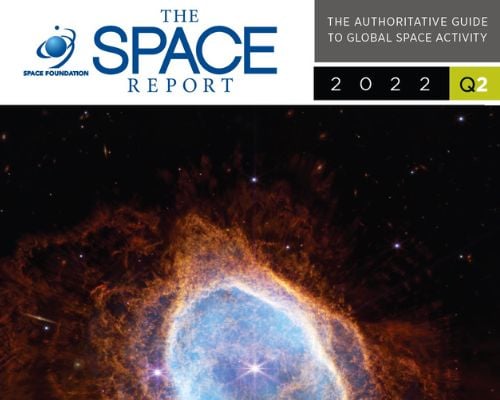 Global space economy hit $469B in 2021 Commercial space sector saw 6.4% revenue growth since 2020 1,022 spacecraft placed in…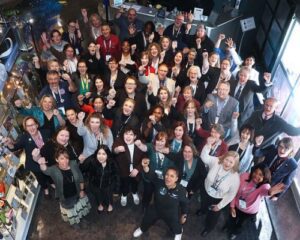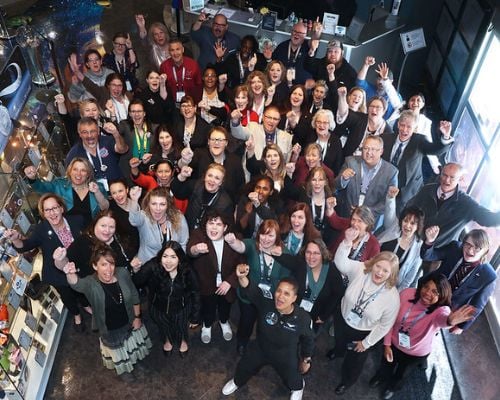 Application deadline is Sept. 30, 2022 Program has over 320 teachers from 18 different countries Selectees will take part in…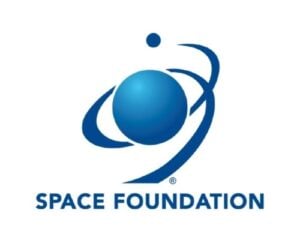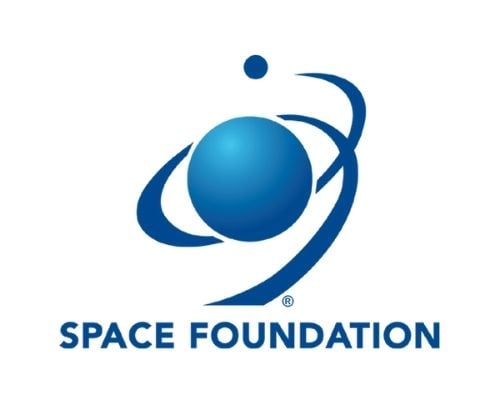 COLORADO SPRINGS, Colo. — July 12, 2022 — Space Foundation CEO Tom Zelibor issued the following statement upon reviewing the…
Space Foundation achieves mission success through partnerships, sponsorships, grants, thoughtful donors, volunteers, and a talented team. Find out how you can take part.
students and teachers received in-person, hands-on STEM education.
school field trips taken to our Space Foundation Discovery Center.
minority business and entrepreneurs introduced to opportunities in space commerce.
attendees from 46 countries to the 35th Space Symposium.