The Space Foundation is building the next generation of space leaders and improving the overall quality of education through teacher, student and community programs that use space themes to improve students' interest and skills in science, technology, engineering and mathematics (STEM).

Space Foundation Discovery Center
The Space Foundation Discovery Center is the region's first and only dedicated space, science and technology center and museum. It is an interactive, education-focused destination that advances science, technology, engineering, art and mathematics (STEAM) in the exciting context of space exploration, development and utilization.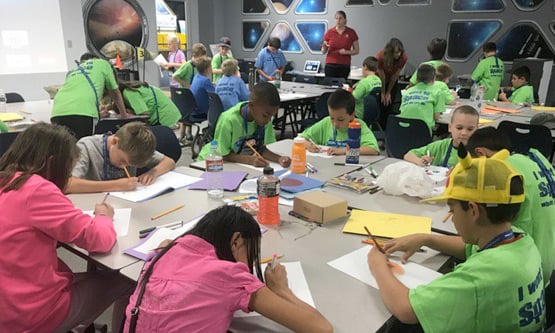 Community Events
The Space Foundation Discovery Center hosts a large variety events in Colorado Springs, Colorado, for all ages including home school programs, family activities, technology workshops, professional networking and more.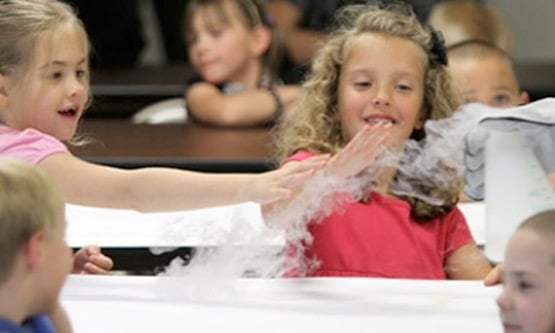 Field Trips and Classes
The Space Foundation supports Pre-K through 20 students with standards-based curriculum that uses space principles to integrate science, technology, engineering and math (STEM) in laboratory, classroom and after-school settings by our team of accredited educators.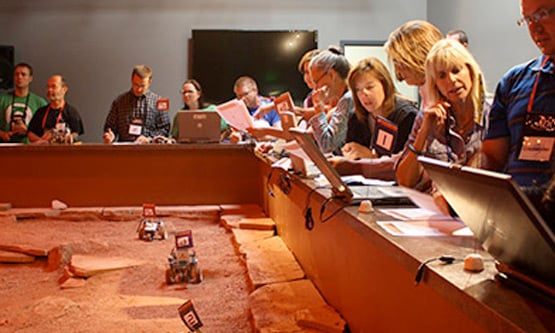 Professional Development
The Space Foundation delivers professional development opportunities to educators with programs that meet education standards by integrating science, technology, engineering, art and mathematics (STEAM) into daily curriculum.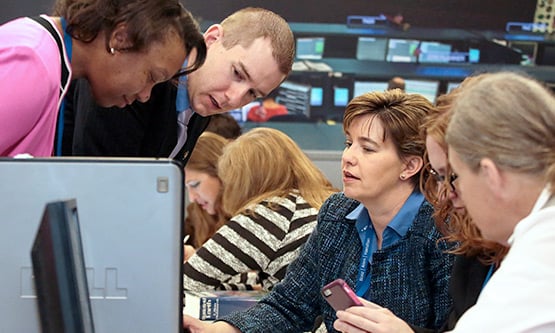 Teacher Liaisons
Space Foundation Teacher Liaisons are extraordinary educators who use space-related education programs and principles in the classroom to act as advocates for space-based education in their schools and districts.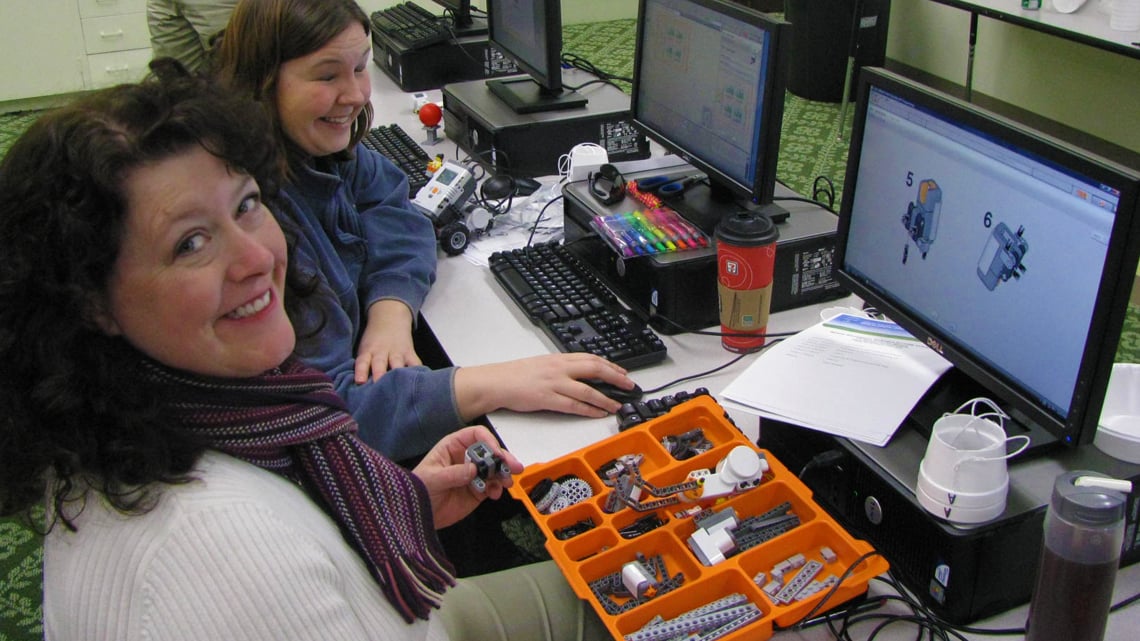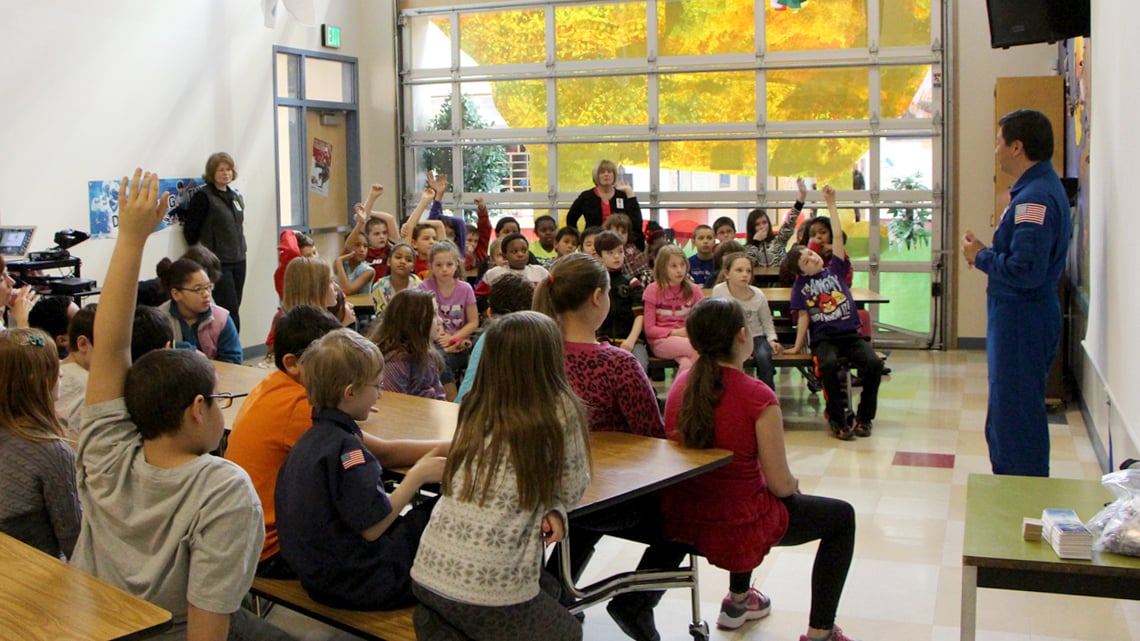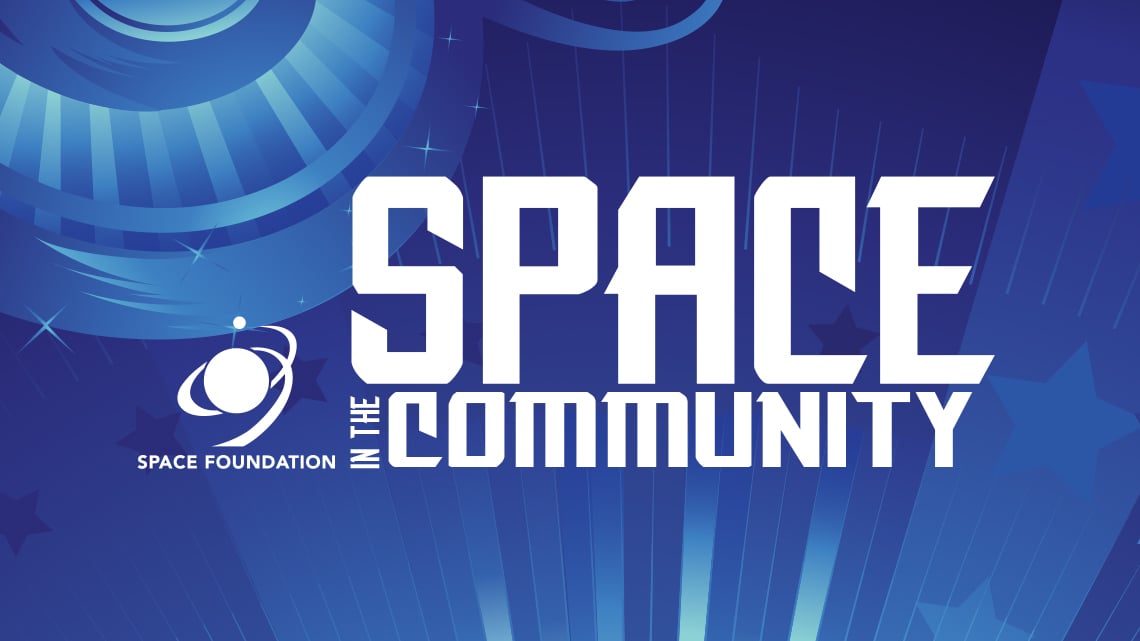 Develop your STEM pipeline. Grow your organic workforce. Strengthen your community. Through lasting community partnerships, the Space Foundation's Space in the Community program is designed to help your community develop a Pre-K through 20 STEM pipeline, to grow a community's organic workforce, and to strengthen economic development. We do that by inspiring students with hands-on activities, enabling teachers through professional development, and propelling your community through special events.
Select from a variety of on-site and virtual programs - just right for your community!