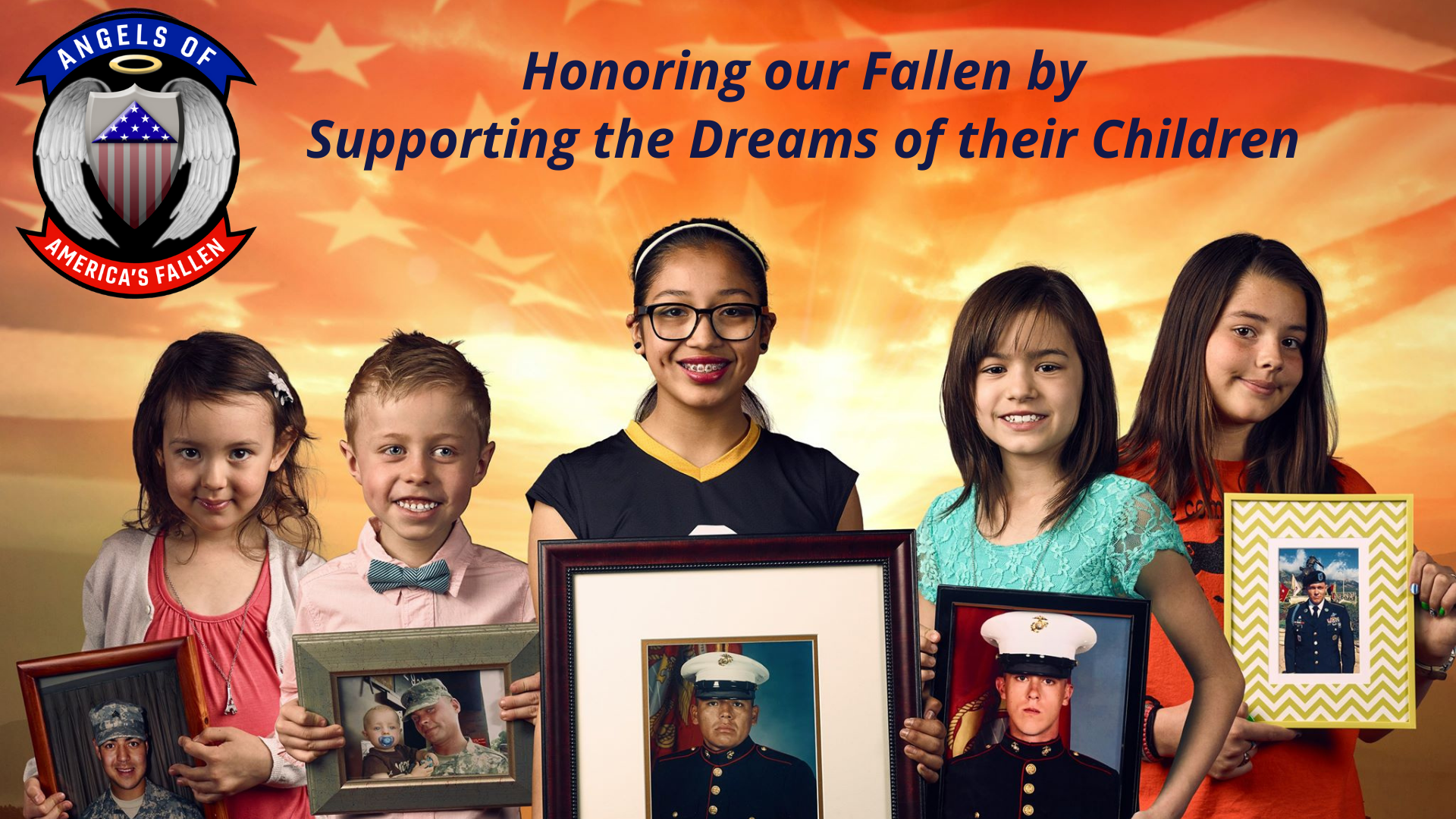 One donation. Double the impact.
During the month of May, Space Foundation is partnering with Angels of America's Fallen, an organization providing services to children who have lost a parent serving in the military or as a first responder.
Every $50 will support children served by both organizations.

Your donation will go twice as far this month!
The impact of your donation: