Let's make space for everyone.
Meet Derek, one of Space Foundation's amazing volunteers who shares information and inspiration at our Discovery Center, where he sees first-hand the impact space-inspired education has on the next generation. Hear what he has to say about his perspective on volunteering, space, and our future.
With your support and generous donation, YOU can make that next "light bulb" moment possible for a student, a teacher, or another future innovator!
Let's make space for everyone. Donate today!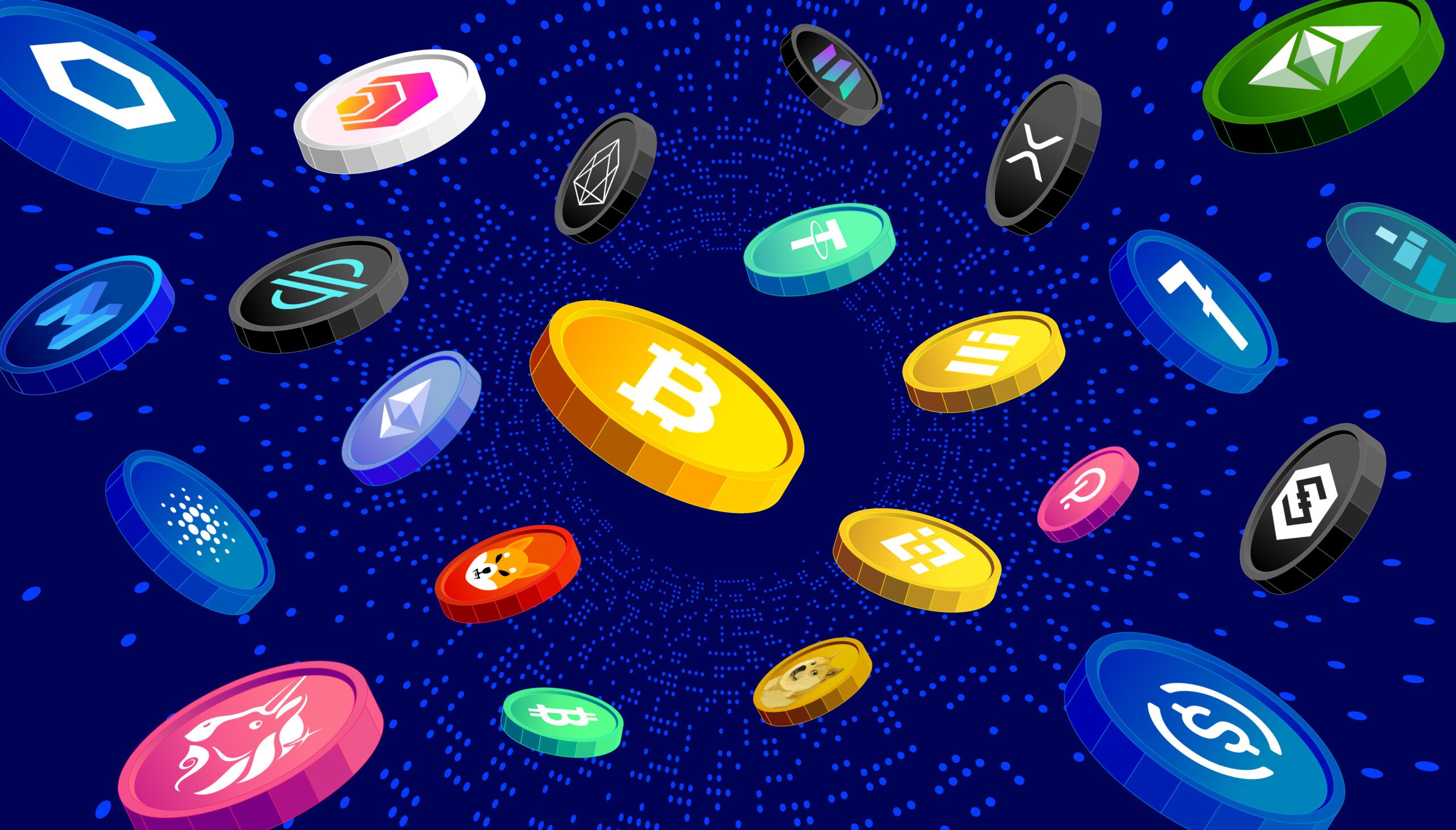 Make crypto one of the greatest forces for good on the planet when you donate to Space Foundation today!
The impact of your donation: