Space Certification
---
Bacillus Lysate, Active Ingredient in Commercial UV Protection
Bacillus Lysate, ingredient for commercial UV protection and incorporation into personal care products.
Using a unique biological isolate, obtained from a national space exploration agency, Delavie Sciences has developed an ingredient that demonstrates significant UV absorption profiles. Researched on the exterior of The International Space Station, Delavie Sciences enhanced the efficacy of the isolate by an average of 50% and 40% respectively against UVA and UVB.
Delavie plans to use the Space Certified™ ingredient in a variety of innovative products. To learn more, visit: www.delaviesciences.com.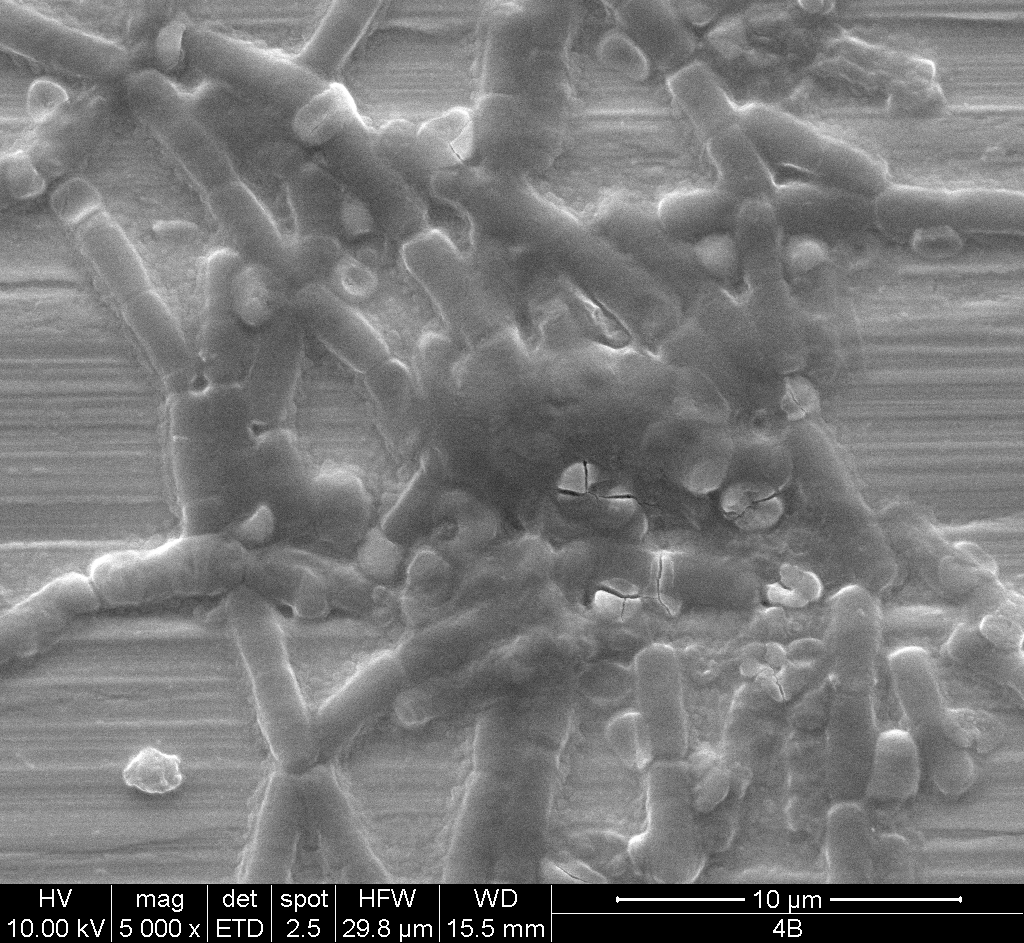 Delavie Sciences harnesses the power of nature to create innovative products and ingredients for consumer care, cosmetic, commercial,… Learn More