Public Policy and Government Affairs
---
U.S. Government Reopens and Tries to Find Compromise
Written by: developer
On Oct. 17, President Obama signed into law the Continuing Appropriations Act, 2014, which ended the 16-day government shutdown and funds the government at FY 2013 budget levels through Jan. 15, 2014.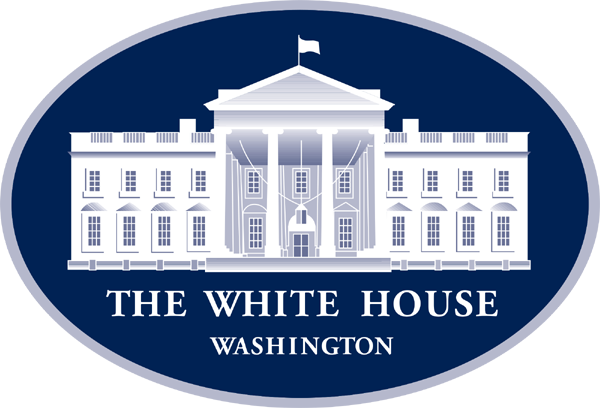 There is a section in the law that provides a caveat to fund NOAA's Joint Polar Satellite System and the Geostationary Operational Environmental Satellite at a higher level in order to maintain their currently planned launch schedules.
In addition, the House-Senate budget conference committee has begun work to find a compromise on the overall discretionary spending level for FY 2014.
With a second round of sequestration planned to take effect Jan. 15, 2014, the committee hopes to agree on a small package that would replace the planned sequestration cuts for FY 2014.
This article is part of Space Watch: November 2013 (Volume: 12, Issue: 11).
---
Posted in Public Policy and Government Affairs