Report from Washington, D.C.
---
Senate Reviews FY 2015 Budget Request for Military Space Programs
Written by: developer
On March 12, the Senate Armed Services Subcommittee on Strategic Forces held a hearing entitled, "Military Space Programs."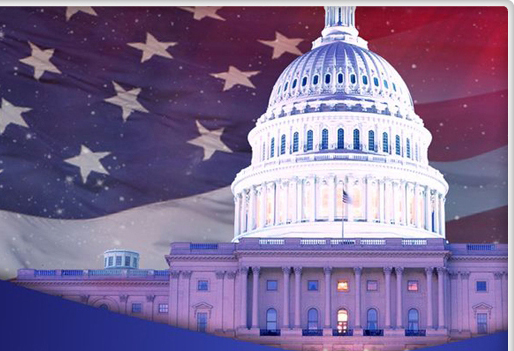 The hearing covered a broad spectrum of issues facing the space community including, concept studies for future military satellite architectures, updates on current satellites under production, the future of EELV competition and the space situational awareness architecture, as well as policy changes to help combat threats to U.S. space capabilities.
Senators agreed that U.S. space assets provide critical capabilities to both its military and citizens, making it imperative to properly protect and fund those programs.
The Space Foundation has produced a budget report outlining the President's FY 2015 request for military space programs, which can be found here.
This article is part of Space Watch: April 2014 (Volume: 13, Issue: 4).
---
Posted in Report from Washington, D.C.