International Affairs
---
Space Foundation at ISPCS
Written by: developer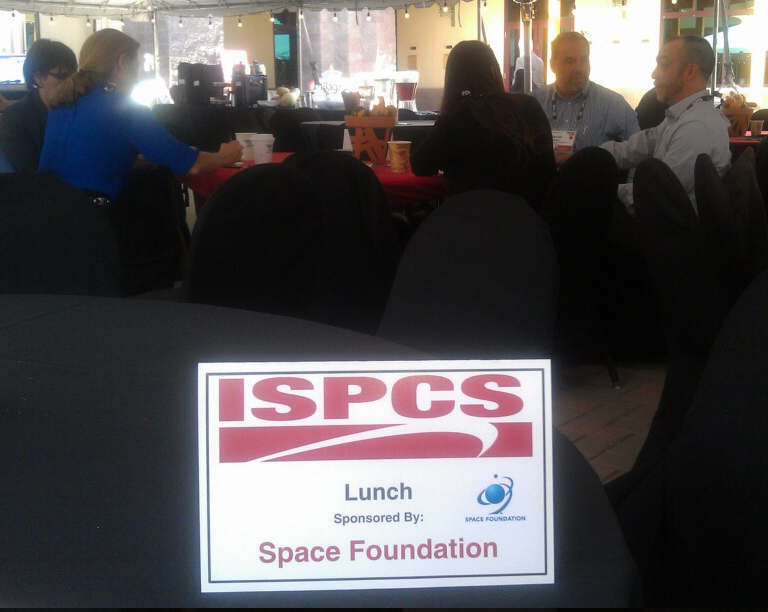 Space Foundation representatives regularly attend and participate in global space conferences around the world. In October, our Vice President, Marketing and Communications, Kevin C. Cook was at the International Symposium for Personal and Commercial Spaceflight (ISPCS), held at the New Mexico Farm and Ranch Heritage Museum, in Las Cruces, New Mexico.
The event included a series of speakers, panel discussions, presentations, and networking events focused on "new" and "now" space. The Space Foundation proudly sponsored a luncheon on Oct. 16 creating new and cementing existing valuable partnerships.
The Space Foundation annually conducts its own global space conference in Colorado Springs, Colorado. See the agenda and registration information for the 31st Space Symposium, to be held April 13 – 16, 2015, here.
This article is part of Space Watch: November 2014 (Volume: 13, Issue: 11).
---
Posted in International Affairs