Report from Washington, D.C.
---
Pulham is Featured Speaker for Humans Orbiting Mars Workshop
Written by: developer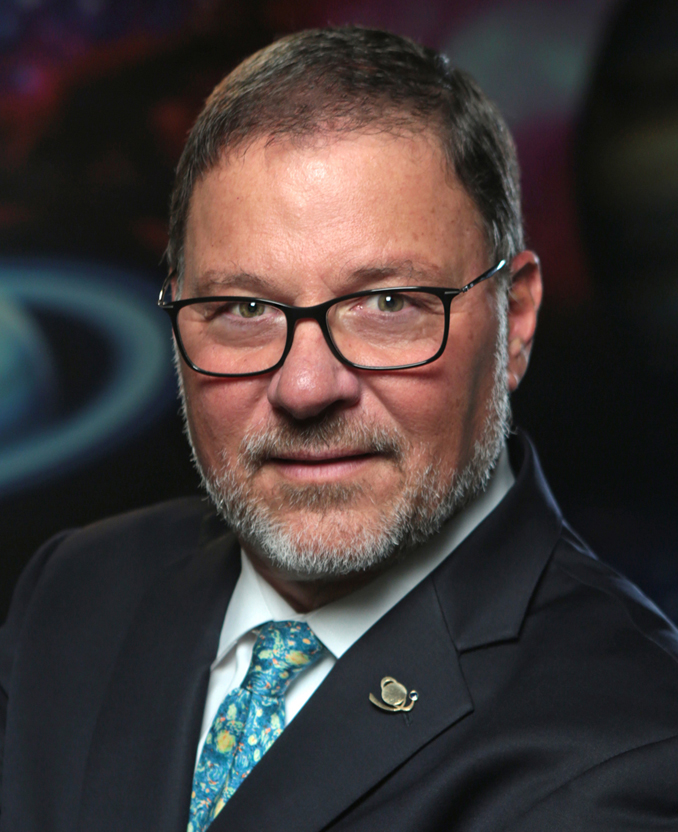 Space Foundation Chief Executive Officer Elliot Pulham was a featured speaker at The Planetary Society's workshop Humans Orbiting Mars, held March 31 and April 1, and hosted by the Space Policy Institute, George Washington University.
The workshop theme was "A Critical Step in an Executable, Affordable and Sustainable Mars Exploration Program," with the goal of "…producing a broad-based, expert synthesis of the technical, programmatic and policy issues of creating a sustainable program leading to eventual human journeys to the surface of Mars."
Pulham spoke on April 1 on the topic "A Space Community Assessment."
This article is part of Space Watch: April 2015 (Volume: 14, Issue: 4).
---
Posted in Report from Washington, D.C.