Global Space
---
World Space Week Celebrations
Written by: developer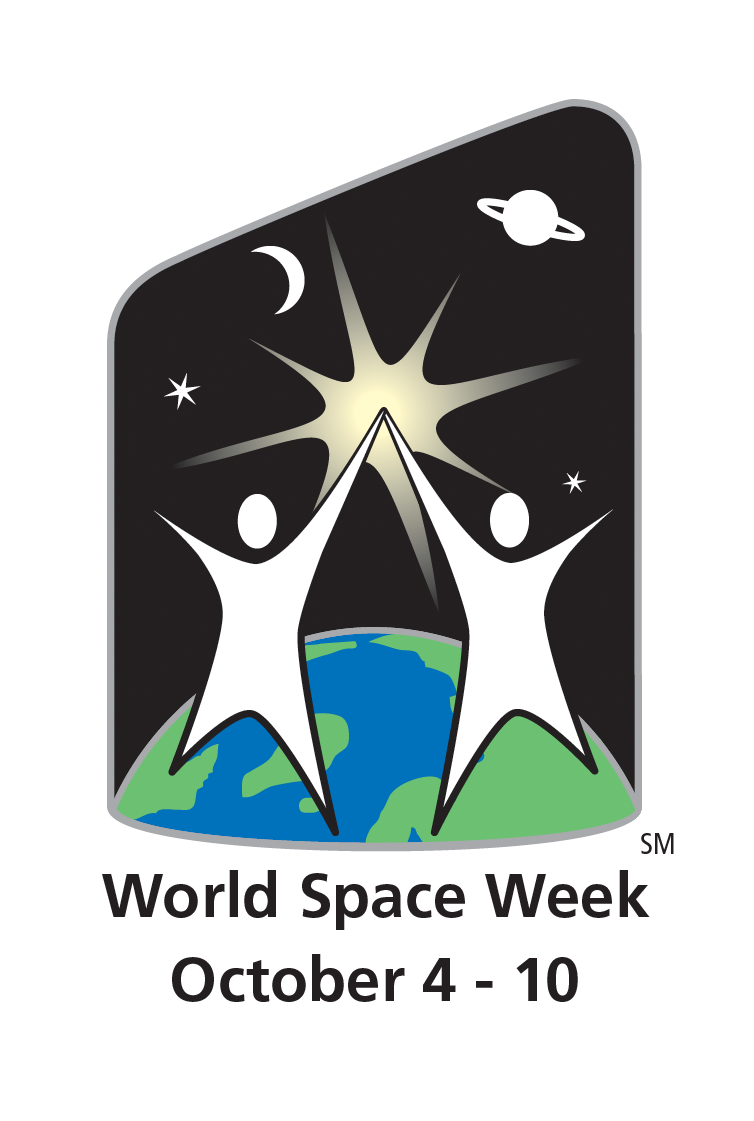 World Space Week is quickly approaching and we are preparing for an out-of-this-world celebration! World Space Week is an international affair, and is the largest public space event on Earth. Recognized in more than 80 countries, World Space Week is meant to "celebrate at the international level the contributions of space science and technology to the betterment of the human condition."
World Space Week is celebrated every Oct. 4-10, commemorating the Oct. 4, 1957 launch of Sputnik 1 and the Oct. 10, 1967 signing of the Outer Space Treaty.
The Space Foundation will be celebrating World Space Week with our Special Advisor – Human Spaceflight, former NASA astronaut, Dr. Leroy Chiao. Chiao will be visiting the Discovery Center, signing autographs and inspiring the next generation of space explorers, already being referred to as the Mars Generation, because today's youth will likely be the first to step foot on the Red Planet.
During World Space Week, Chiao will also take part in the ever-popular Audience with an Astronaut™, speaking to groups of school children around the world via GlobalCasts.
Pictured below: Dr. Chiao speaks with students in Fairbanks, Alaska, in Teacher Liaison Marci Ward's classroom during World Space Week 2014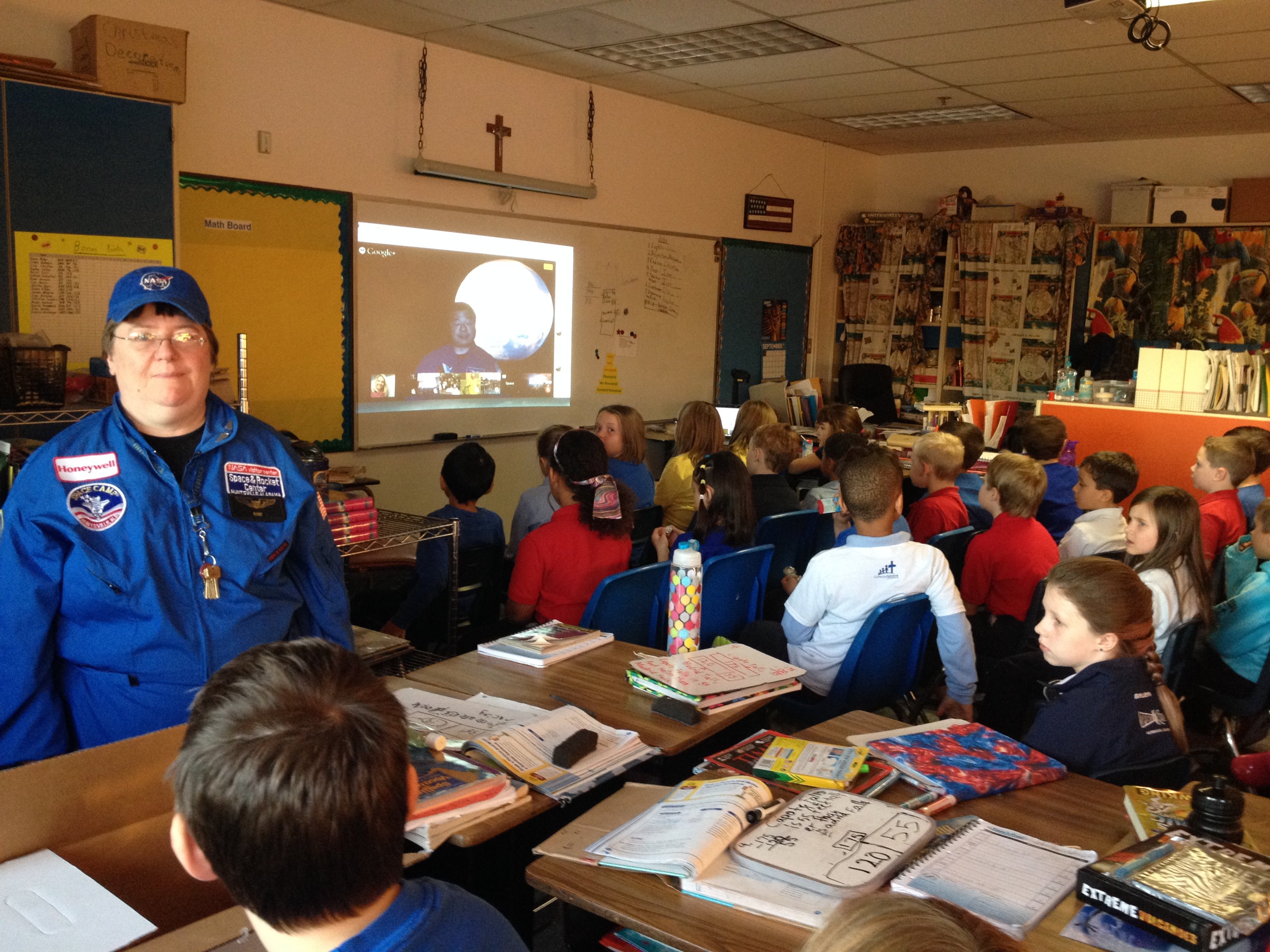 This article is part of Space Watch: September 2015 (Volume: 14, Issue: 9).
---
Posted in Global Space