Corporate Membership
---
Space Foundation Adds Sixteen New Corporate Members
Written by: developer
A growing list of companies is recognizing the benefits of Space Foundation Corporate Membership. Here are the most recent additions to our roster:
AAC Microtec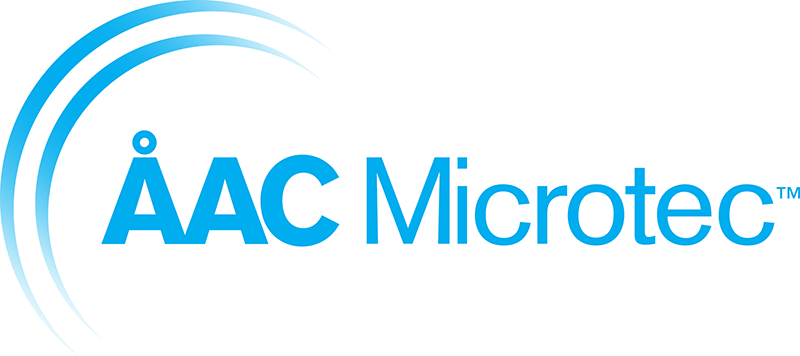 AAC Microtec has unique competence and capacity to develop and manufacture robust, miniaturized multi-functional electronics systems. Originally called Angstrom Aerospace Corporation (AAC), the company was founded in 2005 as a spin-off from the Angstrom Laboratory of Uppsala University, who in the early 1980's pioneered research into micro-electro-mechanical systems (MEMS). Today, AAC Microtec supplies a wide range of end-users with state-of-the-art microelectronics systems plus technology services and support.
Assured Space Access Technologies, Inc.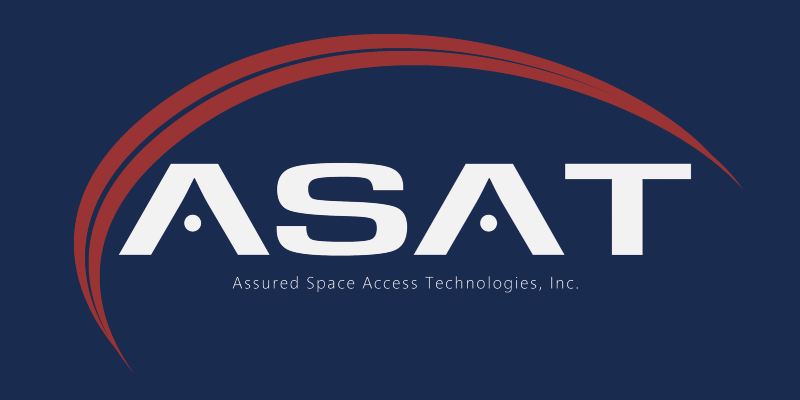 Assured Space Access Technologies, Inc. (ASAT) offers engineering services to the Aerospace Industry, with specific focus on defense space systems. They offer their client-partners exceptional system engineering, system test, software engineering and process improvement services and solutions. ASAT was incorporated in 2001 as a Veteran Owned Small Business (VOSB) headquartered in Arizona, with offices in California.
Blue Origin, LLC

Blue Origin's long term effort to develop technologies to enable human access to space at dramatically lower cost and increased reliability. Founded by Jeff Bezos in 2000, the company is developing separate systems to bring astronauts into space – one for short-term hops, and the other to reach higher and put spacecraft in orbit around the Earth.
BRPH Architects-Engineers

BRPH is an international architecture and engineering firm with all of its services in-house. For fifty years, BRPH has designed iconic buildings and structures that have served the foundation of this country and helped to shape our nation into an aerospace, defense, aviation and high-tech powerhouse. Whether it's a complex manufacturing campus or a gravity-defying feat of engineering, BRPH concepts, designs, manages and creates facilities and solutions that help get the job done—beautifully and intelligently.
Craig Technologies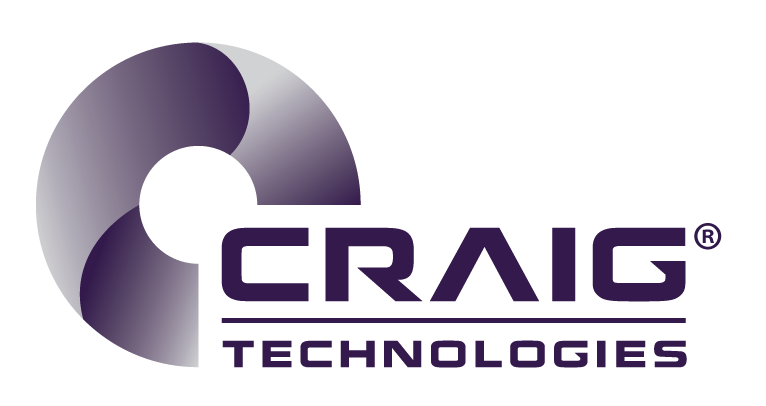 Craig Technologies supports projects from concept to real-world application with end-users in mind. They engineer, design, prototype, manufacture and test a wide variety of mission-critical systems for a diverse range of customers. Founded in 1999 by CEO/CFO, Carol Craig, Craig Technologies a U.S.-Owned, Minority-Owned, Service-Disabled Veteran-Owned (SDVO), Economically-Disadvantaged Woman-Owned Small Business (EDWOSB), and Small Disadvantaged Business (SDB) that is ISO9001/AS9100 Certified and ITAR Compliant.
DNC Parks & Resorts at KSC, Inc.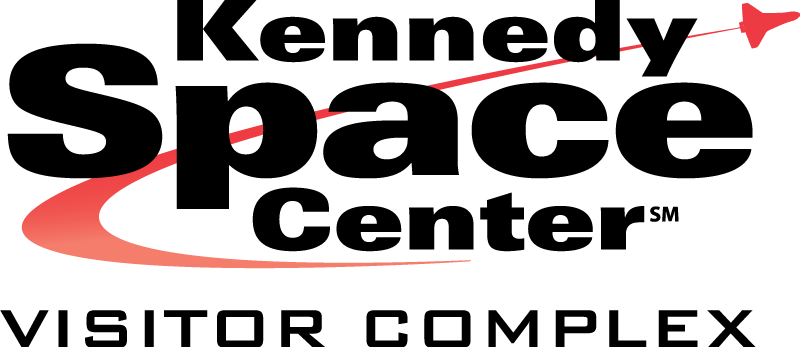 With locations on four continents, and serving half-a-billion guests a year, Delaware North Companies, Inc., specializes in world class food & beverage, retail, special event, gaming, lodging and venue management services. Delaware North operates Kennedy Space Center Visitor Complex, helping NASA educate, inspire and inform guests about the country's space program. The guest experience includes tours of Kennedy Space Center, larger-than-life IMAX films, live shows, hands-on activities and Shuttle Launch Experience.
Eutelsat

Through capacity commercialized on 37 satellites positioned to serve users in 150 countries in Europe, Africa, Asia and the Americas, Eutelsat is one of the world's leading satellite operators. Eutelsat provides satellite capacity and service for video data and broadband applications to an audience of over 274 million cable and satellite homes. Eutelsat is incorporated under French law with head offices in Paris, a workforce of 1,000 men and women of 37 nationalities and sales offices in a number of key markets.
High Impact Creative

High Impact prides itself on being inventive, hard-working and committed to delivering effective, high-end solutions for its clients. Their work has proven to have powerful impact and measurable results for leaders in the Litigation arena, as well as, the pharmaceutical, medical device, aerospace, defense, alternative energy and engineering industries. With clients in all 50 states, Canada, Australia and Western Europe, High Impact provides cutting edge presentations in the litigation support arena, with applications also spanning into sales training, e-learning, marketing and public/investor relations.
LJT & Associates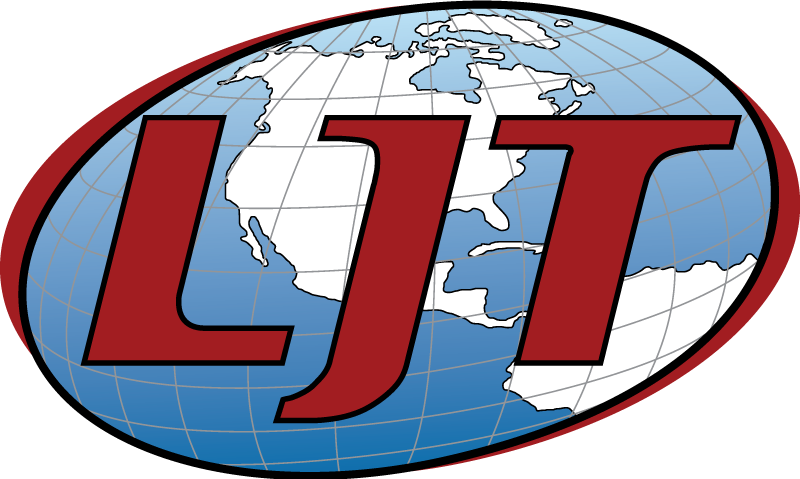 LJT & Associates, Inc. (LJT), chartered in 1994, is a woman-owned, diversified aerospace engineering services company, headquartered in Columbia, Md. LJT has more than 19 operating locations nationwide, providing systems engineering, sustaining engineering, launch range services support, cyberspace services, ground range operations and general engineering and administrative support to a myriad of customers such as the National Aeronautics and Space Administration (NASA), Air Force, Navy, Defense Information Systems Agency (DISA), Internal Revenue Service (IRS), National Oceanic and Atmospheric Association (NOAA), and the National Science Foundation (NSF).
Laboratory for Atmospheric and Space Physics, University of Colorado, Boulder (LASP)

The Laboratory for Atmospheric and Space Physics (LASP) at the University of Colorado Boulder (CU) began in 1948, a decade before NASA. It is the world's only research institute to have sent instruments to all eight planets and Pluto. LASP combines all aspects of space exploration through their expertise in science, engineering, mission operations and scientific data analysis. As part of CU, LASP also works to educate and train the next generation of space scientists, engineers and mission operators by integrating undergraduate and graduate students into working teams.
Orbital Systems, Ltd

Founded in 2004, Orbital Systems quickly became the world leader in positioners and feeds used for EOS DB applications and TT&C ground station antenna systems. Orbital Systems designs and manufactures antenna positioners and complete front end systems that meet the high performance, accuracy, and high reliability needs of demanding tracking applications such as Earth Observation Satellites(EOS) Direct Broadcast (DB), Telemetry and Control (TT&C), UAV/RPV tracking, Radar, Search & Rescue (SARSAT), and general Satellite uplink and downlink applications.
Pacific Scientific Energetic Materials Co.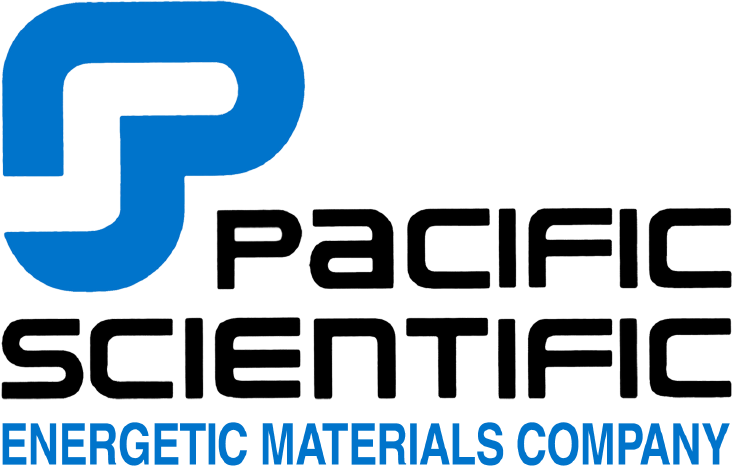 For more than 95 years, Pacific Scientific Energetic Materials Co. perfected the art of highly-efficient, error-free energetic solutions and service. From simple analysis to complex designs to field installation and training in the aerospace and defense, oil and gas or security industries, PSEMC works directly with their customers to provide the right products, the right engineering, the right field support and the right testing methods to assure the job gets done more efficiently, cost-effectively and, most importantly, safely – every time.
Poco Graphite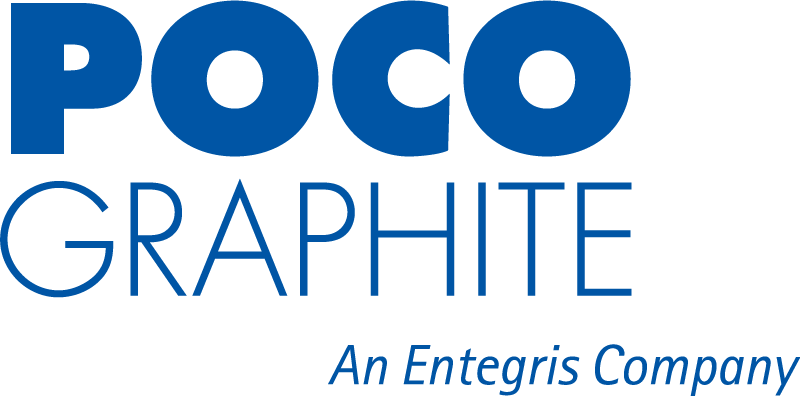 For over 40 years, POCO has been recognized for producing the world's best graphites. POCO products are produced for the following major markets: Semiconductor and general industrial products, biomedical, glass industry products and electrical discharge machining (EDM). As a producer of highly technical materials, POCO offers exceptional customer support, including specific application information, design capability, machining and materials testing.
RS&H

RS&H provides fully integrated architecture, engineering, and consulting services to help clients realize their most complex facility and infrastructure projects for land, air, and space. With a tradition that began in 1941, RS&H has helped pioneers build the launch platforms for the national space program, create global airports that connect communities, shape progressive highway systems across the country, and provide facilities for Fortune 1000 companies.
SpaceNav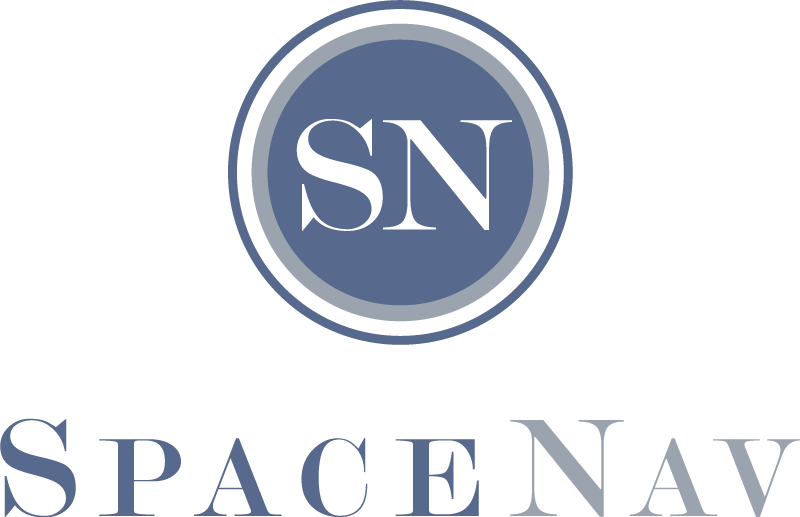 SpaceNav is a Colorado-based applied mathematics and aerospace engineering company that delivers technical solutions in the areas of Space Situational Awareness, Systems Engineering, and Mission Operations. SpaceNav's expertise is in the areas of modeling and simulation, estimation, orbit determination, and optimization. The SpaceNav team brings technical expertise and experience from a vast number of programs spanning the DoD, NASA and NOAA customer base. They currently support commercial and military customers; including the Missile Defense Agency and the United States Air Force.
Universities Space Research Association (USRA)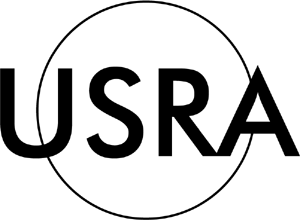 Founded in 1969, USRA is an independent, nonprofit research corporation where the combined efforts of in-house talent and university-based expertise merge to advance space science and technology. USRA works across disciplines including biomedicine, planetary science, astrophysics, and engineering and integrates those competencies into applications ranging from fundamental research to facility management and operations. USRA engages the creativity and authoritative expertise of the research community to develop and deliver sophisticated, forward-looking solutions to Federal agencies and other government sponsors.
See more about the companies that have joined our ranks here.
This article is part of Space Watch: October 2015 (Volume: 14, Issue: 10).
---
Posted in Corporate Membership