Space Symposium
---
Technical Track Call for Papers: Submit Abstracts by Nov. 16
Written by: developer
The Space Foundation is announcing a Call for Papers for Technical Track presentations to be delivered on April 11-12, 2016, as part of its 32nd Space Symposium, to be held April 11-14 at The Broadmoor in Colorado Springs, Colo., USA.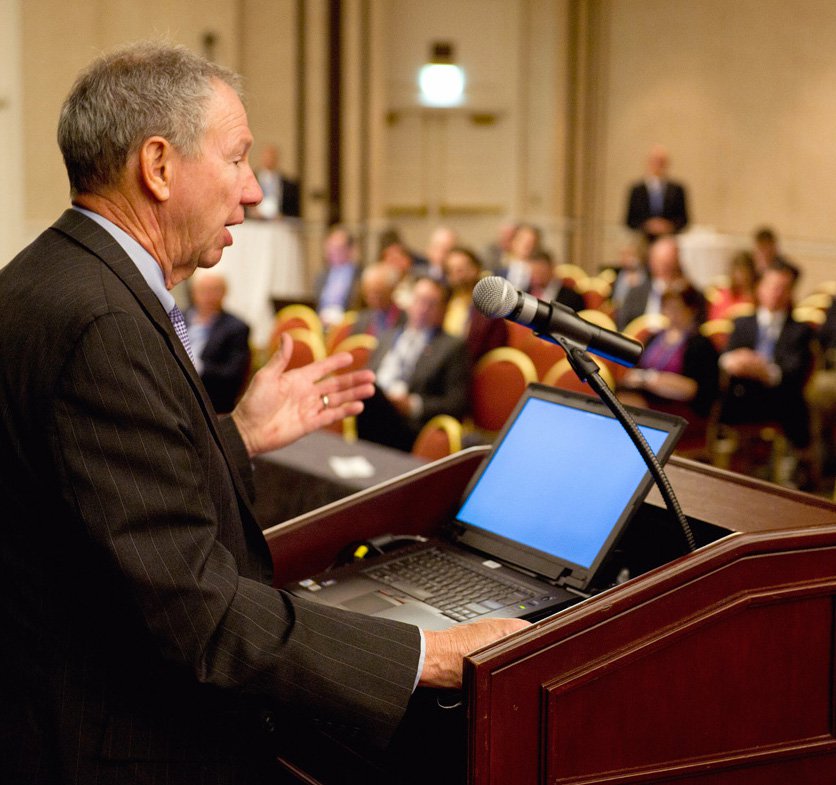 Tech Track sessions offer registrants an opportunity to hear from government and industry leaders in space technology development, and to learn about recent advances from presenters in a series of 20-minute tech talks.
Presentations are welcome on technology developments with applications for civil, commercial, entrepreneurial and national security fields. The emphasis should be on recent activities or emerging technologies.
Areas of interest include:
Smallsats/cubesats
Policy and planning
Communications
Satellite design and system architectures
Launch vehicle development
Earth observation/remote sensing
Space Situational Awareness (SSA)
Commercial alternatives to government systems
Government opportunities for small businesses and startups
Emerging terrestrial applications of space systems
See the list of papers presented during the Tech Track of the 31st Space Symposium here.
Abstracts will be accepted until November 16, 2015. Authors will be notified of acceptance by December 19, 2015. Please direct all questions to [email protected]. Submit abstracts here.
This article is part of Space Watch: November 2015 (Volume: 14, Issue: 11).
---
Posted in Space Symposium