Space Symposium
---
Reserve Space for 32nd Space Symposium Exhibit Center
Written by: developer
The thousands of people who tour Space Symposium exhibits each year include C-level industry executives, senior decision makers and government officials from around the world. This is the one event where our exhibitors know they can reach all of their customers and new prospects in one place.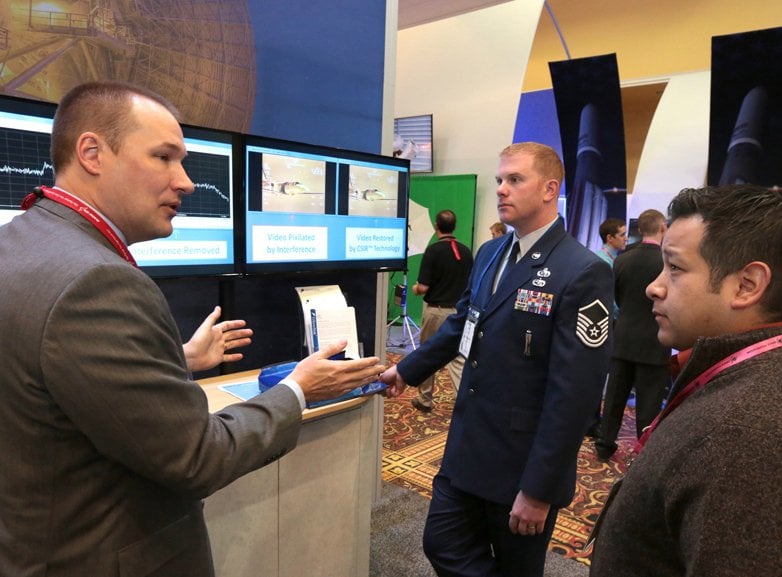 The exhibit center sells out far in advance, so reserve space now for the 32nd Space Symposium's Exhibit Center or Exhibit Center Pavilion, at The Broadmoor in Colorado Springs, Colo., April 11 – 14, 2016.
Exhibit Center and Pavilion Hours
Monday, April 11, 7:30 p.m. – 9:00 p.m.
Tuesday, April 12, 9:00 a.m. – 7:00 p.m.
Wednesday, April 13, 9:00 a.m. – 5:00 p.m.
Thursday, April 14, 9:45 a.m. – 5:00 p.m.
For information and to reserve exhibit space, contact Rhonda Truett at [email protected].
This article is part of Space Watch: November 2015 (Volume: 14, Issue: 11).
---
Posted in Space Symposium