Space Foundation Press Releases
---
Space Foundation Announces Changes to Its Board of Directors
Written by: Space Foundation Editorial Team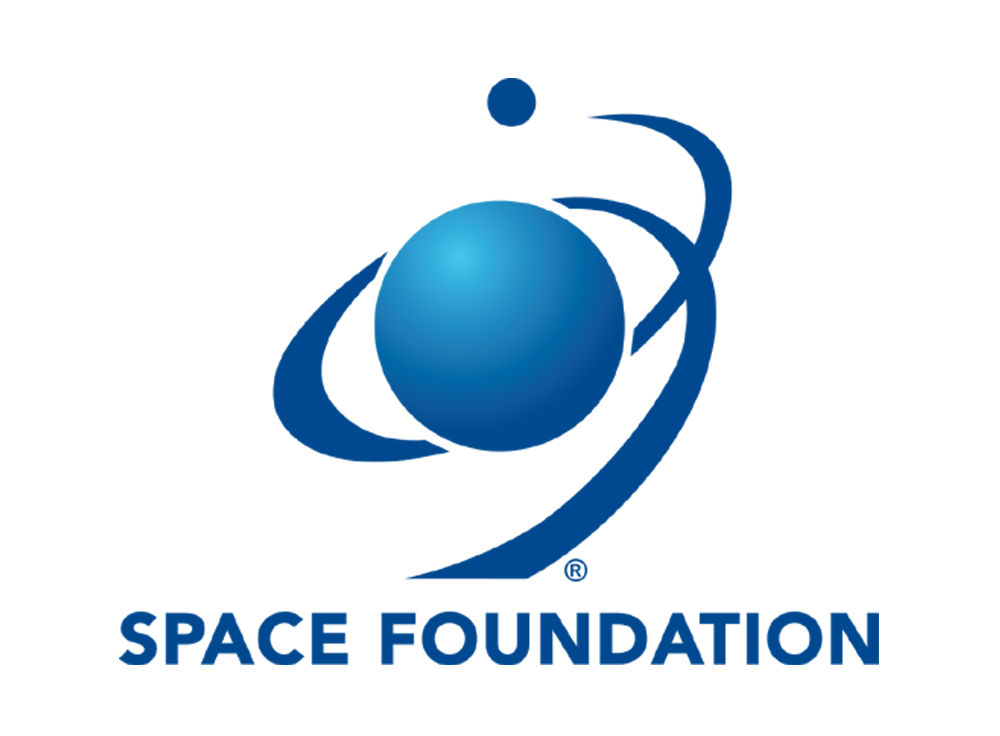 COLORADO SPRINGS, Colo. (Oct. 30, 2019) – The Board of Directors of the Space Foundation met today and approved the following changes to its Board, effective Oct. 30, 2019.
Executive Committee

The following Executive Committee terms will expire in 2021:
Elected to Chairwoman – Kathryn C. Thornton, Ph.D., Professor Emeritus, University of Virginia, former NASA astronaut
Elected to Vice Chairman – Jeffrey D. Grant, former Sector Vice President and General Manager, Space Systems, Northrop Grumman Aerospace Systems (Ret.)
Elected to Secretary – Peter Trainer, Vice President and General Manager, Air Force Solutions, BAE Systems
Elected to Treasurer – The Honorable Thomas C. Feeney, III, President and Chief Executive Officer, Associated Industries of Florida, former member of Congress
Former Treasurer Hoyt Davidson, Managing Partner, Near Earth LLC, is transitioning from the Executive Committee to the Board of Directors.
Space Foundation Chief Executive Officer Thomas E. Zelibor also serves on the Executive Committee.
Director Emeritus
Elected to Director Emeritus was former Chairman Gen. William L. Shelton, USAF (Ret.), former Commander, Air Force Space Command.
Life Directors

Elected to Life Directors were:
Michael Gass, former President & CEO, United Launch Alliance
Fritz Merkle, Ph. D., Senior Representative of the Executive Board, OHB SE
P.J. O'Rourke, Political Satirist and Journalist
New to the Board of Directors

Elected to the Board of Directors were:
Nicolas Chamussy, Advisor, Airbus
Paul Engola, Chief Human Resources Officer and Head of Business Partnerships, Leidos
Gen. Samuel Greaves, USAF (Ret.), former Director, Missile Defense Agency
Jeanne Meserve, former Correspondent, CNN and ABC News
New Generation Space Leader
Lauren Smith, Program Manager, Resiliency & Prototyping, Northrop Grumman Aerospace Systems
Lauren Smith replaces Phil Larson as New Generation Space Leader. Larson is Assistant Dean and Chief of Staff, University of Colorado Boulder College of Engineering and Applied Science. He has finished his term on the Board of Directors.
Continuing on the Board of Directors
Alice Bunn, Ph.D., Director of Policy, UK Space Agency
Christopher U. Browne, Deputy Director, Smithsonian National Air and Space Museum
Lisa Callahan, Vice President and General Manager, Commercial Civil Space, Lockheed Martin Space System
James H. Chilton, Senior Vice President, Space and Missile Systems, Boeing Defense, Space & Security (BDS)
William Gattle, President, Harris Corporation Space and Intelligence Systems
Blake E. Larson, Corporate Vice President and President Northrop Grumman Innovation Systems
Special One-Year Term
Lon C. Levin, President and CEO of GEOshare, was reelected to a special one-year term on the Board.
See complete Space Foundation Board of Directors and leadership information at www.spacefoundation.org/who-we-are/leadership. 
About the Space Foundation
Founded in 1983, the Space Foundation is a 501(c)(3) nonprofit and the world's premier organization to inspire, educate, connect, and advocate on behalf of the global space community. It is a leader in space awareness activities, educational programs, and major industry events, including the annual Space Symposium. Space Foundation headquarters is in Colorado Springs, Colo., USA, and has a public Discovery Center, including El Pomar Space Gallery, Northrop Grumman Science Center featuring Science On a Sphere®, and the Lockheed Martin Space Education Center. The Space Foundation has a Washington, D.C., office, as well as field representatives in Houston and on the Florida Space Coast. It publishes The Space Report: The Authoritative Guide to Global Space Activity, and through its Space Certification™ and Space Technology Hall of Fame® programs, recognizes space-based innovations that have been adapted to improve life on Earth. Visit both websites — www.SpaceFoundation.org and DiscoverSpace.org — and follow on Facebook, Twitter, Instagram, LinkedIn, and YouTube.
Space Foundation contact:
Carol Hively, Director – Public Relations & Team Communications
[email protected]
---
Posted in Space Foundation Press Releases