Space4U Podcast
---
Space4U Podcast: Dr. Ulyana Horodyskyj – Science in the Wild Founder
Written by: Space Foundation Editorial Team
In this episode:
We meet Dr. Ulyana Horodyskyj, a glaciologist, geologist, climatologist, and planetologist. After earning her PhD, she went on to complete postdoctoral research at the National Snow and Ice Data Center and launched an adventure and citizen science company called Science in the Wild, which offers participants the chance to go on expeditions and collect scientific data. Ulyana is also an instructor for a citizen science program called Project PoSSUM (Polar Suborbital Science in the Upper Mesosphere), and a visiting professor of environmental science at Colorado College.
In this conversation, Ulyana discusses how she first got interested in space and science, the meaning of "citizen science," and shares her experiences as commander of a deep space mission simulation as a part of NASA's Human Exploration Research Analog (HERA XII) project. She also describes the similarities between working at high mountain elevations and being an astronaut in space, offers advice for women trying to get into scientific professions, and explains what her ideal mission destination would be if she were to be selected for the upcoming NASA class for which she is an applicant.
In discussing her research work in high mountain elevations such as the Nepal Himalayas, Ulyana says, "Twenty [thousand] to 23,000 feet is the kind of the realm I've been working in, and you still have to function in order to collect samples for the research. I think I really just enjoy both the physical and mental challenges that come along with the high-altitude climbing and the science."
For more information about Ulyana's Science in the Wild initiative, visit scienceinthewild.com.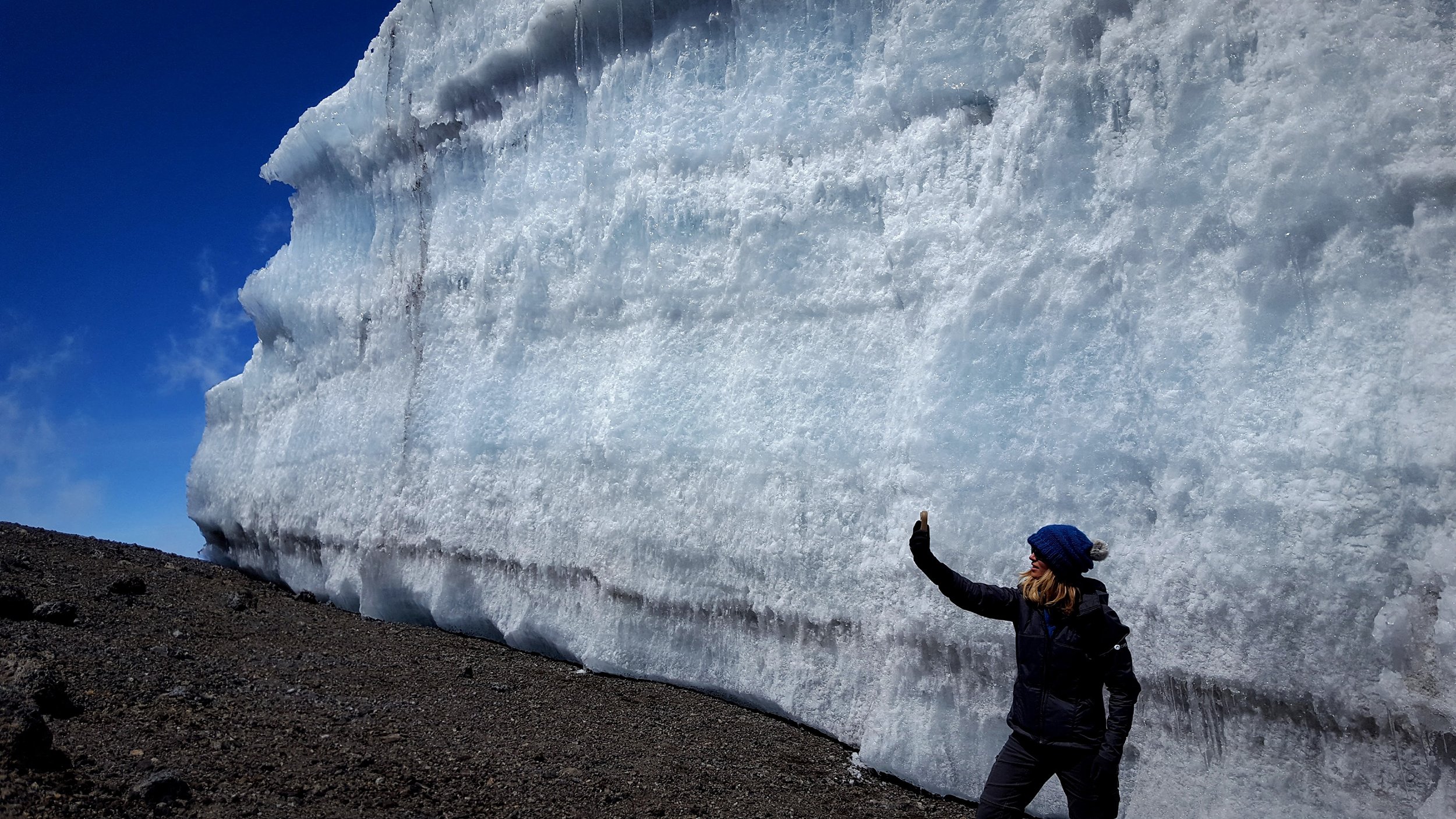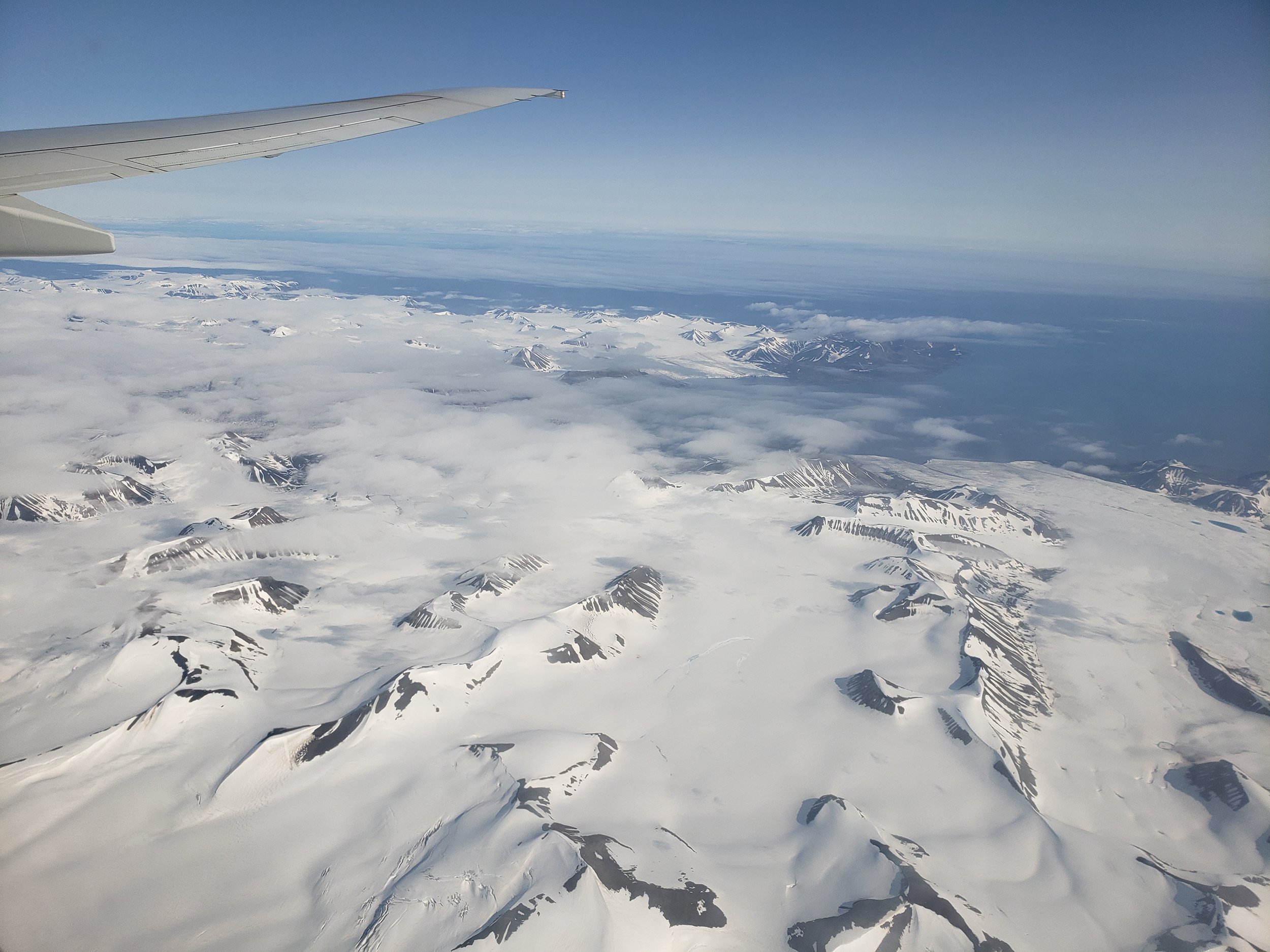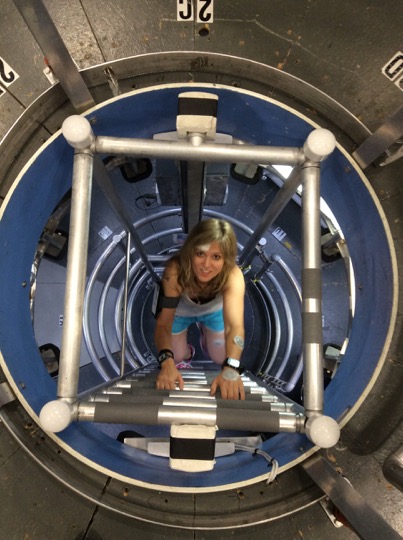 ---
Transcript
Transcript: Space4U podcast, Ulyana Horodyskyj
I am Colleen Kiernan and with the Space Foundation, and you're listening to the Space4U podcast. Space4U is designed to tell the stories of the amazing people who make today's space exploration possible. Today. We are joined by Dr. Ulyana Horodyskyj. Ulyana has always been drawn to adventure and science.…
Read the full transcript
---