Space4U Podcast
---
Space4U Podcast: Peter Freer & Rita McKinnish – Play Attention
Written by: Space Foundation Editorial Team
In this episode:
We meet Peter Freer and Rita McKinnish.
Peter Freer is the founder and CEO of Unique Logic + Technology and Freer Logic, LLC. He holds a master's degree in Education from Western Carolina University, specializing in Educational Technology, and is a veteran educator of 15 years. After experiencing the poor classroom performance of his students with attention difficulties, and the lack of educational tools to help them learn, Freer adapted a feedback-based NASA technology to develop Play Attention, an interactive learning system. It is currently used in over 600 school districts in the U.S.
Rita McKinnish is an accomplished educator who holds a Bachelor of Science degree in early childhood from Western Carolina University, a master's degree in Middle School from Western Carolina University, and a master's degree in Media Coordination from Appalachian State University. She taught elementary school and middle school in various North Carolina locales from 1974 until 1996, and then later worked as a Media Coordinator at Asheville Middle School until her retirement
in 2005.
In this conversation, Peter discusses how the students he taught, combined with his technological education background, and the aforementioned NASA technology he stumbled upon led him to pioneer the field of neurocognitive training in 1994. Rita relates how she started using the Play Attention software in her classrooms, how effective it was for her students, and how
she uses it herself to maintain cognitive acuity and stay active
in retirement.
Peter also explains how the technology works, how it has evolved, and how it has been further adapted to help train NASA pilots, nuclear power operators, Da Vinci robotic surgeons, and even U.S. Olympians. In discussing the unexpected reach the technology has had over the years, Peter says, "I've lectured at the request of NASA, I've lectured at the United Nations, to the International Atomic Energy Agency for using that technology to train nuclear operators, and I look at that, and I just shrug my shoulders and wonder how the heck I got here sometimes."
To learn more about the Play Attention system, visit playattention.com.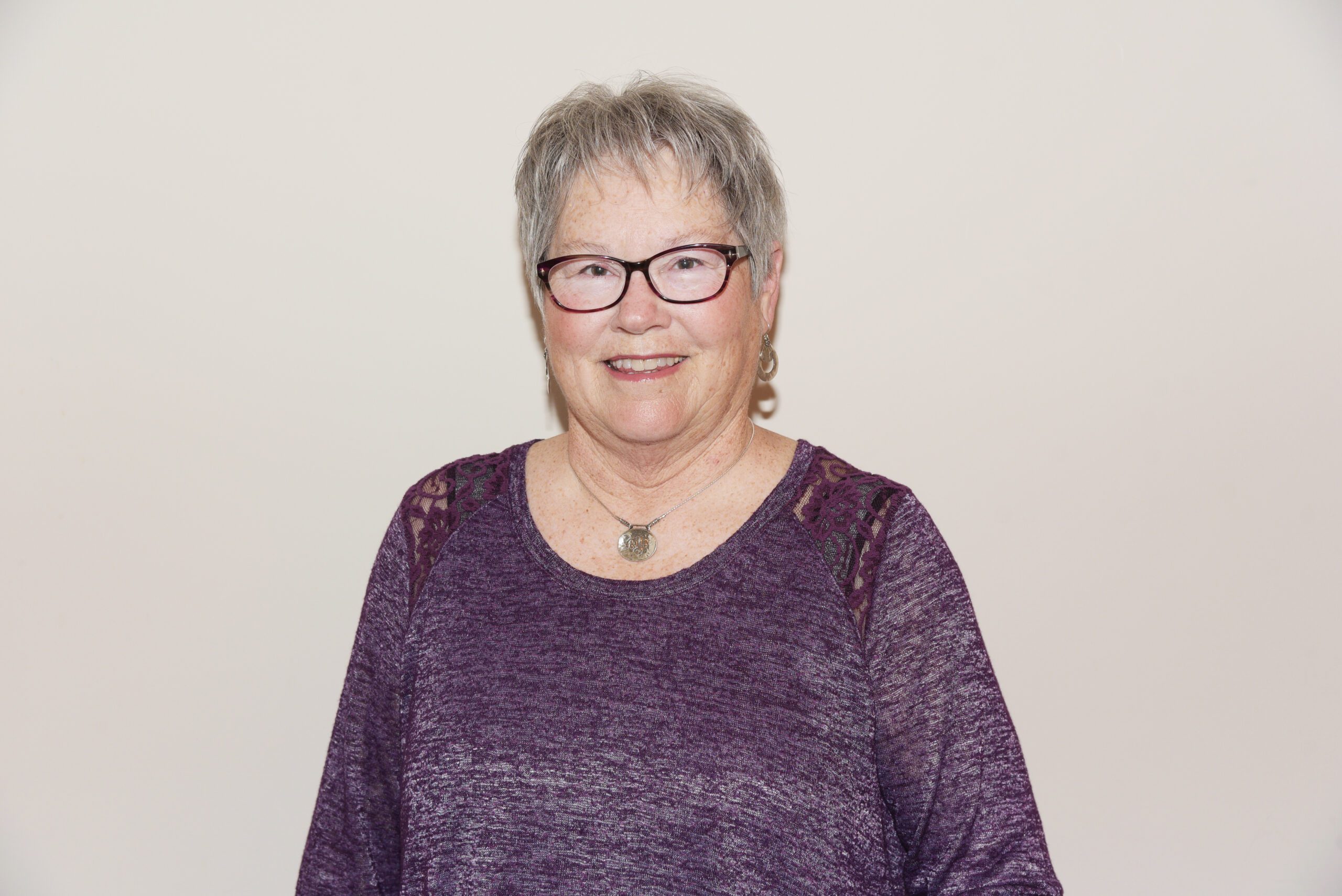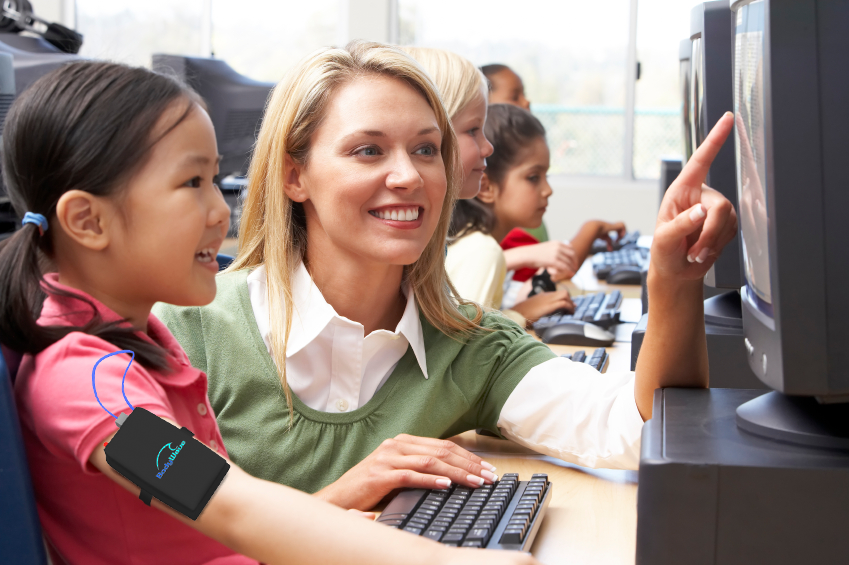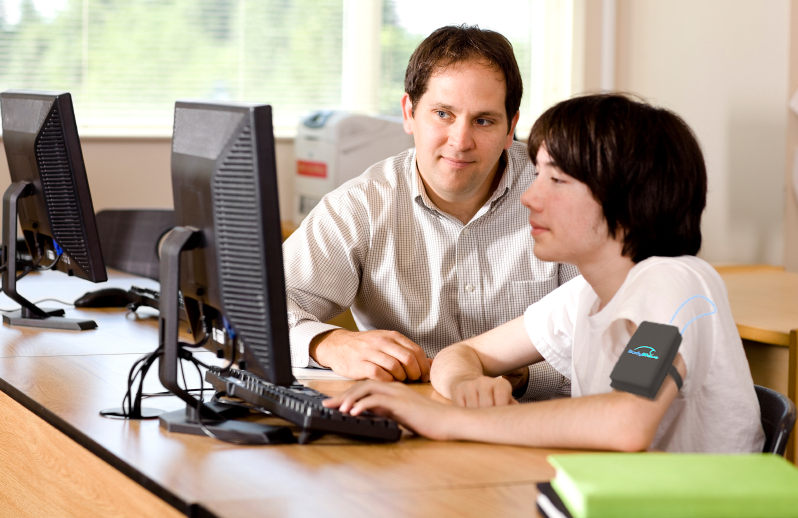 ---
---