Space4U Podcast
---
Space4U Podcast: Libby Jackson – UK Space Agency Human Exploration Programme Manager & "Space Explorers: 25 Extraordinary Stories of Space Exploration and Adventure" Author
Written by: Andrew de Naray
In this episode:
We meet Libby Jackson, the Human Exploration Programme Manager at the UK Space Agency, and author of two books for young people on space exploration: Galaxy Girls: 50 Amazing Stories of Women in Space published in 2018, and the recently published Space Explorers: 25 Extraordinary Stories of Space Exploration and Adventure. Libby is one of Britain's leading experts in human spaceflight and she's passionate about sharing stories on that topic with young people to encourage them to follow their passions in life.
Space was Libby's childhood inspiration, and she has worked in the space industry since she earned her degrees in Physics from Imperial College and Astronautics and Space Engineering from Cranfield University. She began working at Europe's control center for the International Space Station as a flight instructor and controller in 2007, and a few years later, became director for the European Space Agency's ISS Columbus module. She joined the UK Space Agency in 2014 as spokesperson for the first British ESA astronaut Tim Peake's mission to the International Space Station and has remained there since.
In our conversation, Jackson explains how she wrote a "Travel Guide to Mars" when she was just nine years old, how, at age 17, she shadowed a mission control worker at NASA Johnson Space Center, what it was like working at Europe's control center for the International Space Station, what inspired her to write her new book, and how the stories in it go beyond just facts — to include the emotions that the explorers experienced on their missions.
Describing her objective in writing her newest book, Libby says, "Here's a book I wish I had when I was 10, or 11 or 12. Something that tells these fantastic stories, gets behind just the pictures and the highlights of what you see. And I hope I get across just how exciting and brilliant a place [space] is."
To learn more about Libby and her books, visit libbyjackson.com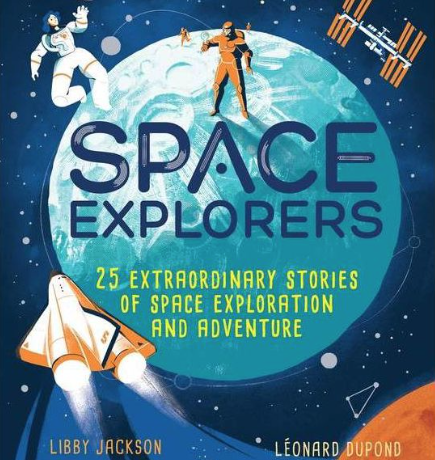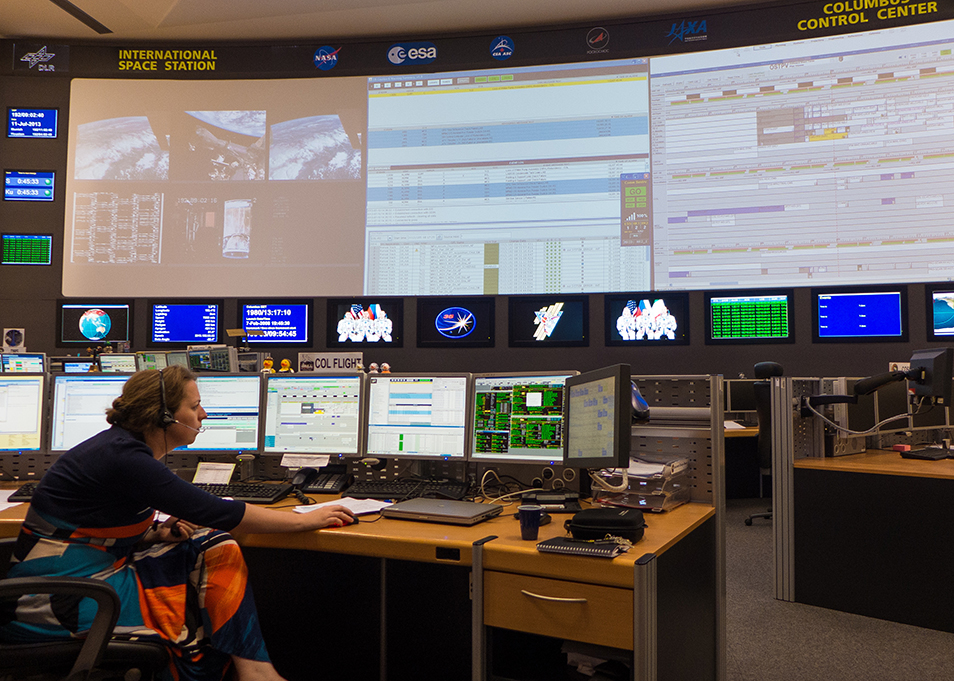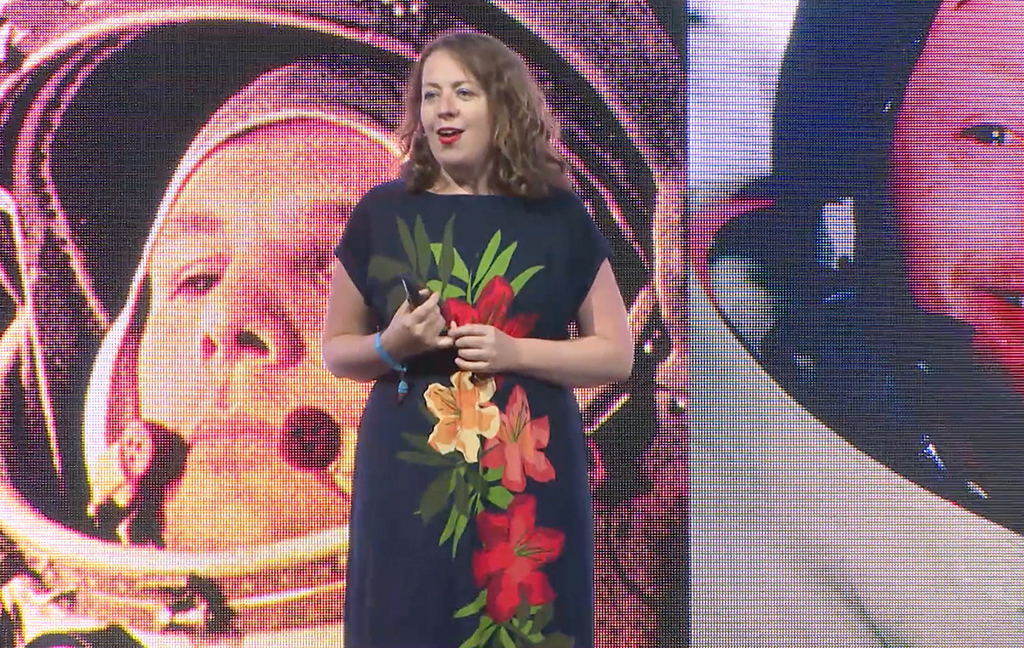 ---
Transcript
Transcript: Space4U podcast, Libby Jackson
Hello, this is Andrew de Naray with Space Foundation, and you're listening to the Space4U podcast. Space4U is designed to tell the stories of the people who make space exploration today, more accessible to all. Today, we'll be talking with Libby Jackson who has just released the book "Space Explorers,…
Read the full transcript
---