Space4U Podcast
---
Space4U Podcast: Will Henry – Writer & Producer, "The High Frontier: The Untold Story of Gerard K. O'Neill"
Written by: Andrew de Naray
In this episode:
We meet Will Henry, award-winning filmmaker, producer and writer of the documentary film The High Frontier: The Untold Story of Gerard K. O'Neill, released on September 15th of this year. Will is the Creative Director and Senior Producer at Multiverse Media, a media company focusing on space exploration and science and technology. He is also currently producing an eight-part television series in association with NASA, and is the writer and producer of The Legendary Podcast, a monthly podcast dedicated to sharing stories of perseverance and glory from the world's top athletes.
In our conversation, Will discusses how he ended up working on the film, how long it took to take it from concept to release, how difficult it was to encapsulate a 30-year period of O'Neill's eventful life into documentary film length, how they were able to round up Gerry's family and associates to participate, and how much O'Neill's work then has inspired today's commercial space travel efforts.
Discussing O'Neill's inventiveness, Will says, "He was a prolific inventor. He invented the particle accelerator; he invented the chambers that made that work. He also invented the precursor to GPS, and he predicted a lot of what we use today, you know — things like the Kindle to self-driving cars. And it's just incredible how way ahead of his time he was."
To learn more about the documentary, visit thehighfrontiermovie.com. To learn more about Will and his projects, visit willhenryfilm.com or catch him on Twitter @WillTHenry.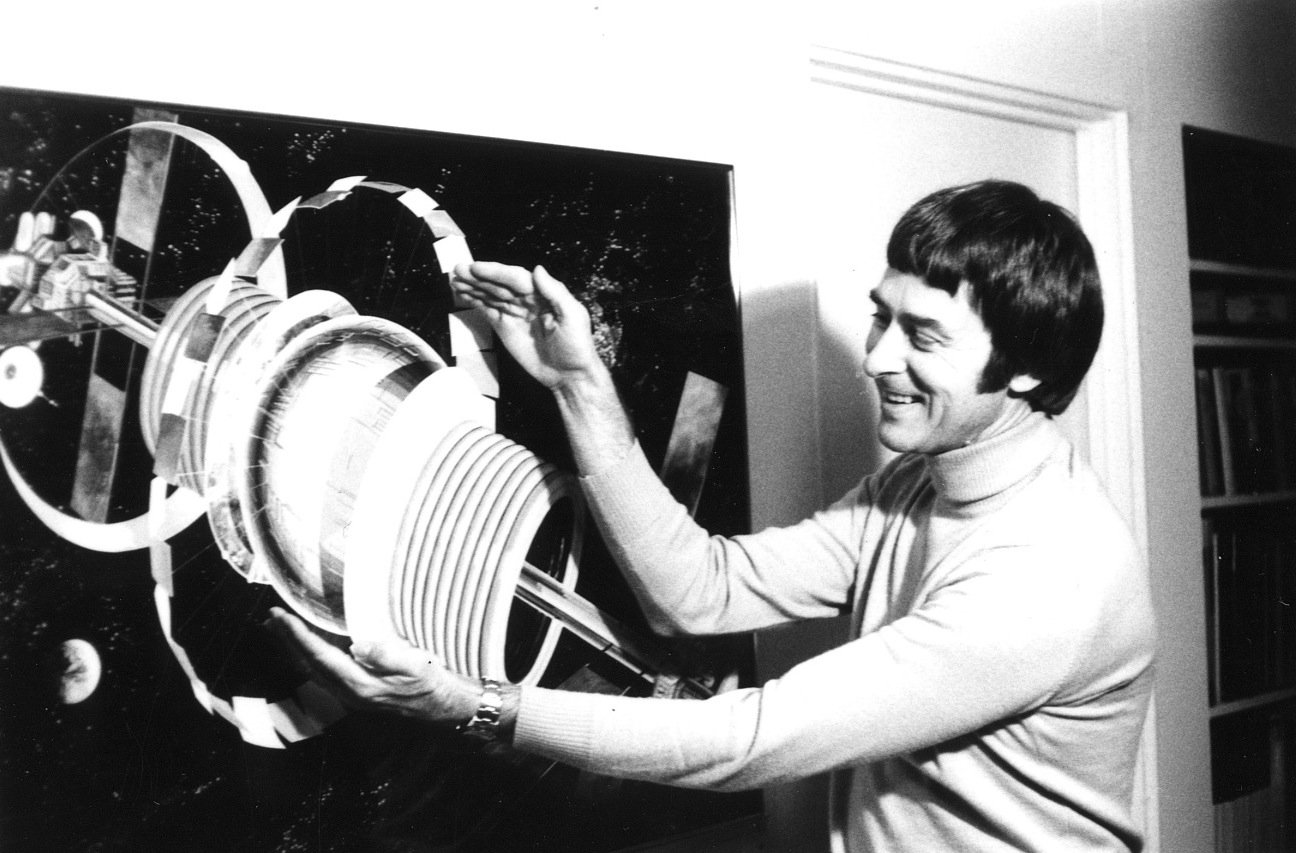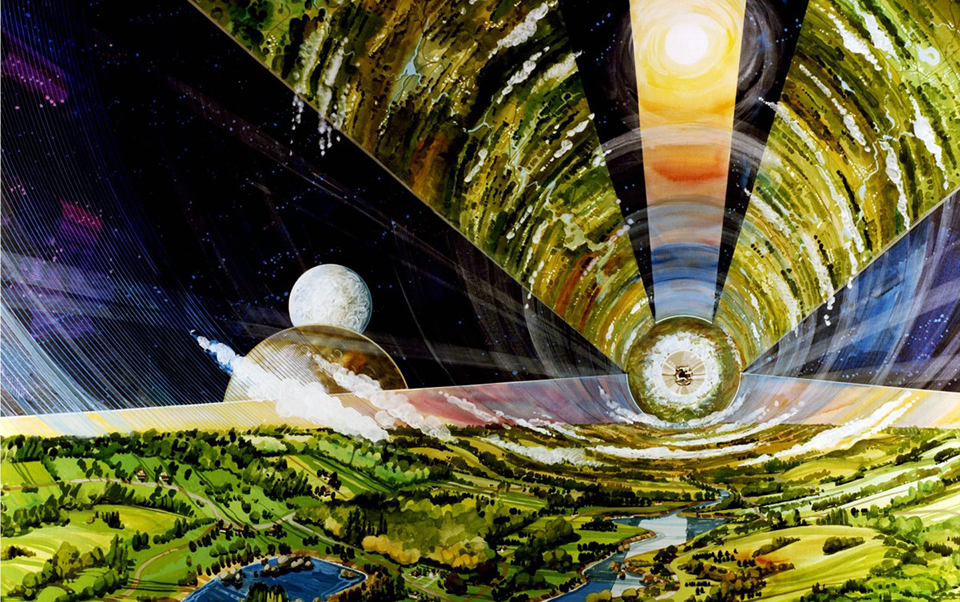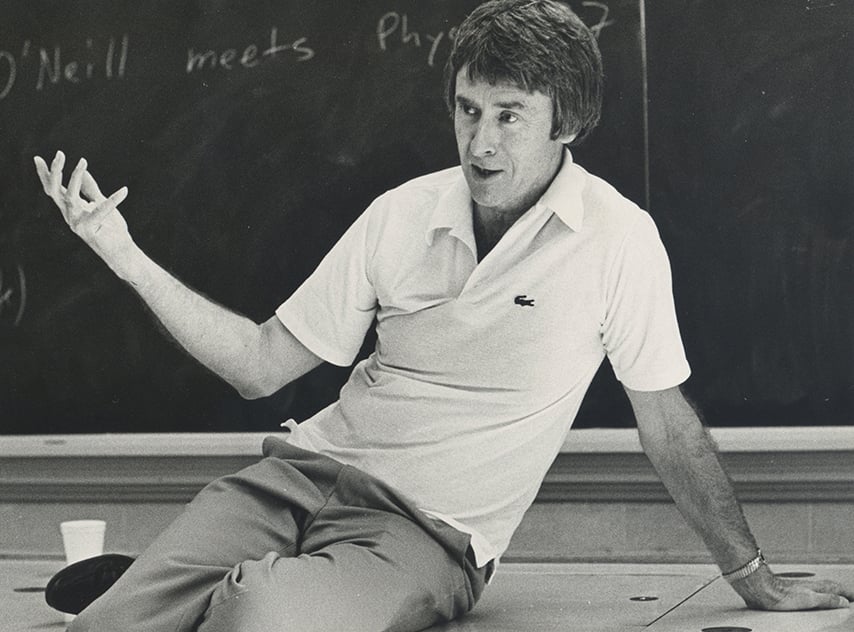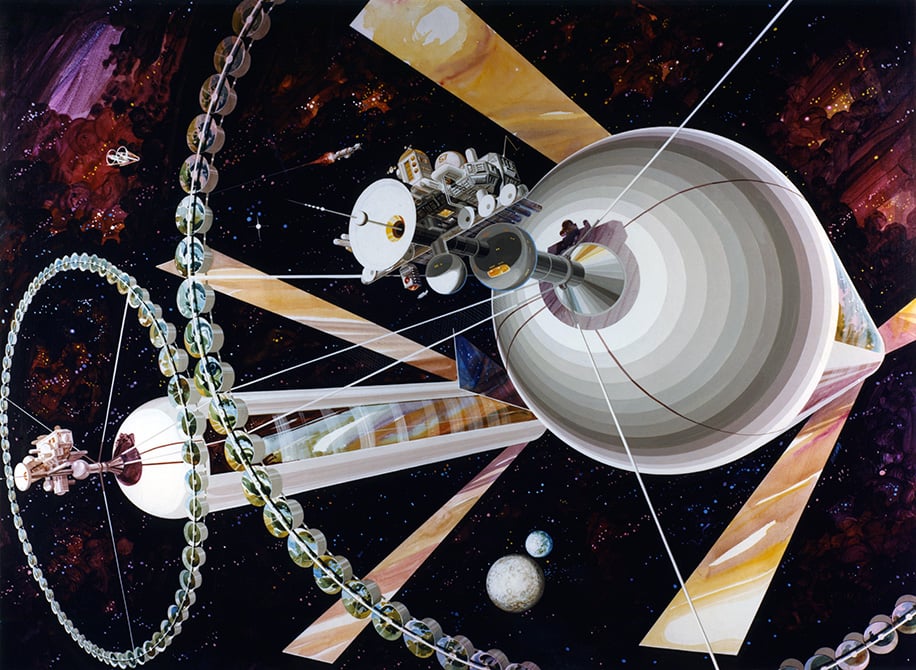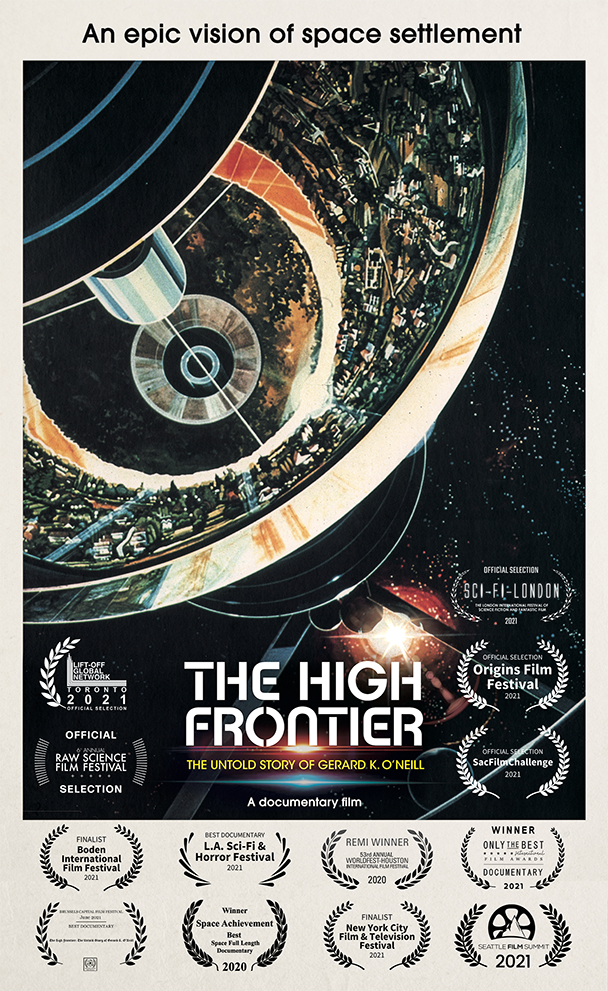 ---
Transcript
Transcript: Space4U podcast, Will Henry
Hello, this is Andrew de Naray with Space Foundation, and you're listening to the Space4U podcast. Space4U is designed to tell the stories of the people who make space exploration today more accessible to all. Our guest today is Will Henry who's an award-winning filmmaker, producer, and writer best known…
Read the full transcript
---