Partner News
---
L3Harris Awarded $145 Million Contract to Modernize US Space Domain Awareness Capabilities
Written by: Space Foundation Editorial Team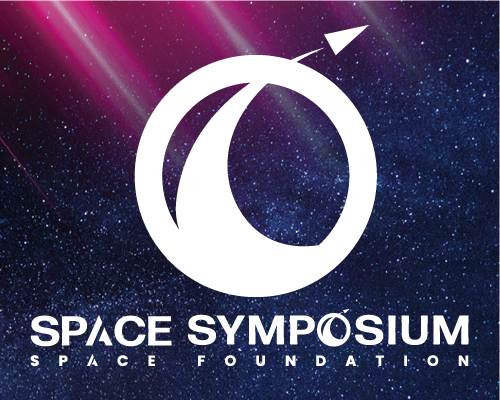 MELBOURNE, Fla. — April 19, 2023 — L3Harris Technologies (NYSE: LHX) announced the award of option year four of the Maintenance Of Space Situational Awareness Integrated Capabilities (MOSSAIC) program. The $145 million contract from the U.S. Space Force continues the modernization and sustainment of critical space infrastructure enabling the Space Force core competency of Space Domain Awareness (SDA).
In support of the U.S. military's space surveillance and command centers in Colorado, California and Virginia, MOSSAIC detects, tracks and identifies deep space objects to provide timely and accurate space surveillance information for military, civil and commercial users.
"Space domain awareness is rooted in data and having the right information at the right time, which is critical to warfighting operations in all domains," said Ed Zoiss, President, Space and Airborne Systems, L3Harris. "MOSSAIC advancements will improve current detection and tracking capabilities to better understand the location and behavior of objects in space."
A Space Force and U.S. Space Command program, MOSSAIC upgrades will modernize space domain awareness ground systems to enable the execution of mission tasks associated with emerging threats. This will include upgrades to communications infrastructure that allows for machine-to-machine taskings to track and respond to thousands of objects in space. The L3Harris modernization initiatives will provide the Space Force with maximized awareness, which is a core tenet of its mission to ensure safety, security and sustainability across the entire space domain.
In 2022, L3Harris and industry partners completed upgrades on three systems: powerful telescopes in Maui, Hawaii; a phased array radar at Eglin Air Force Base, Florida; and a command-and-control center in Dahlgren, Virginia. Last month, L3Harris completed a key communications upgrade milestone, demonstrating a modern and resilient mission communications system for SDA sensors. This achievement was reported as a 100 percent success rate by Space Force officials.
L3Harris provides space domain awareness capabilities and differentiated technology to the Department of Defense and other government agencies to help them identify and protect assets, creating an asymmetric advantage against space threats.
L3Harris Technologies is a Trusted Disruptor for the global aerospace and defense industry. With customers' mission-critical needs always in mind, our 46,000 employees deliver end-to-end technology solutions connecting the space, air, land, sea and cyber domains.
About Space Foundation
Space Foundation is a nonprofit organization founded in 1983, offering information, education and collaboration for the global space ecosystem. Driven by partnerships, Space Foundation unites the entire spectrum of stakeholders — business, government, education and local communities — through support from corporate members, sponsors, fundraising and grants. Visit Space Foundation at www.SpaceFoundation.org, and follow us on Facebook, Twitter, Instagram, LinkedIn and YouTube.
---
Posted in Partner News