---
Devin Brande
Written by: Angelica Reyes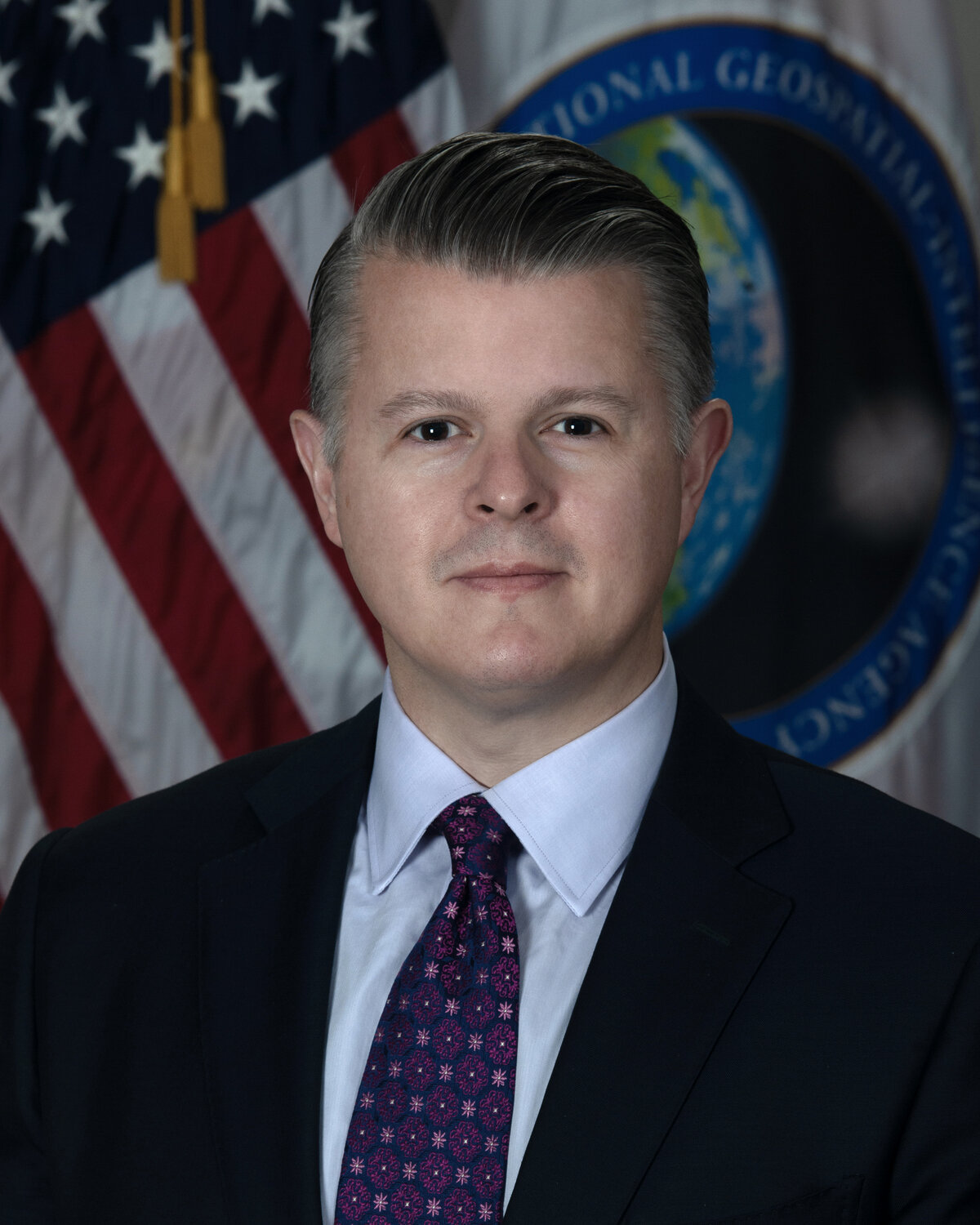 Devin is the Director of the NGA Commercial Operations Group, where he leads a group in solving national security mission challenges with innovative commercial GEOINT solutions while leveraging the power of commercial capabilities to achieve GEOINT supremacy, diplomacy, and sustainability.
Previously, as a Presidential Innovation Fellow (PIF) and member of the civic tech community, Devin spent four years leading senior level technology strategy across government in service to the public, with a focus on technology and innovation in national security. As the Chief Architect for the Special Operations Command (SOCOM) Global Analytics Platform (GAP), Devin partnered with the GAP Director and team to develop and execute strategy for leveraging data as a strategic asset. In his first assignment as a PIF, Devin worked closely with a diverse team of innovators leading digital transformation across the Department of the Navy, focusing on cloud computing and artificial intelligence (AI) to modernize legacy systems.
Prior to PIF, as Director of Product Management for Orbital Insight, Devin led product management for the entire Orbital Insight global public sector business, encompassing a suite of cutting edge products focused on data processing and labeling for advanced applications of computer vision, computer vision algorithm development, and large-scale geospatial analytics in both cloud-hosted and on-premises compute environments, providing integrated, end-to-end capabilities.
As a technology investor with In-Q-Tel, Devin managed a $60M+ portfolio of investments in 30+ companies spanning the entire funding lifecycle from seed to late stage, including several successful exits, and helped found the In-Q-Tel commercial space market team, focused on developing strategic guidance for emerging trends in commercial space.
Devin has a B.S. in mechanical engineering from Worcester Polytechnic Institute (WPI) and an M.S. in engineering sciences from Dartmouth College.
---
Posted in