Space Symposium
---
Congressman Lamar Smith Will Give Cyber 1.4 Keynote Speech
Written by: developer
The Space Foundation's 30th Space Symposium is preceded by a full-day cyberspace conference, Cyber 1.4 on Monday, May 19, at The Broadmoor Hotel, in Colorado Springs, Colo.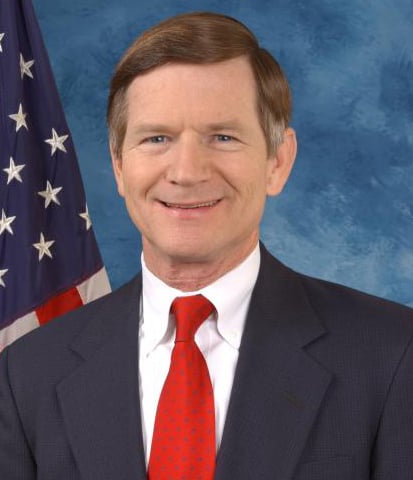 Congressman Lamar Smith (R-TX) will give the keynote speech of the morning for Cyber 1.4. Smith serves as chairman of the House Committee on Science, Space and Technology.
Cyber 1.4 will continue the in-depth analysis of our previous cyber conferences, with a focus on Department of Defense and industry cyber activities, human capital development, international dimensions and the evolving challenges posed by cyberspace. Cyber 1.4 is also appropriate for those who are new to the cyber domain, for help in understanding current hot-button issues.
Cyber 1.4 requires separate registration; see details here.
This article is part of Space Watch: February 2014 (Volume: 13, Issue: 2).
---
Posted in Space Symposium