Spotlight
---
Make it a Double, Please!
Written by: developer
You may be able to double, or even triple, the impact of your gift to the Space Foundation by having it matched by your employer.
Many companies offer a matching gift program to employees and retirees that allows you to double your gift amount by simply following the guidelines they have set forth. These matching gifts provide us with much needed funds as we work to educate the next generation of scientists, engineers, technology professionals and more.
It's simple, too!
Check with your company's HR or benefits department to see if there is a matching gift program
Complete the steps provided by your employer online or by mail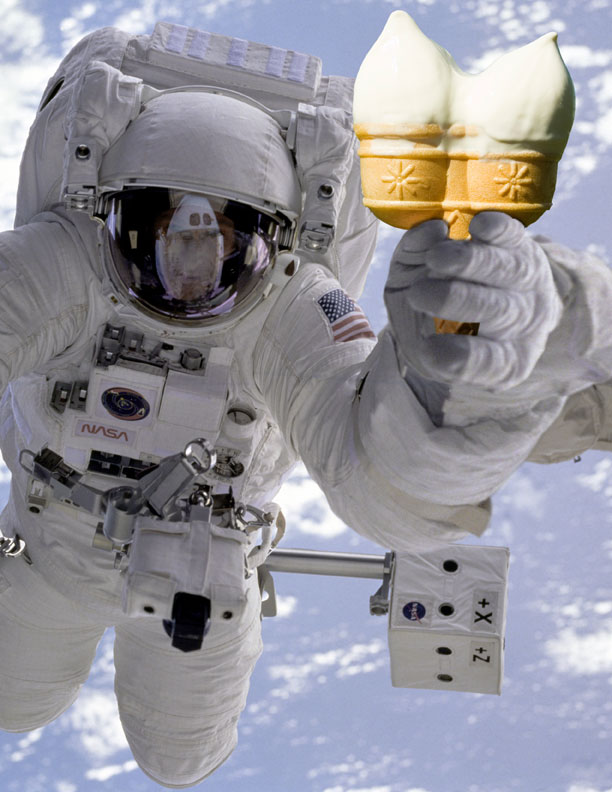 As a nonprofit organization, your philanthropic support is central in fueling our important programs and boosting the overall strength of the Space Foundation. Every gift we receive is significant in funding our education, advocacy and public awareness about the importance of space; doubling your gift means we can move even faster in our efforts.
Thousands of companies match charitable gift made by their employees and retirees. Here are just a few:
ATK
Ball Corporation
The Boeing Company
Lockheed Martin
Northrop Grumman
Raytheon
United Space Alliance
United Technologies Corp
Take advantage of your company's matching gift program and make your gift to the Space Foundation a Double!
If mailing completed matching gift forms, they can be sent to us at:
Space Foundation
Attn: Development
4425 Arrowswest Dr.
Colorado Springs, CO 80907
Thank you for your generosity!
Please call +1.719.576.8000 to discuss monetary, legacy gifts or to arrange in-kind gifts. For more information, email: [email protected] or visit http://www.spacefoundation.org/donate.
This article is part of Space Watch: February 2014 (Volume: 13, Issue: 2).
---
Posted in Spotlight