Spotlight
---
Four New Corporate Members Welcomed
Written by: developer
The Space Foundation appreciates the support of its 117 Corporate Members, made up of commercial and entrepreneurial space ventures, satellite and telecommunications companies and a select few from non-aerospace sectors working on space-enabled or space-themed projects. We also have partnerships with local, state, national and international economic development organizations and educational institutions that view the space industry as a part of their current constituencies or as one of their target sectors.
We offer five corporate membership levels, each with different levels of benefits and opportunities, and we are pleased to welcome four new corporate members, three at the Patron level and one at the Partner level.
Artel – Patron level
Since 1986, Artel has delivered a full portfolio of satellite and terrestrial network communications and infrastructure, cyber security, risk management and IT solutions. They partner with government and industry leaders to enable customers all over the world to maintain privacy while operating effectively, affordably and without interruption.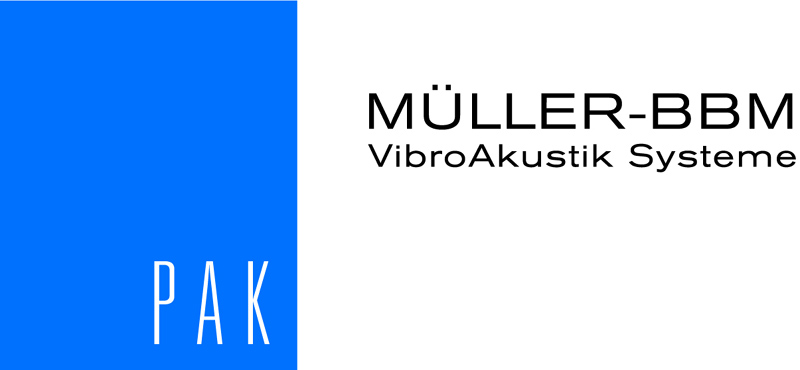 Müller-BBM VibroAkustik Systeme. Inc. – Patron Level
Headquartered in Munich, Germany, Müller-BBM VibroAkustik Systeme offers high-performance tools for any acoustic and vibration-technological application. In multi-channel measurement technology they rank among the global market leaders. The objective of the company is development, production, and sales of measurement system solutions, which were evolved in the research & development center of the acoustic engineering office Müller-BBM.


TCS Space & Component Technology – Patron level
TeleCommunication Systems, Inc. (TCS) is proud to be recognized as an industry leader and global supplier of high reliability products and services for the aerospace, military and industrial markets. TCS Space & Component Technology is comprised of three legacy Mil/Aero business units, which are well positioned to build on a proven legacy of 35 successful years supporting the industry at large, with high technology solutions and total commitment to customer service and support.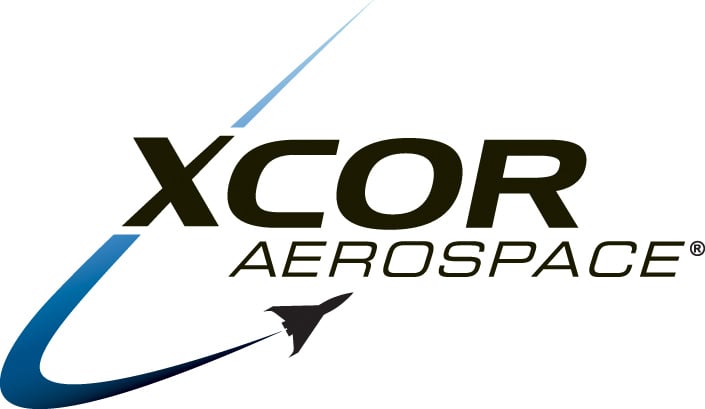 XCOR Aerospace – Partner level
XCOR Aerospace has evolved from its original four founders, working out of our chief engineer's tiny hangar, to a team of 50 plus highly-skilled, experienced and talented employees housed in a 10,375 square-foot hangar on the Mojave Air & Space Port in Mojave, Calif. The company is the path to the dream of spaceflight for its founders who recognize that the only way for them to get to space is to make it affordable for private citizens.
Benefits of Corporate Membership
Our corporate members receive recognition, industry analyses and marketing, business development and networking opportunities. Learn more about the benefits of corporate membership by contacting [email protected], or click here.
This article is part of Space Watch: March 2014 (Volume: 13, Issue: 3).
---
Posted in Spotlight