Corporate Membership
---
Space Foundation Adds Three New Corporate Members
Written by: developer
Word is spreading about the advantages of becoming a Space Foundation Corporate Member. During the past three months, the Space Foundation has added 10 companies to its roster; see the complete list here.
In exchange for supporting our programs, Corporate Members receive numerous benefits including receive international promotion, business development and networking opportunities, reports on important space issues and opportunities for extensive involvement in the annual Space Symposium. Learn more about Corporate Membership here.
Our most recent members are:

American Pacific Corporation (AMPAC)
AMPAC supplies active pharmaceutical ingredients and advanced intermediates to the pharmaceutical industry. For the aerospace and defense industry, the company provides specialty chemicals used in solid rocket motors for space launch and military missiles. We produce clean agent chemicals for the fire protection industry, as well as electro-chemical equipment for the water treatment industry. Its products are designed to meet customer specifications, and often must meet certain governmental and regulatory approvals. Learn more at www.ampacisp.com.

Qwaltec
Qwaltec consists of a highly motivated staff of systems engineers, technical training consultants, program managers and technical experts. Its experience with satellite and network operations has given Qwaltec the insight and adaptability necessary to respond to highly dynamic programs. Learn more at www.qwaltec.com.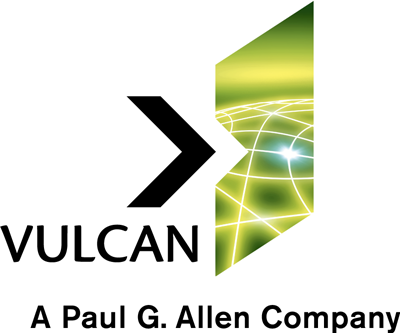 Vulcan Aerospace Corporation
Vulcan Inc. is an investment and project management company founded in 1986 by Paul Allen, co-founder of Microsoft, to manage his investments. The company is headquartered in Seattle. Inspired by the country's original space heroes like John Glenn and Alan Shepard, Paul Allen grew up hoping to one day be an astronaut himself. That early fascination in this new frontier led to his significant investments in the future of space travel later in life. Stratolaunch Systems, Allen's most recent space venture, is a unique air-launch-to-orbit flight system designed to continue the United States' legacy of progress in space travel. Its 13,500-pound carrying capacity is designed to take everything from satellites to supplies into low-Earth orbit, with the possibility of carrying people in the future. With initial test flights scheduled for 2017, Stratolaunch is on track to become the first and only craft able to truly continue NASA's mission of science and exploration. Learn more at www.vulcan.com.
This article is part of Space Watch: June 2014 (Volume: 13, Issue: 6).
---
Posted in Corporate Membership