International Affairs
---
Space Agency Spotlight: German Space Administration (DLR)
Written by: developer
Known as the Deutsches Zentrum für Luft- und Raumfahrt (DLR) in Germany, the German Space Administration is headquartered in Cologne, Germany. The DLR is Germany's national research center for aeronautics and space with the mission of exploring Earth and the Solar System, research aimed at protecting the environment and developing environment-friendly technologies to promote mobility, communication and security. DLR has 13 locations in Germany, and offices in Brussels, Paris and Washington, D.C.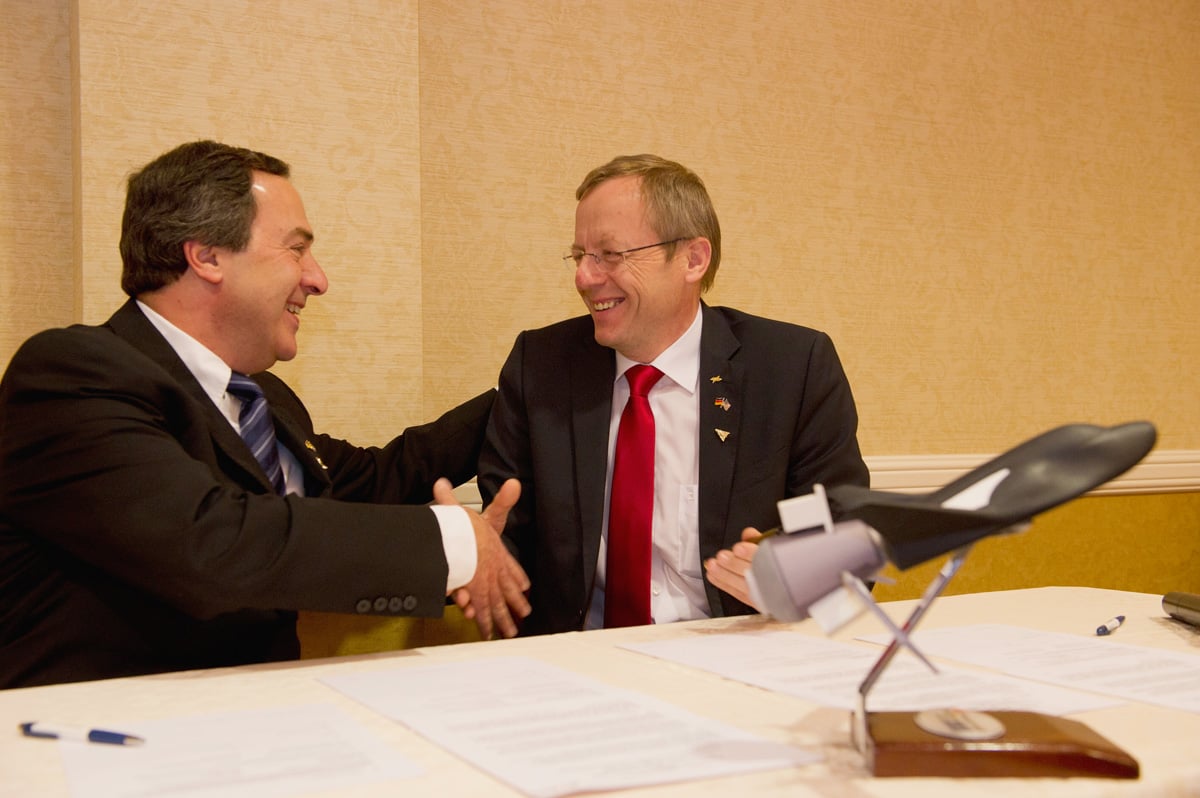 DLR is involved in several space missions including, the Cassini-Huygens mission which launched in 1997 and is investigating Saturn and its moons and the High Altitude and LOng Range Research Aircraft (HALO) mission, which is conducting atmospheric research and Earth observation. DLR also works with the European Space Agency (ESA) on several missions including the International Space Station (ISS) and had sent German astronauts into space aboard NASA's Space Shuttle.
DLR had a big year at the 31st Space Symposium in April. Not only did DLR and Sierra Nevada, a Colorado-based aerospace company, extend a partnership related to the Dream Chaser space vehicle technologies, but they also celebrated their second induction into the Space Technology Hall of Fame. The latest technology to be inducted, Chronos Vision Technology, was developed to measure the precise eye movements of astronauts aboard the Space Shuttle.
Read more about the technology and induction here. Learn more about DLR here.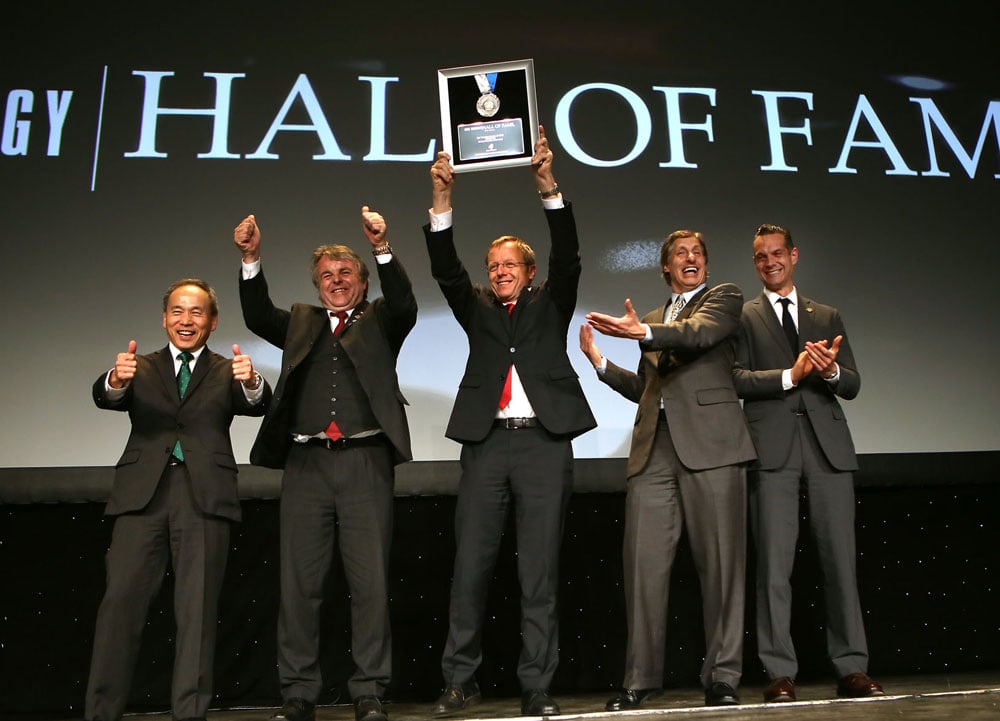 This article is part of Space Watch: June 2015 (Volume: 14, Issue: 6).
---
Posted in International Affairs